Woodlawn Mine Visit
Wednesday 13th November 2013
A dozen riders turned up for the mid-week ride to the Woodlawn Mine at Tarago.
This old copper mine is now receiving 25% of Sydney's garbage nightly by train, from which methane is extracted to power a bioreactor.
A small scale fishfarm and hydroponics are currently being trialed using bore water from the site.
A thank you to Henry Gundry, Environment & Operations Manager for organising the tour.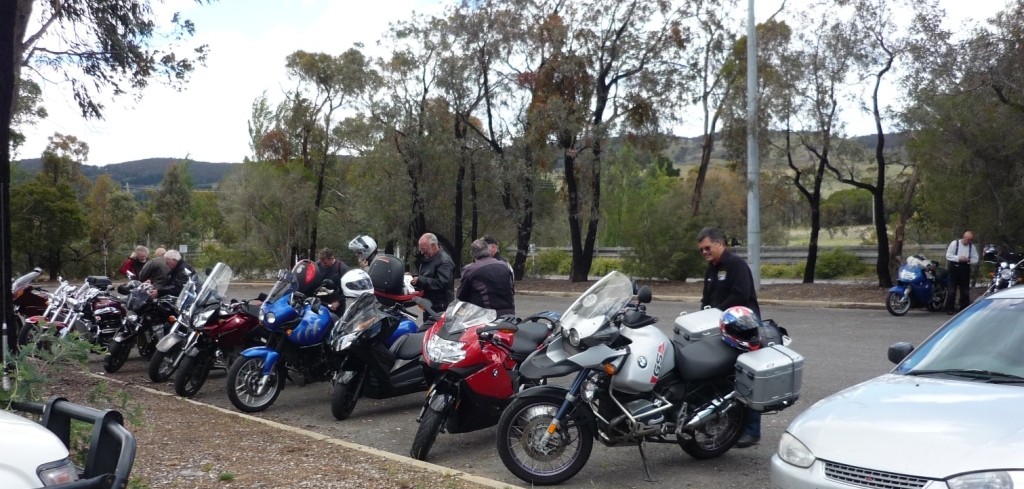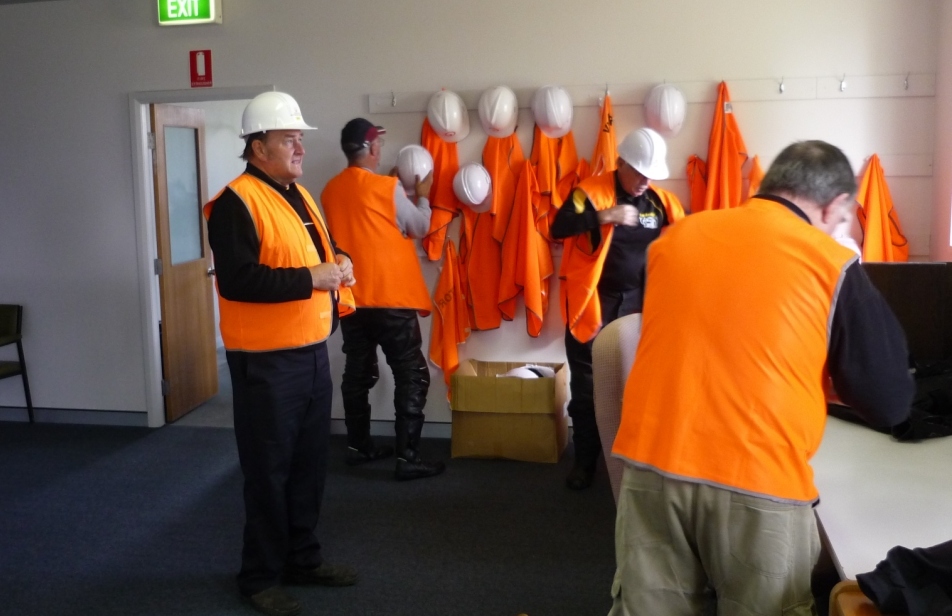 Visitors uniforms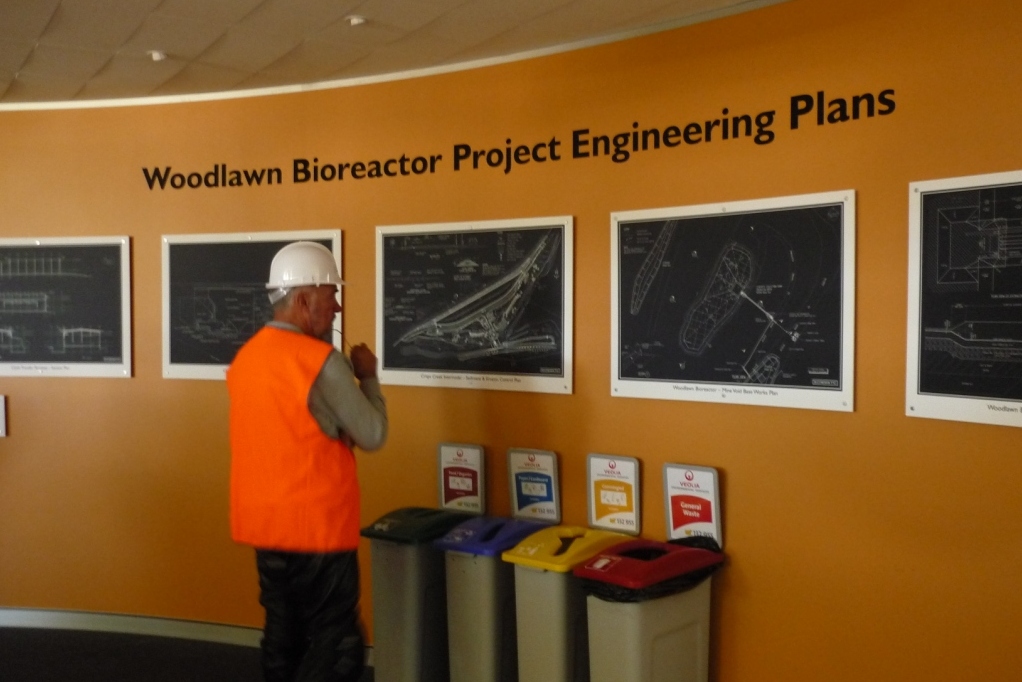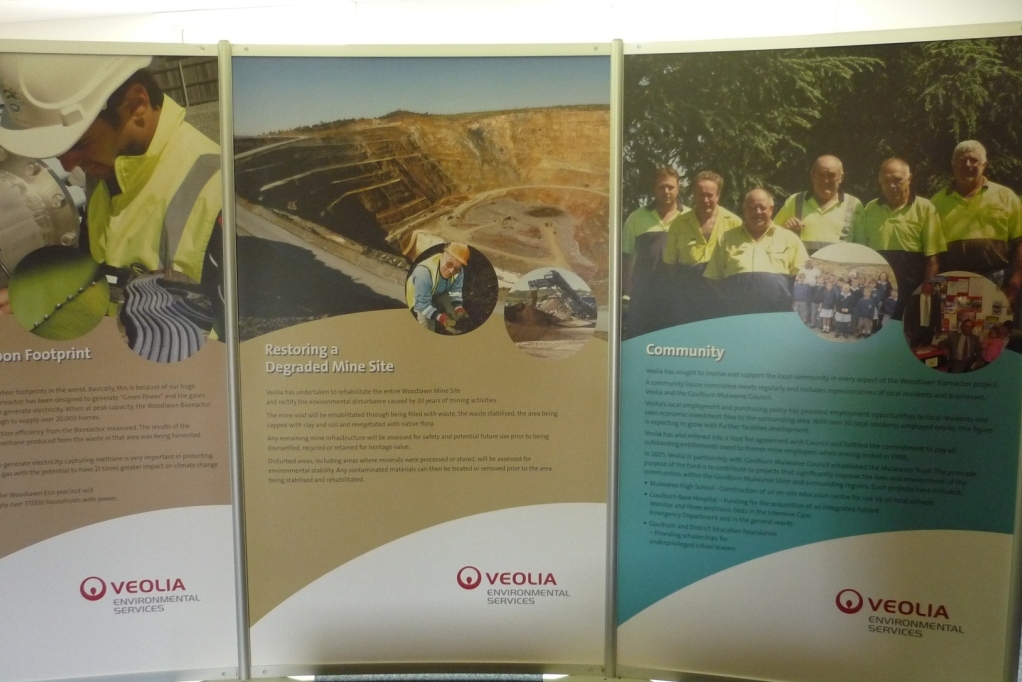 Visitors centre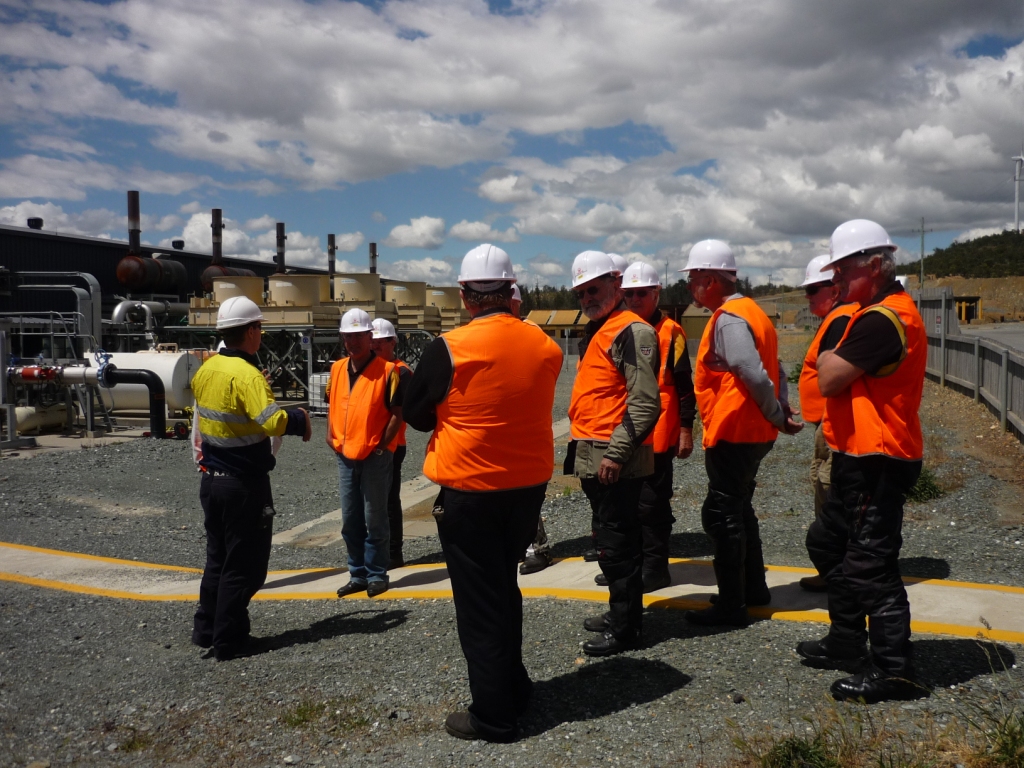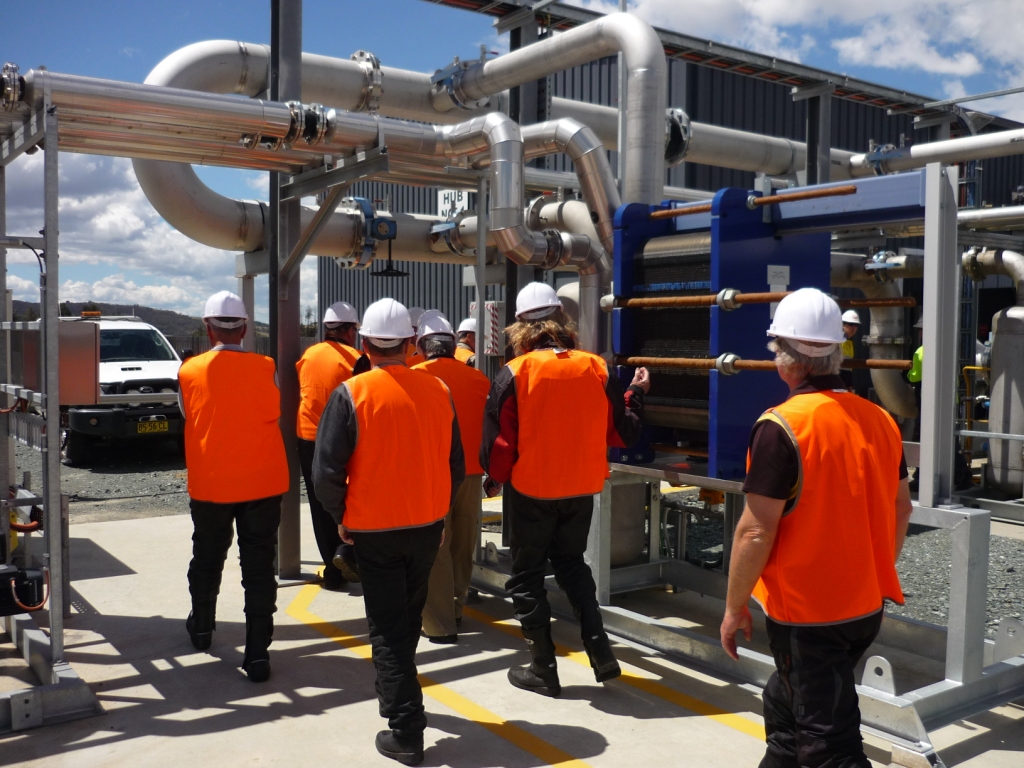 Ben, Electrical Engineer, our guide on the tour explaining the workings of the bioreactor which comprises of 5 x 60,000cc V20 engines.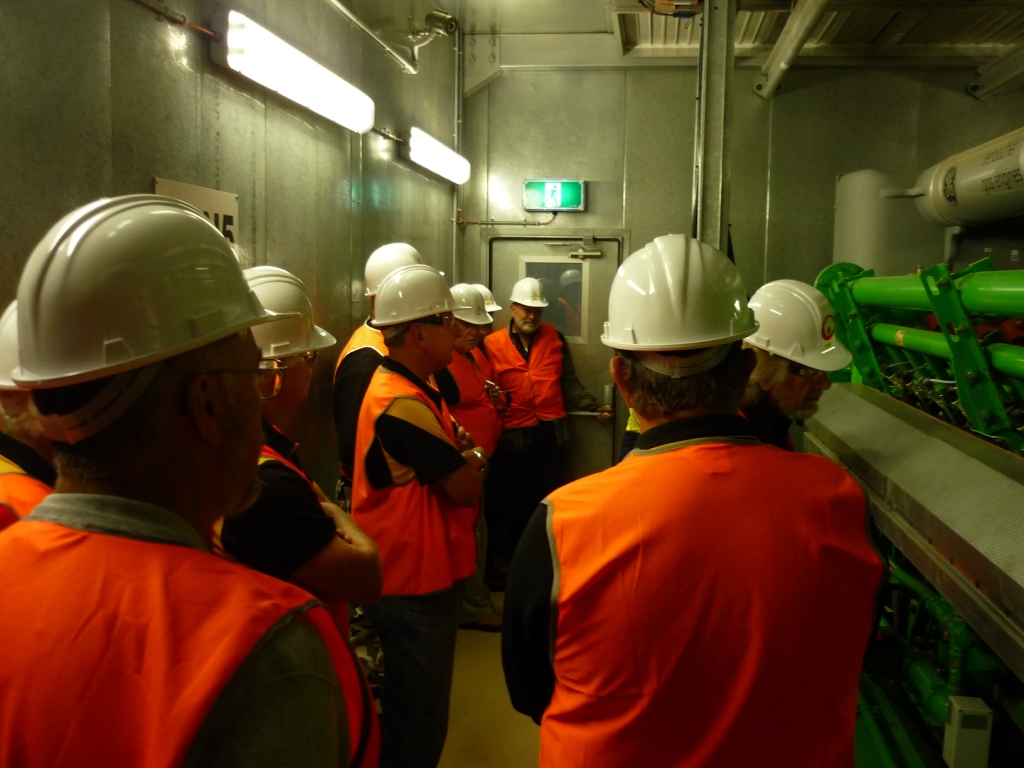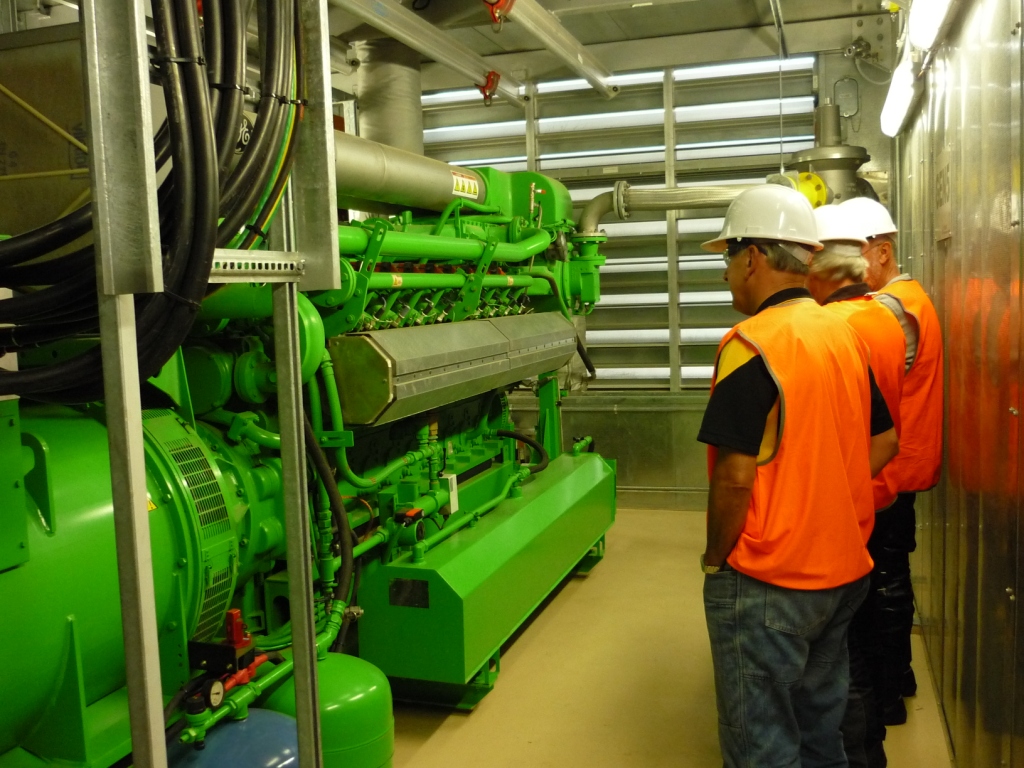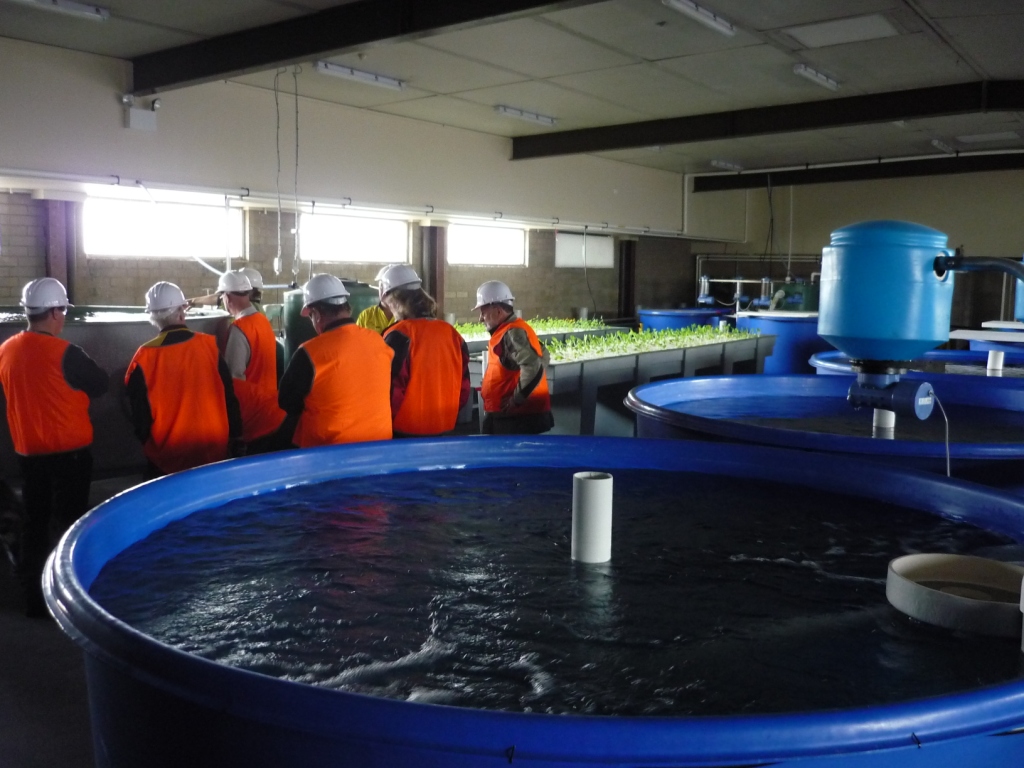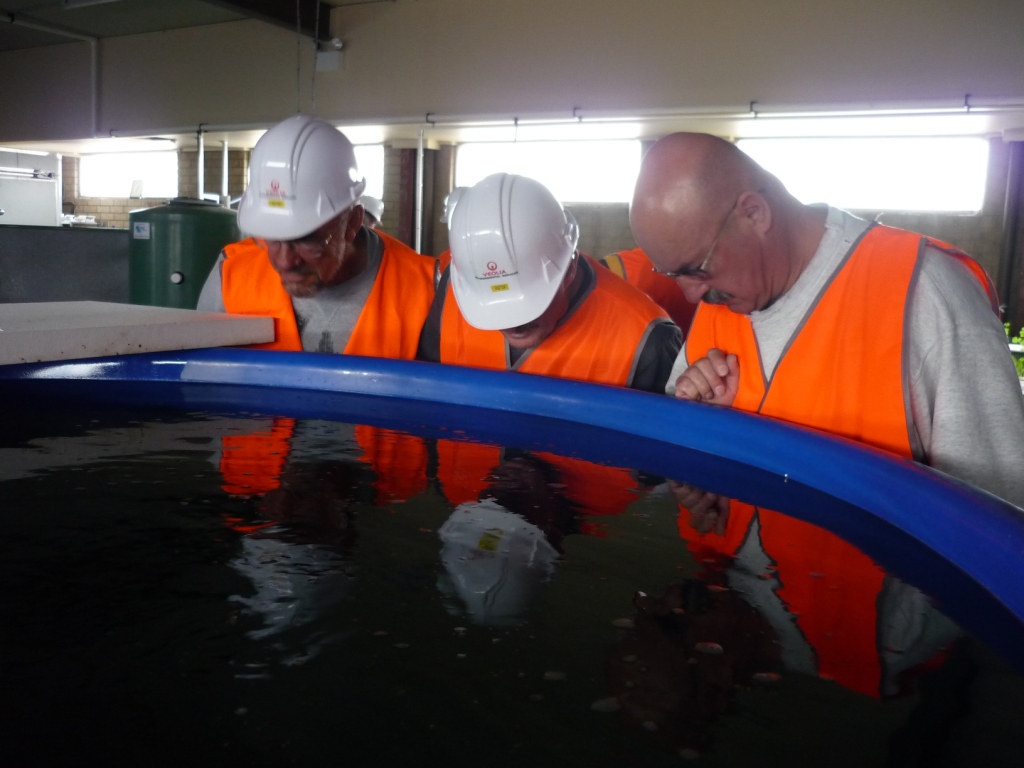 Where are those perch and barramundi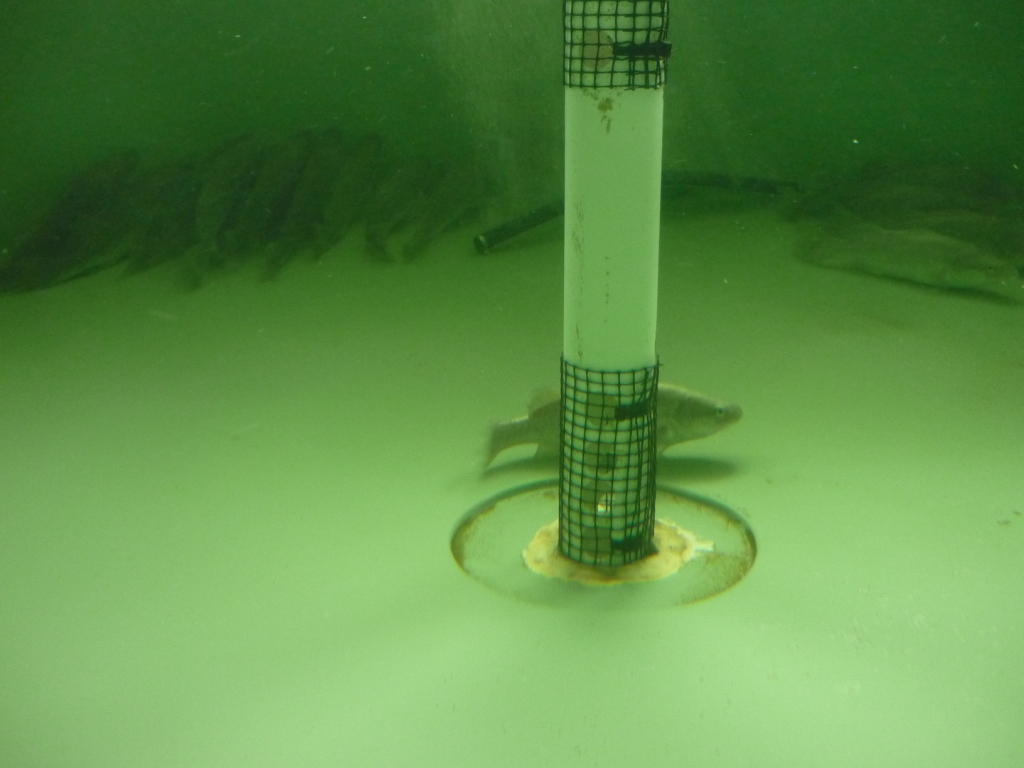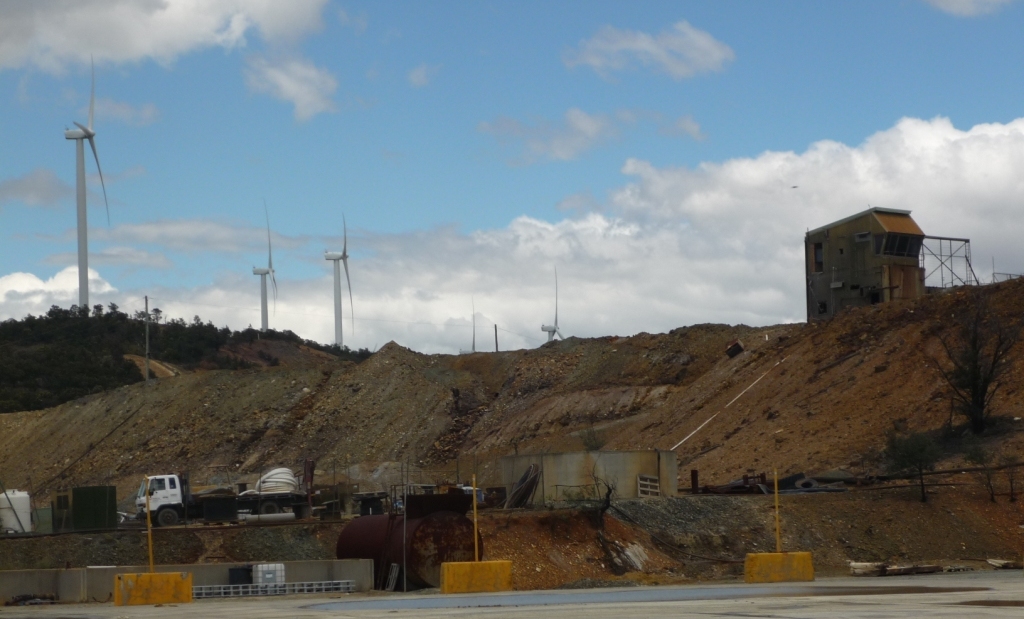 Part of the old mine site and some of the wind generators
The big hole about 1000m long and 800m across and still 160m deep.
The Loaded Dog at Tarago for lunch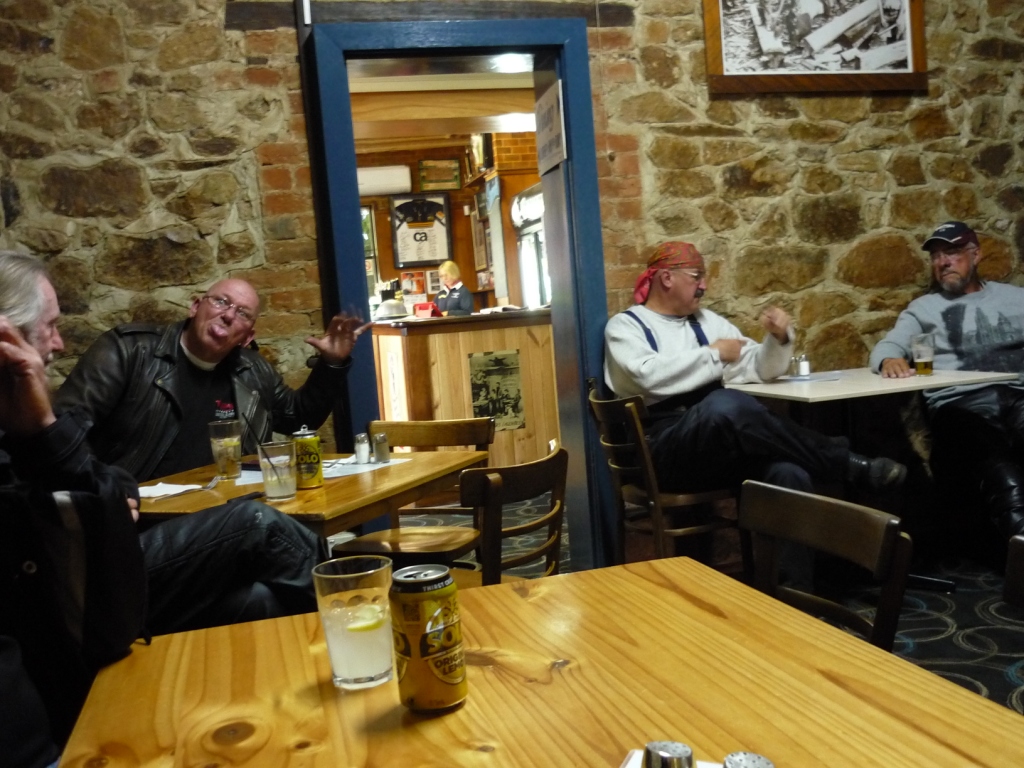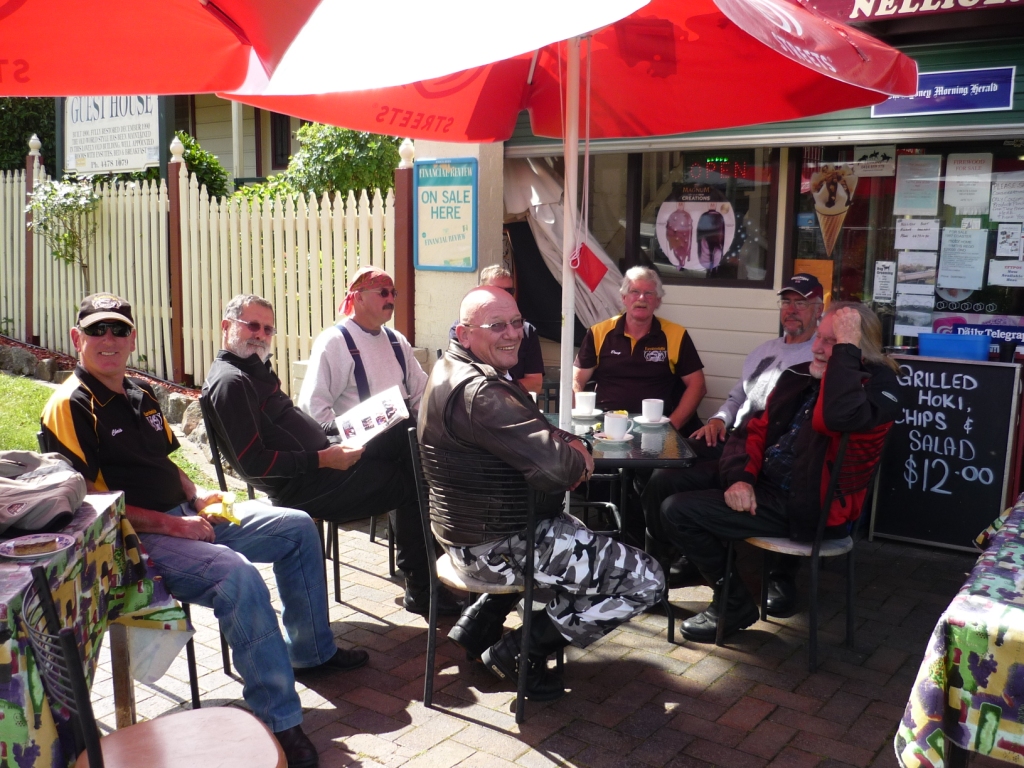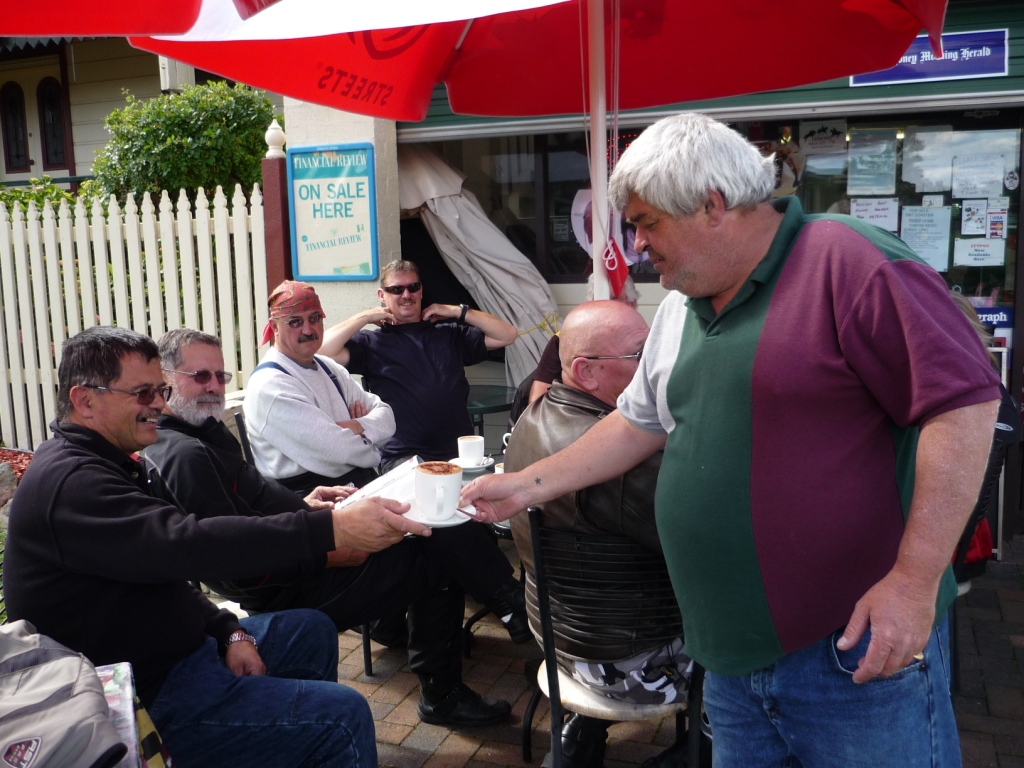 At Ricardo's at Nelligen
2004 Eurobodalla Ulysses Branch