Hi all,
Having a hell of a ride here in Iceland.
19 of us all on BMW,s, I am on an F700 so my legs can reach the ground.
There is one road that goes all around Iceland, HWY1, it is smooth bitumen with
great sweeping bends in open country. Once you turn off this you are on the gravel,
some is hard packed & smooth but most is loose gravel.
Today we went out to the Dettifos gorge & falls, the first 10kms hard packed, the next
49kms loose gravel, all the BMW,s soaked it up there & back.
The first 3 days was mainly bitumen now we do approx 100ms gravel a day.
Here are some photos.
Regards, Tony.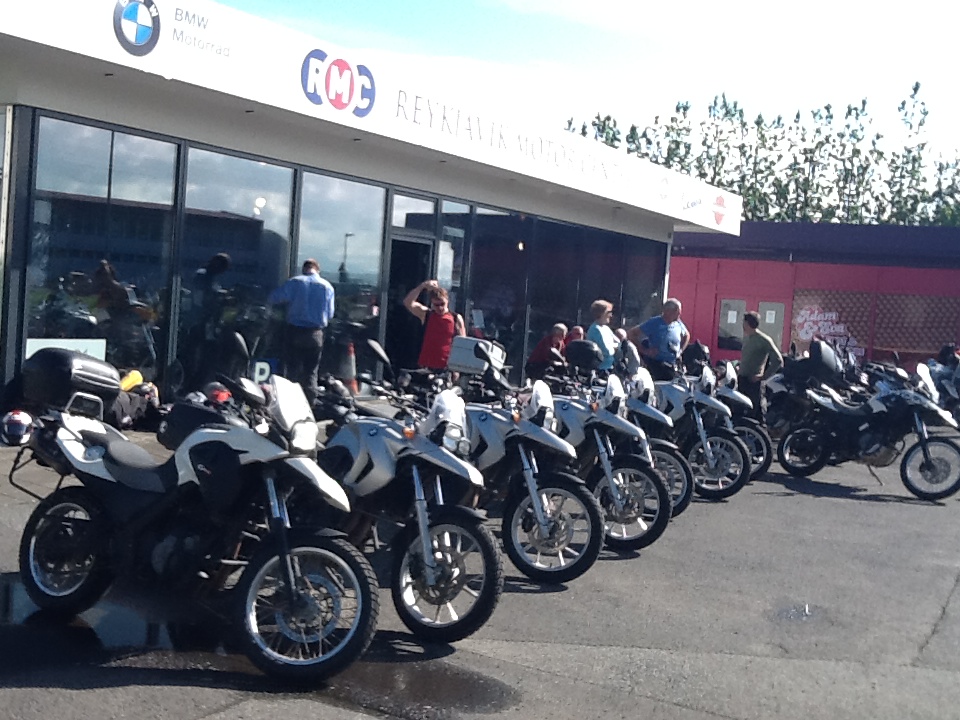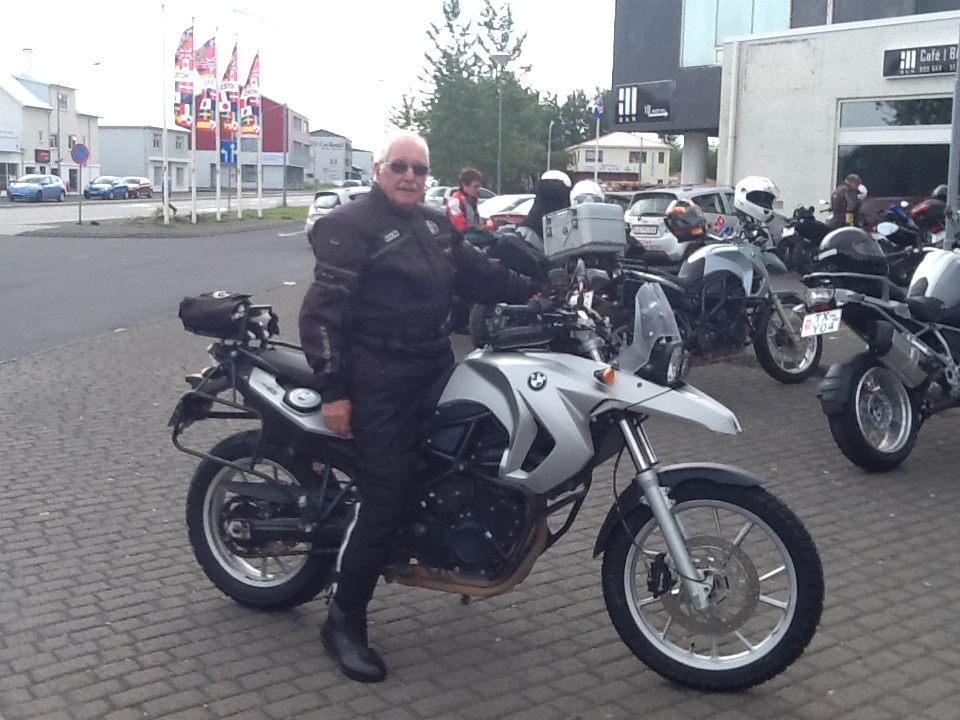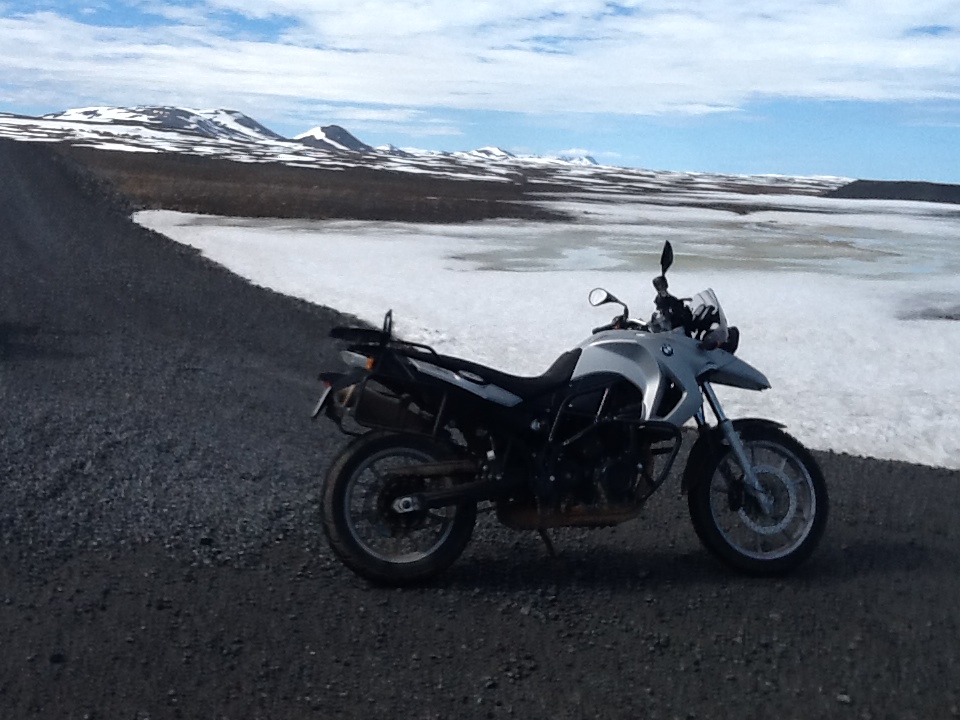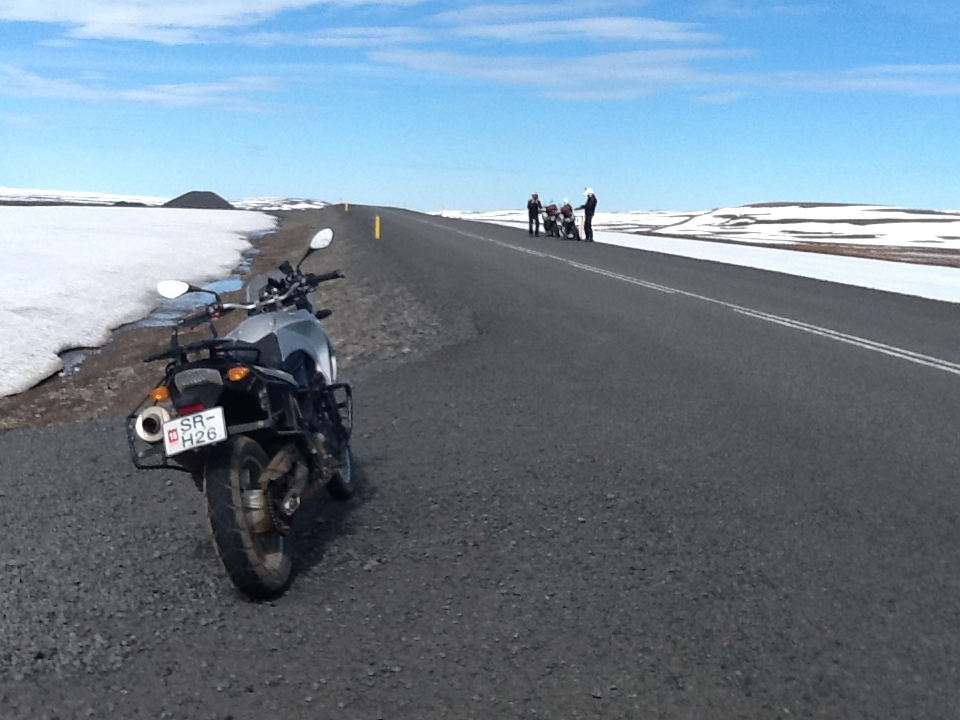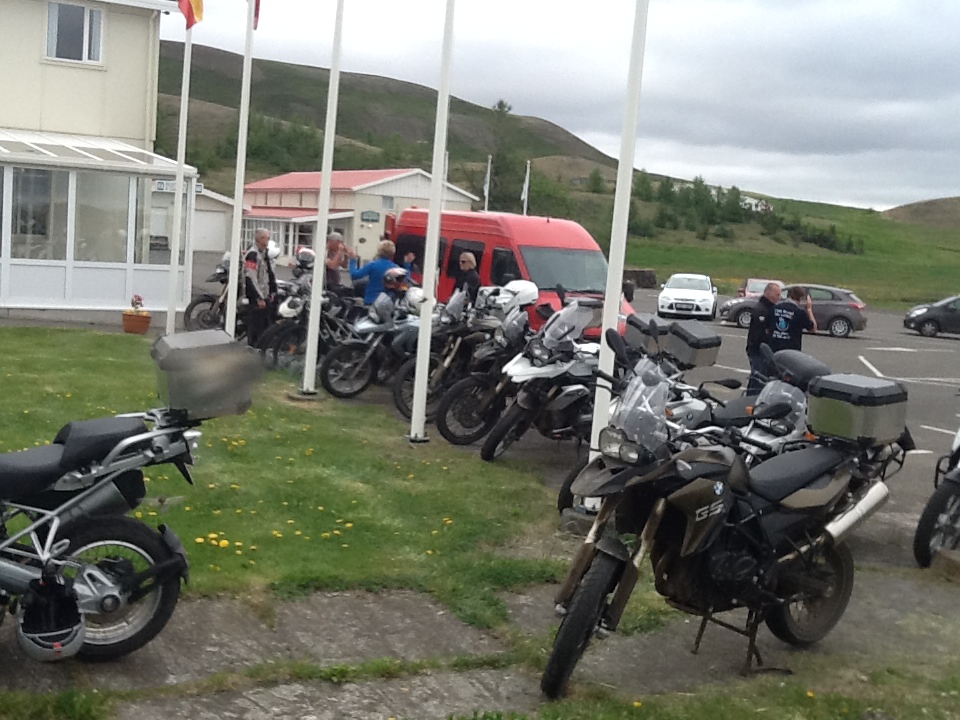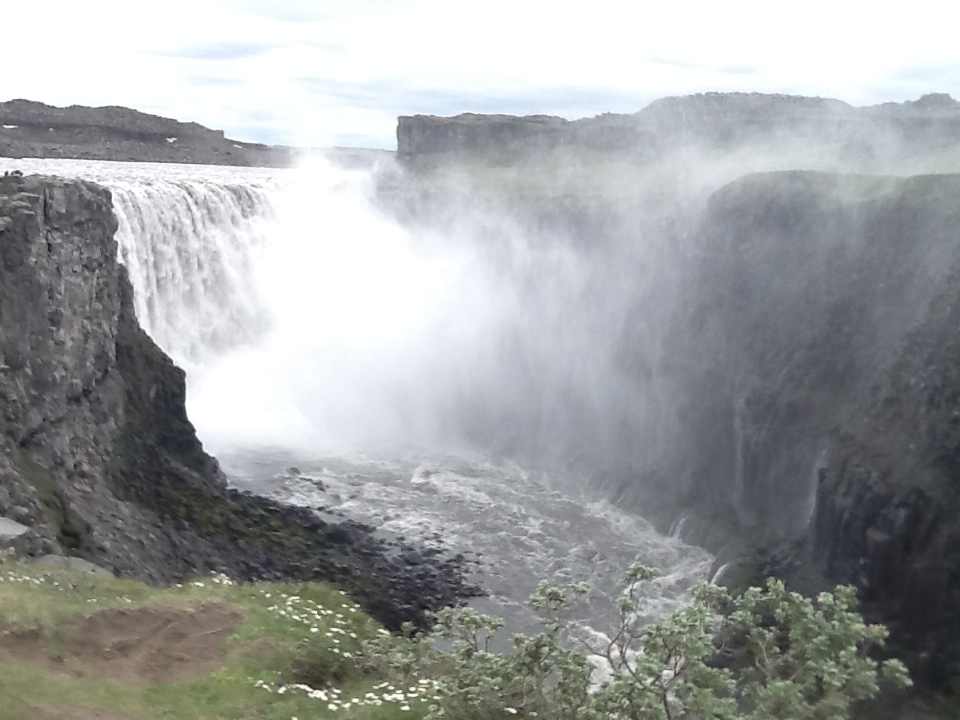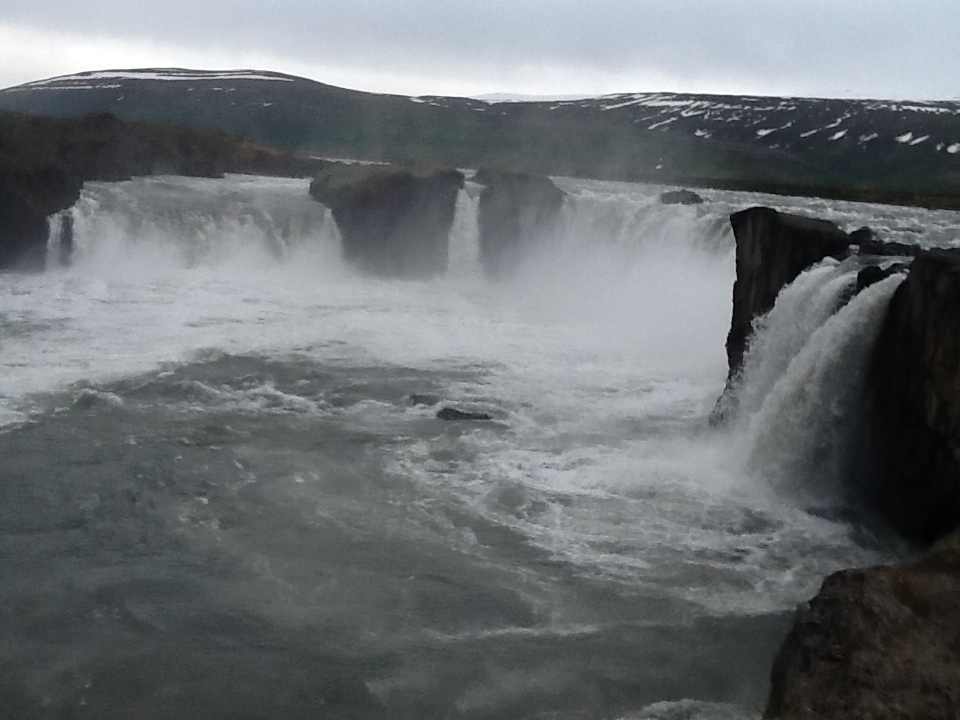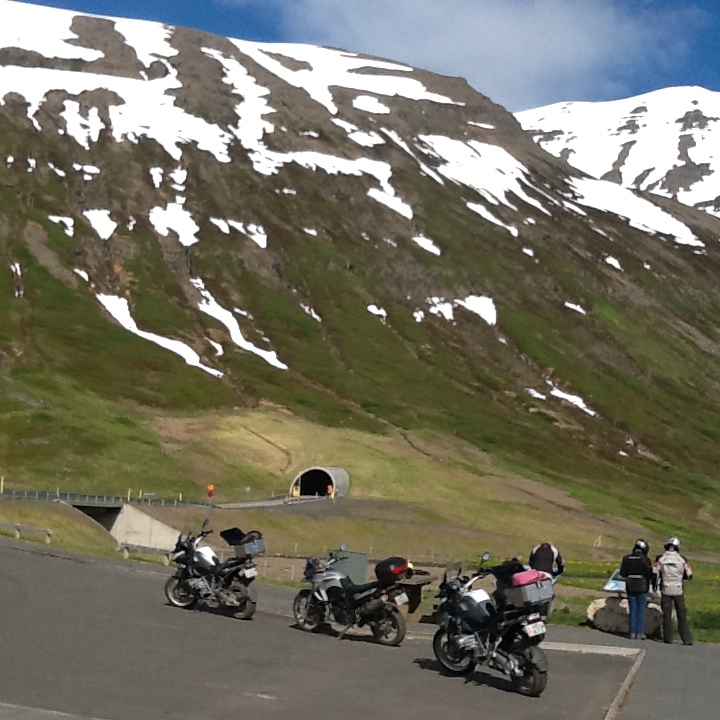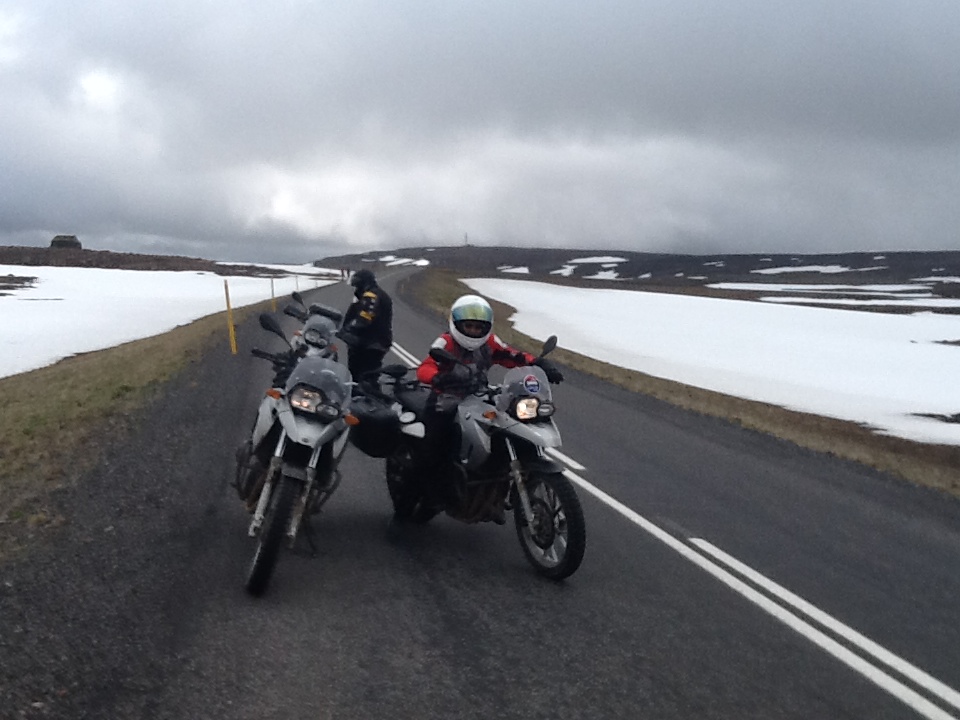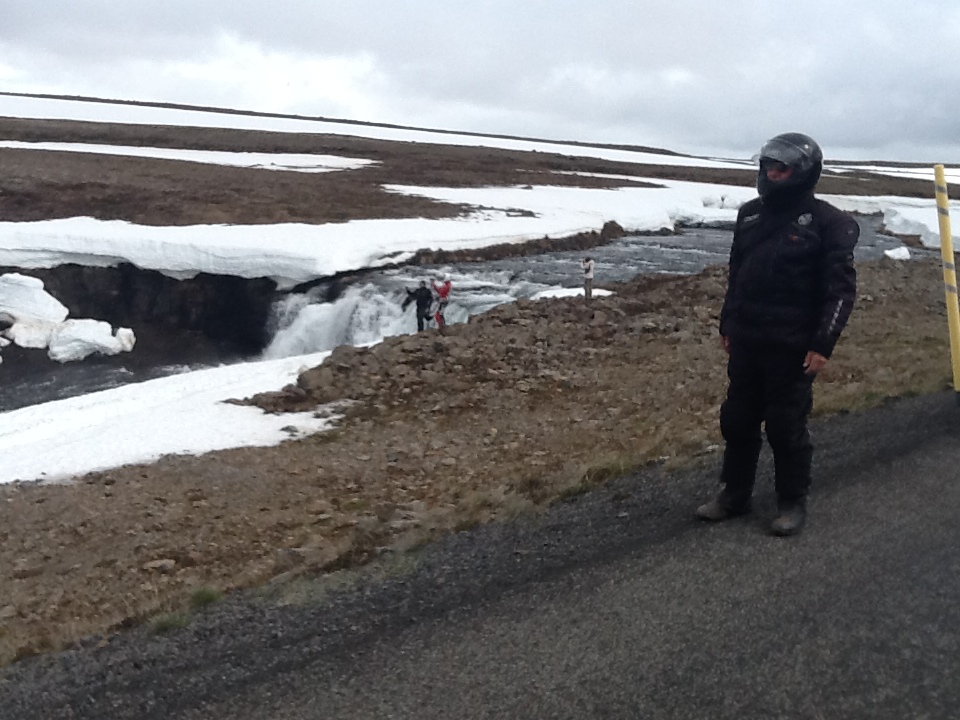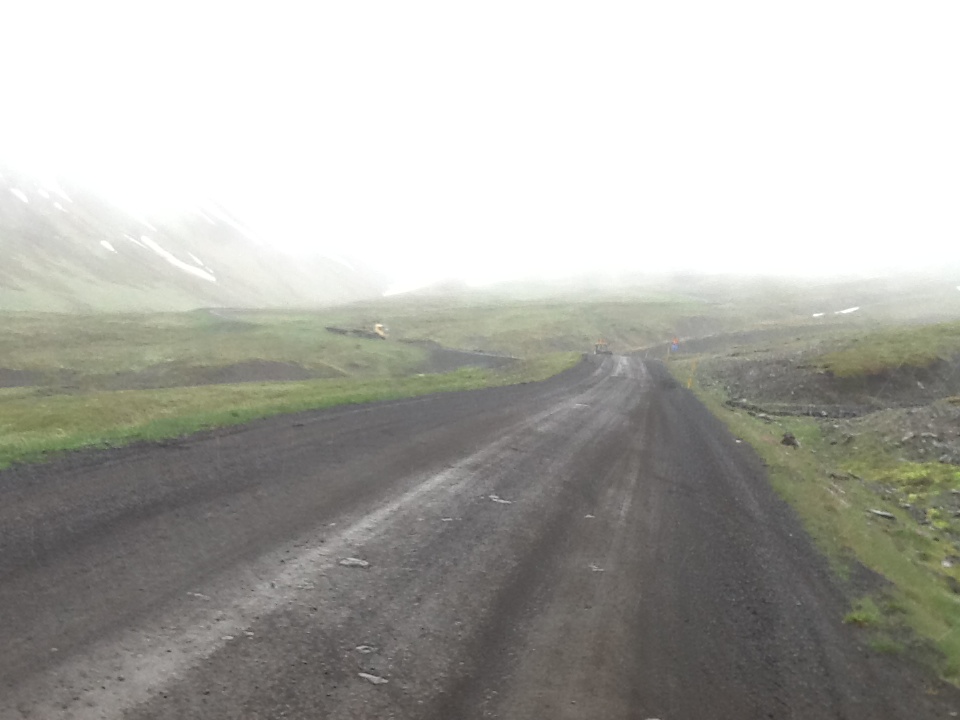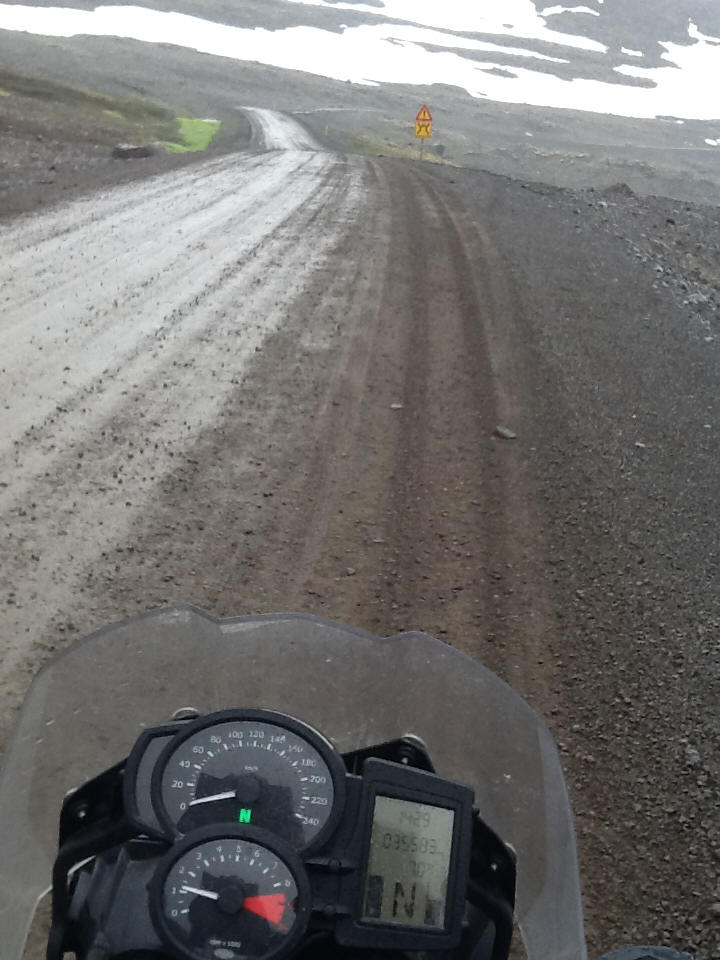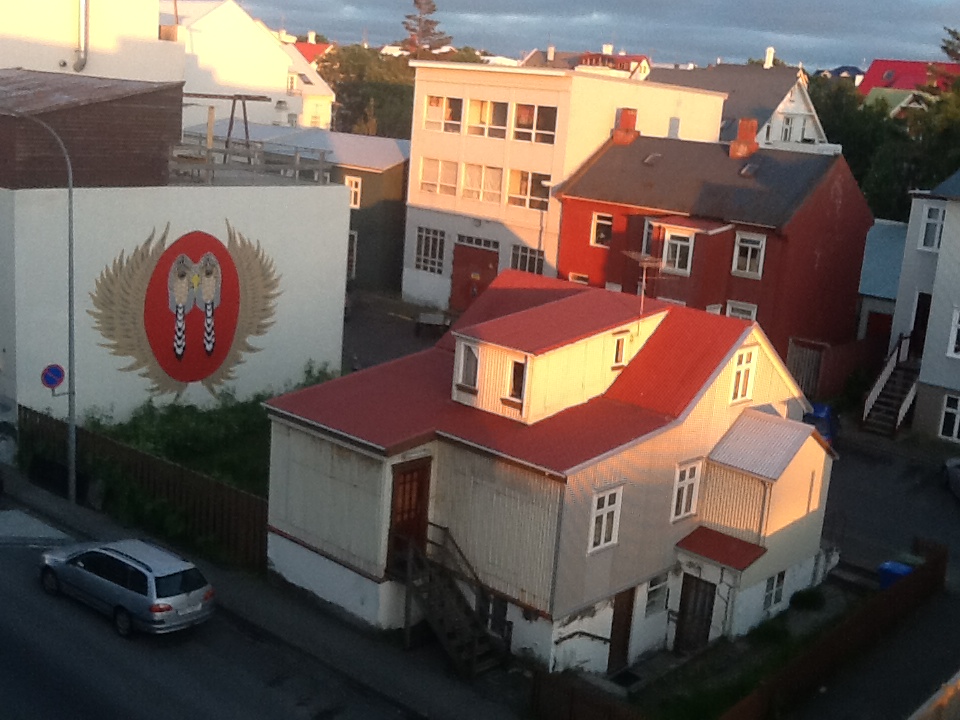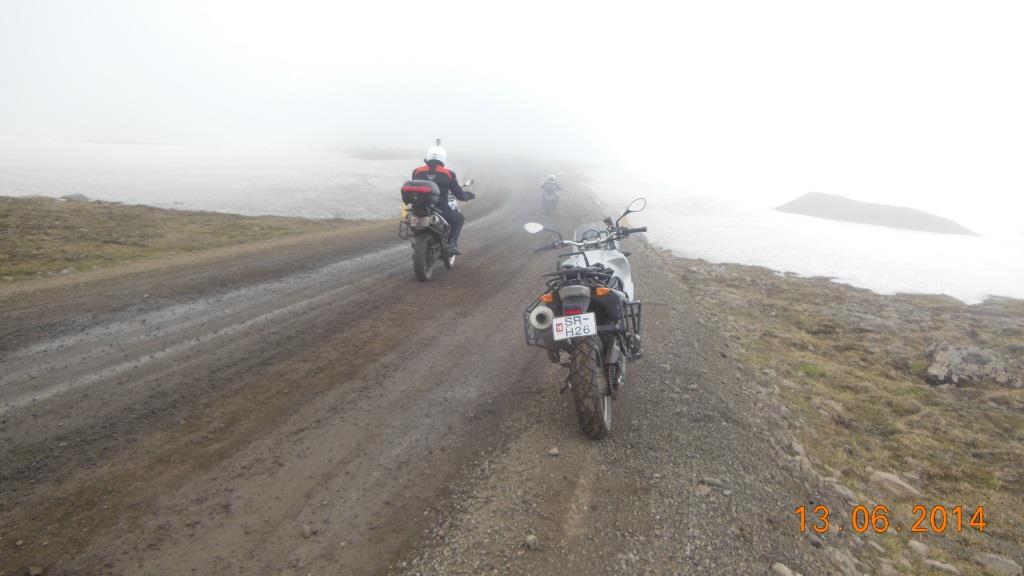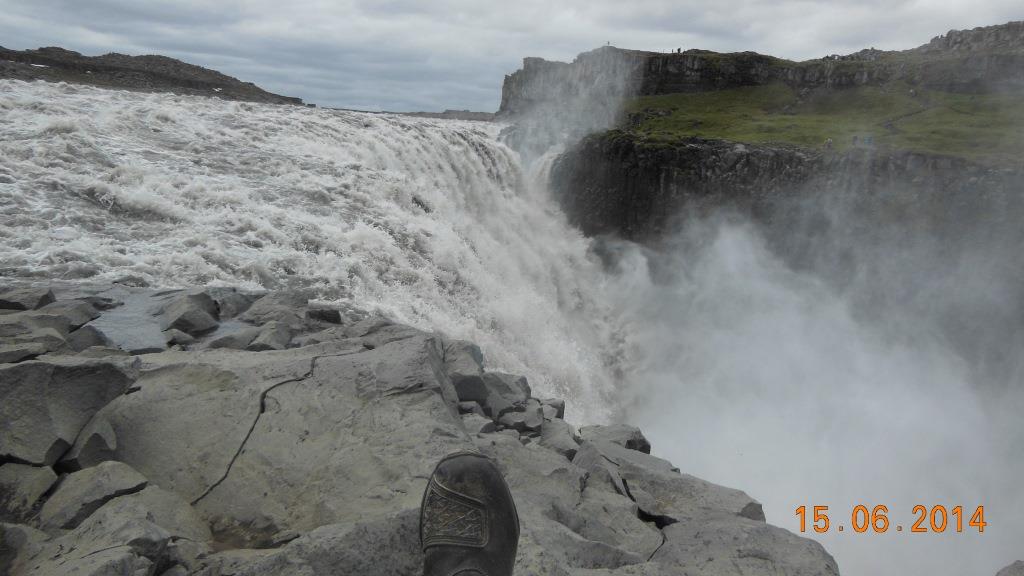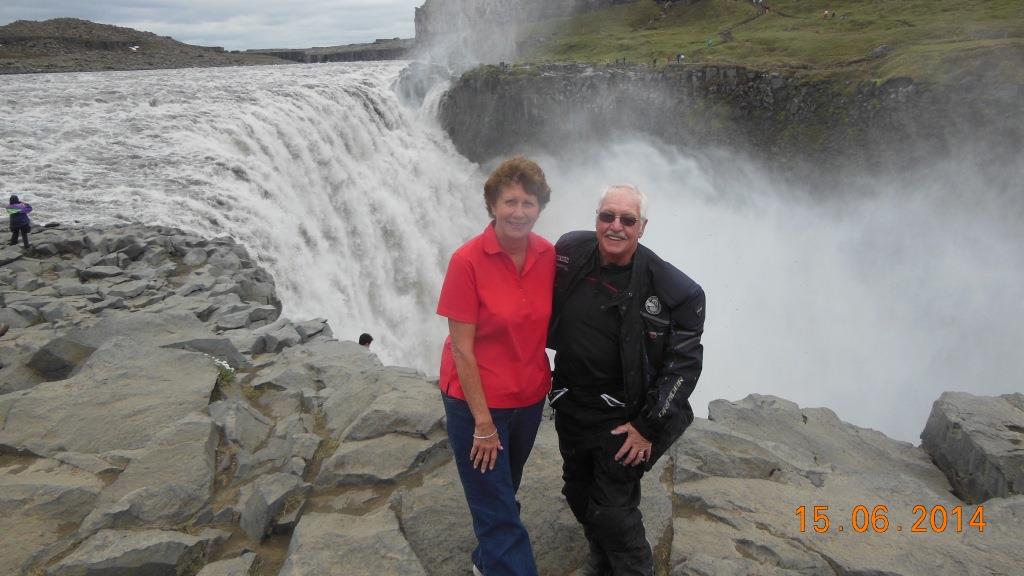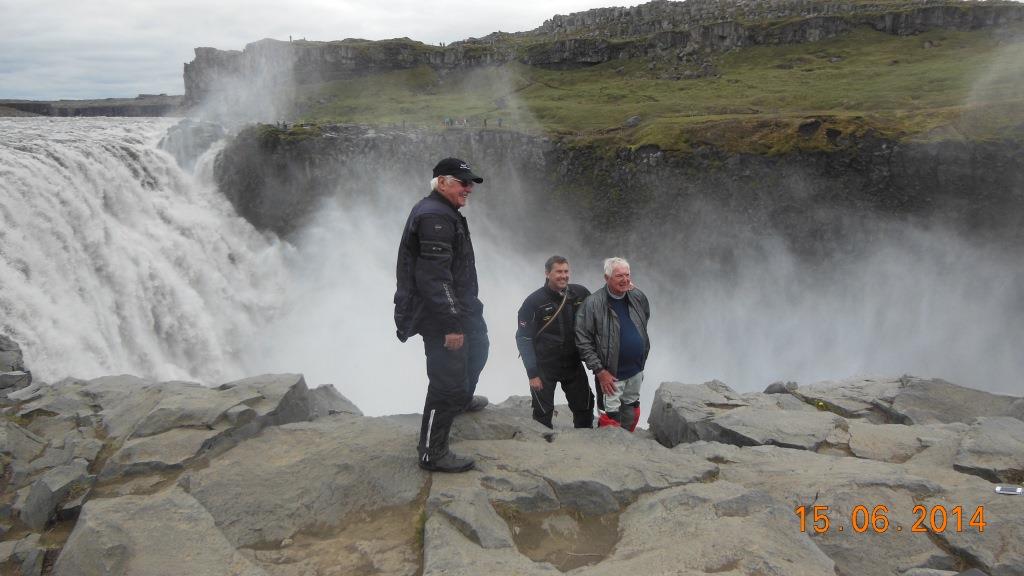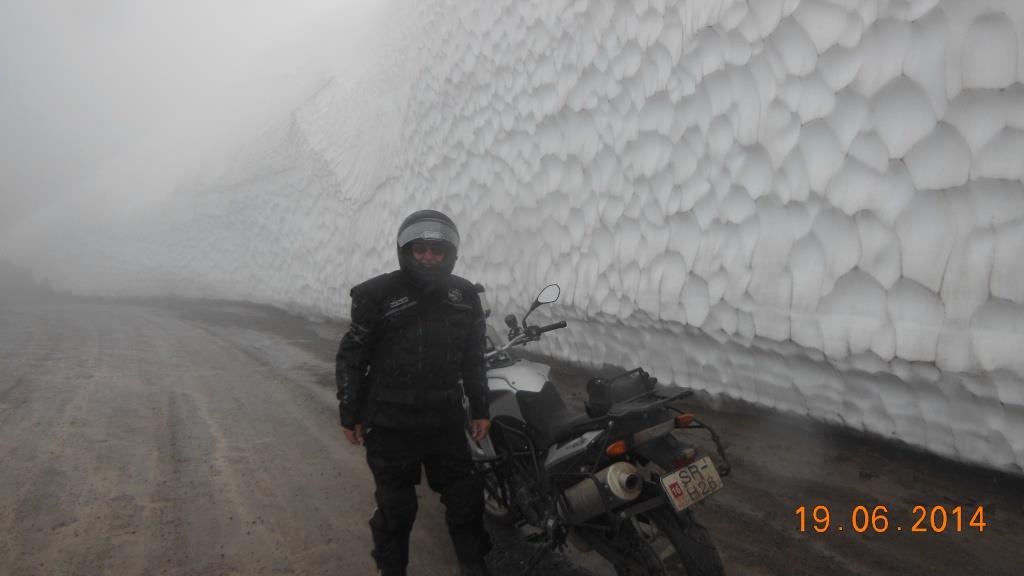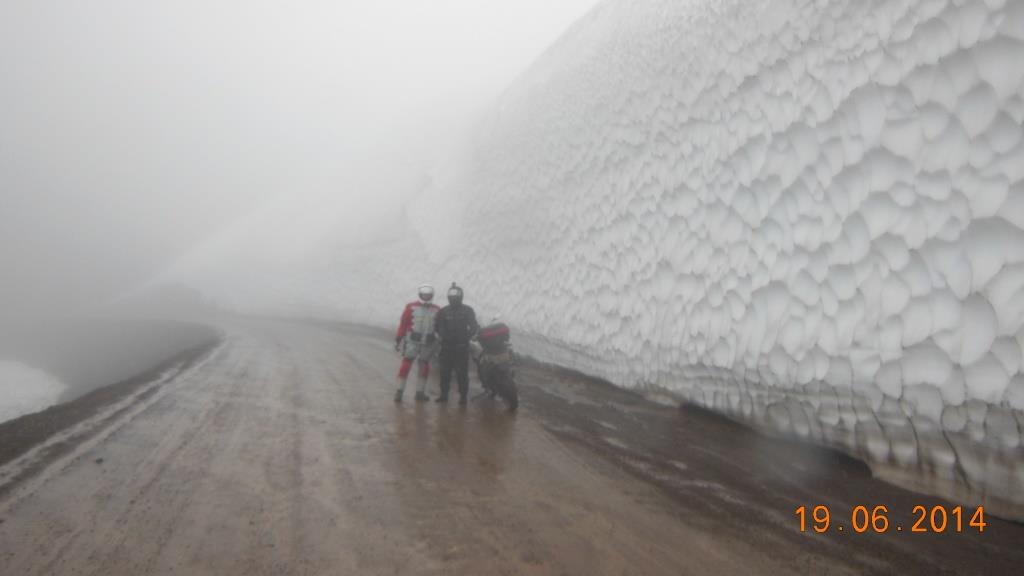 2004 Eurobodalla Ulysses Branch