Another great turn out to the
Eurobodalla Branch BBQ
held at: Coila Lake Picnic Area Tuross
on : Sunday 19th October 2014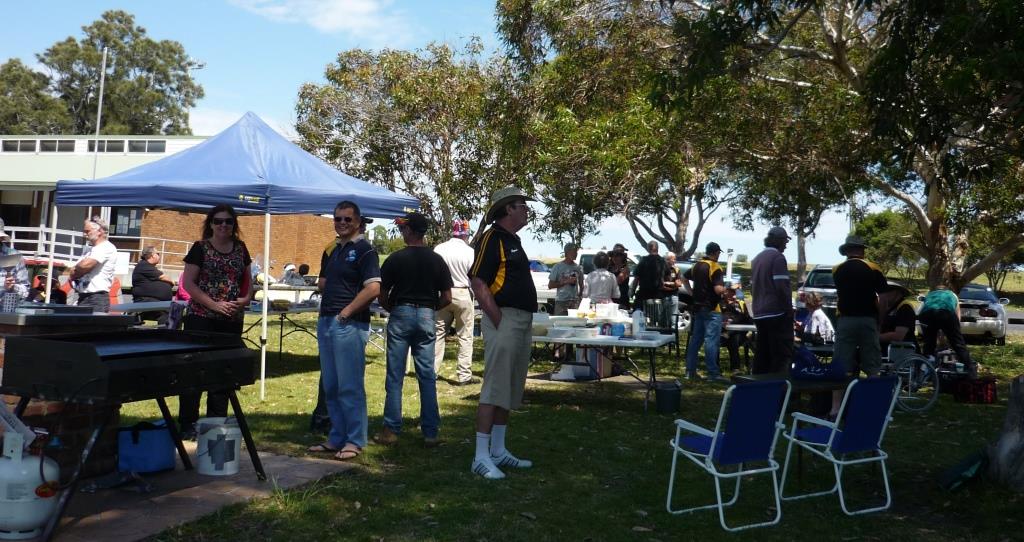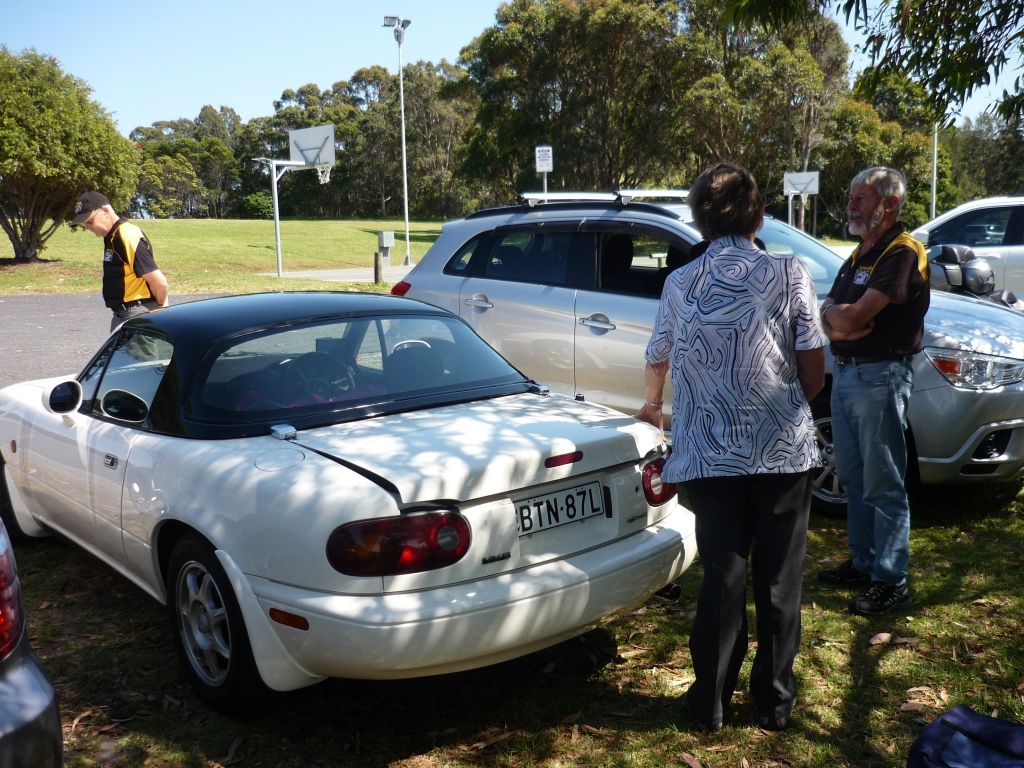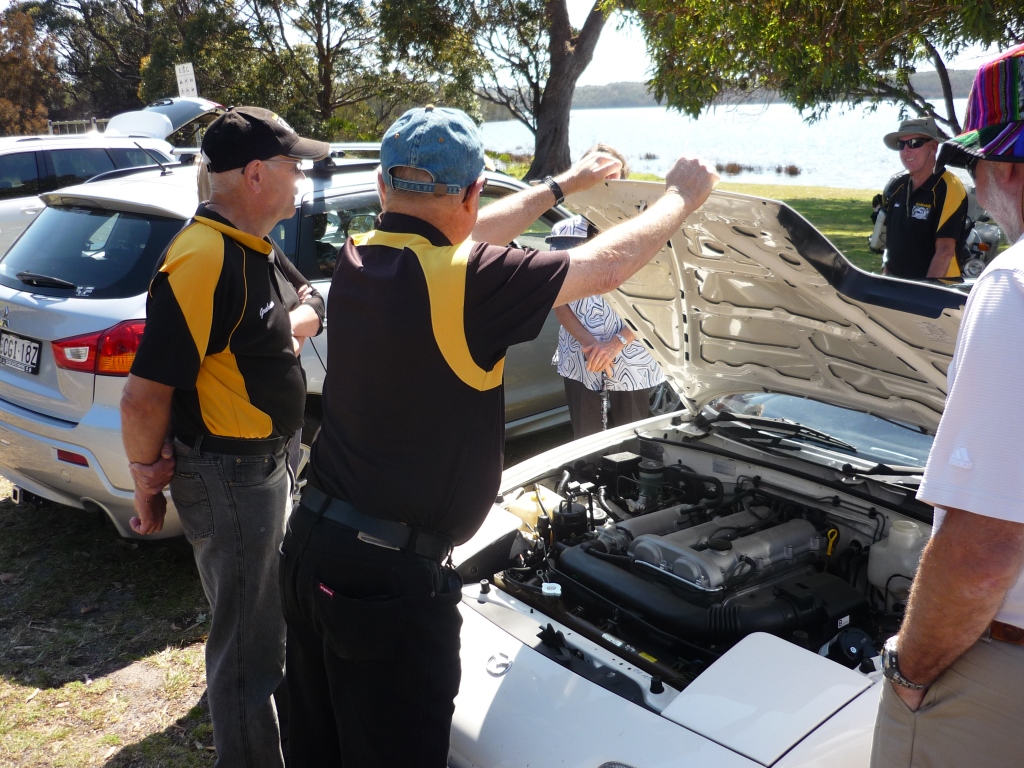 Our country members Helen and Lyell from Cootamundra made a special effort to be at the BBQ and to show off their new 4wheel toy,
competing with Daisy and Carol in the cabriolet class.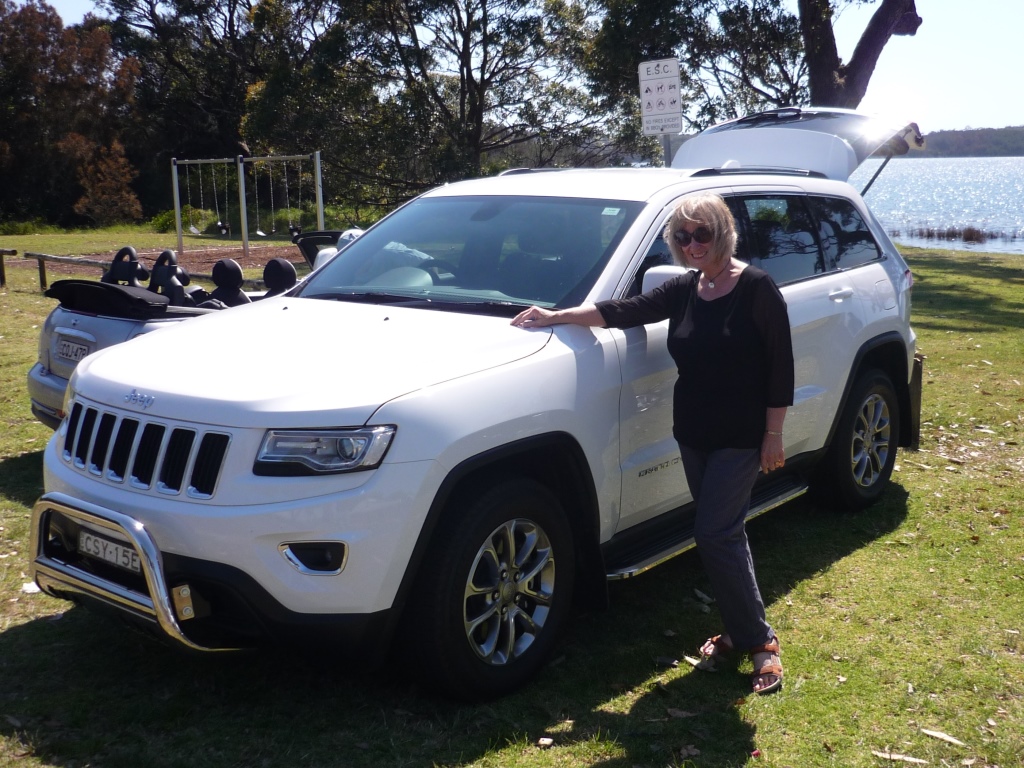 And Who Bought A Jeep?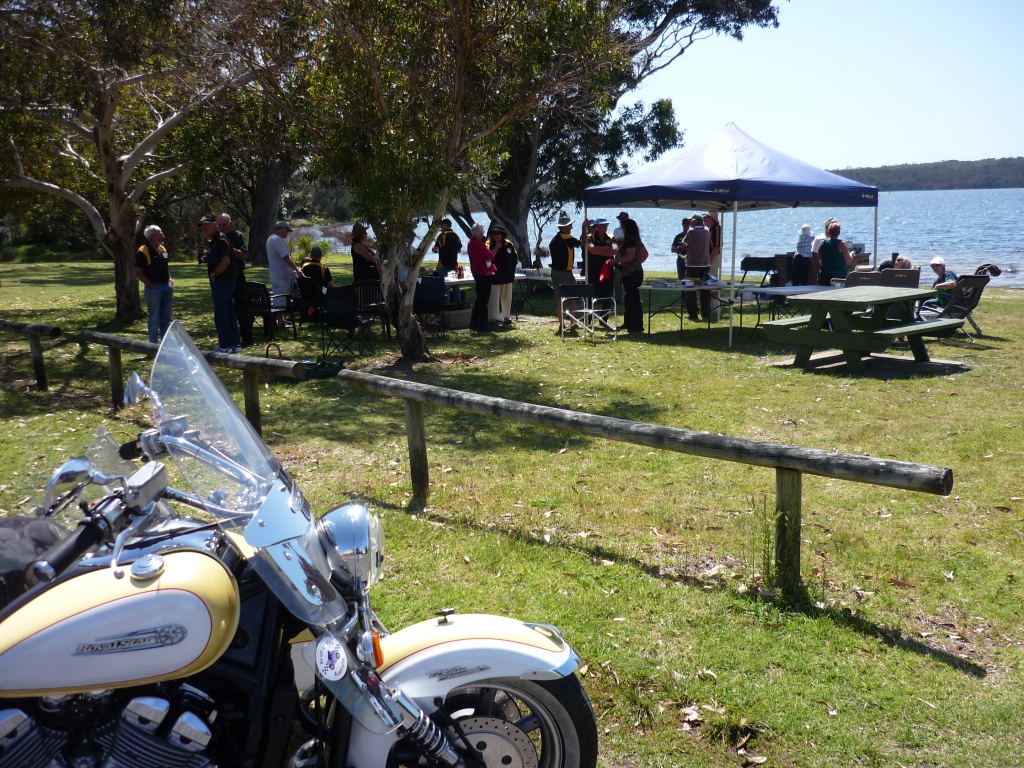 Fortunately a few bikes also made an appearance.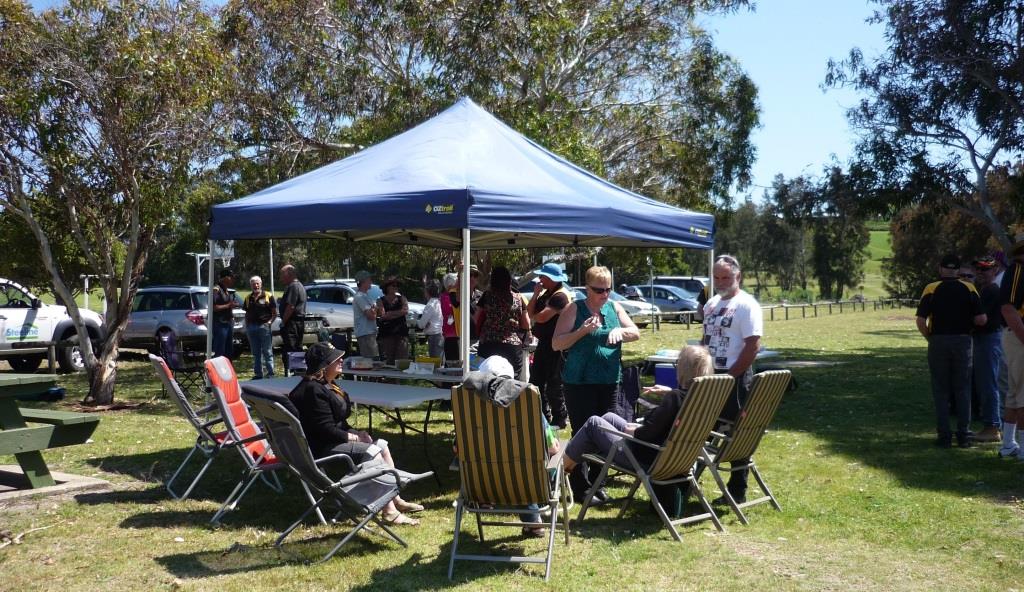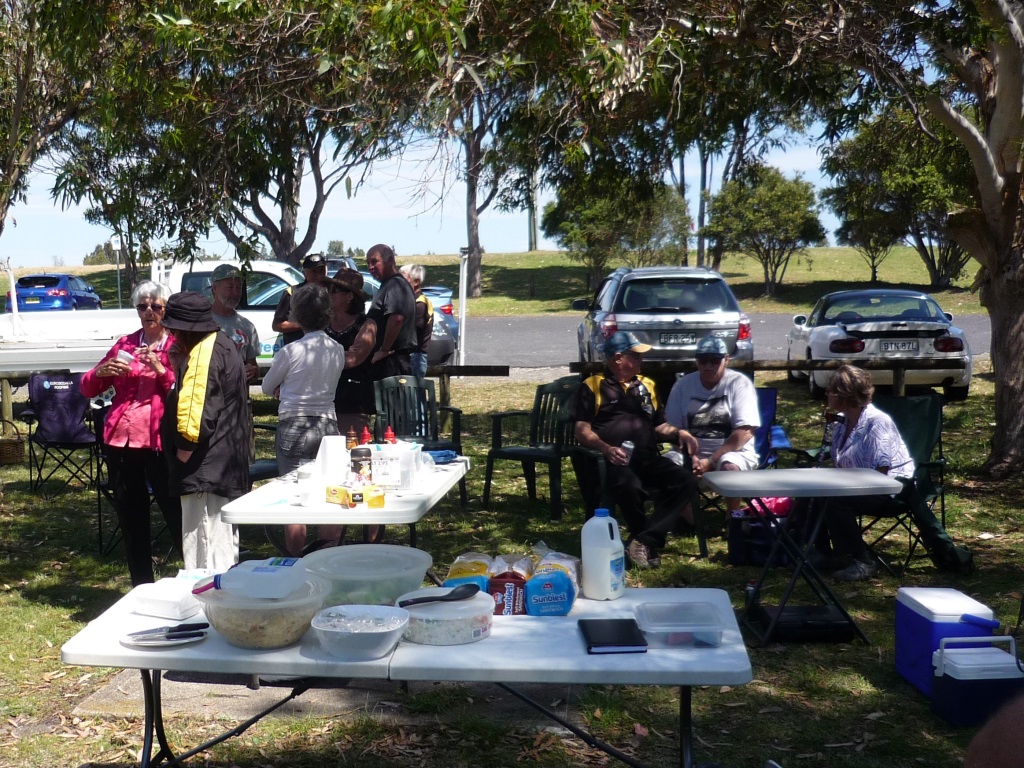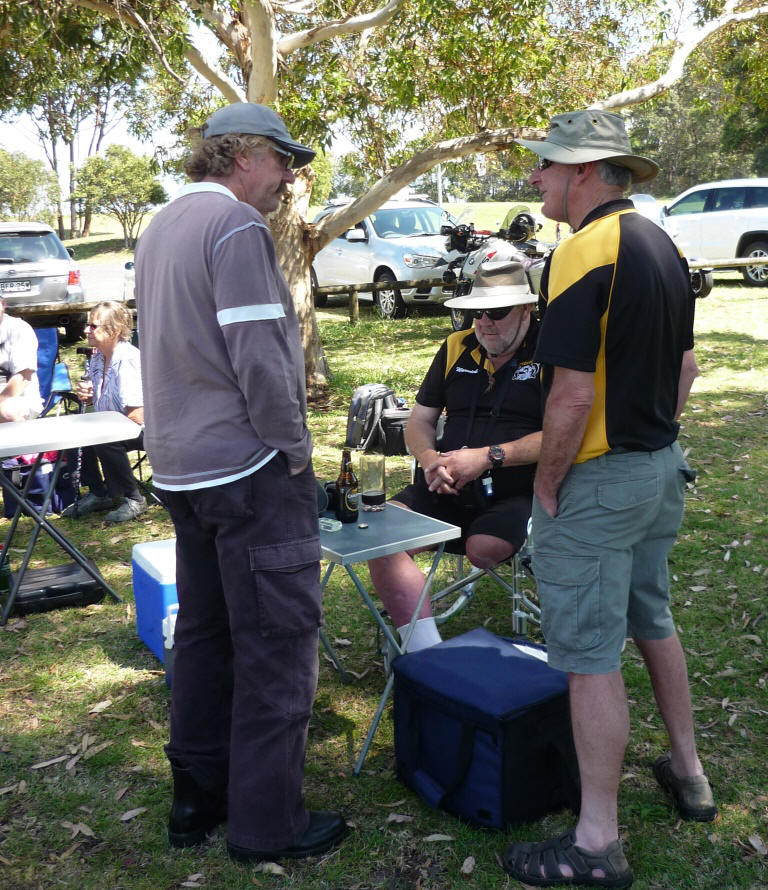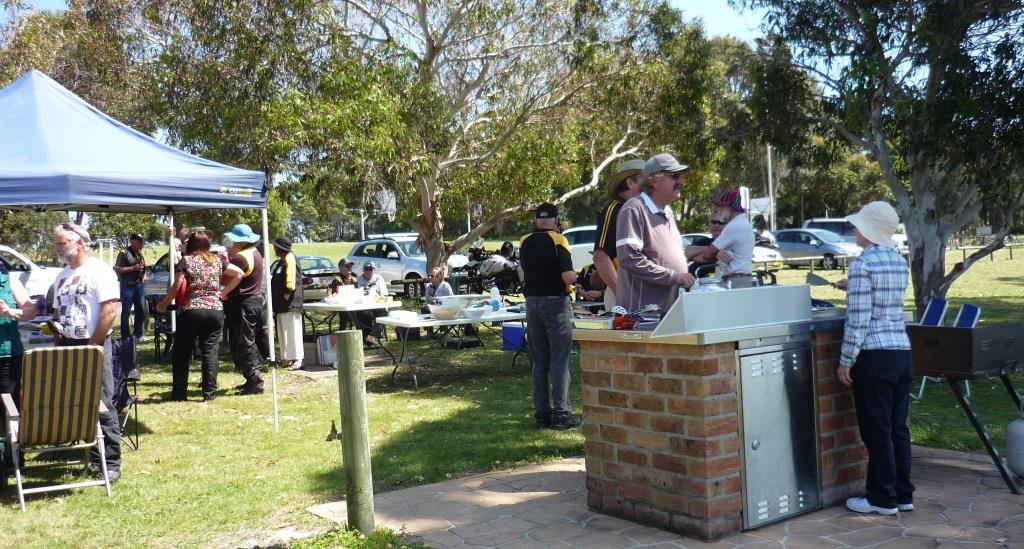 A very good job by Jenny and various others at the BBQ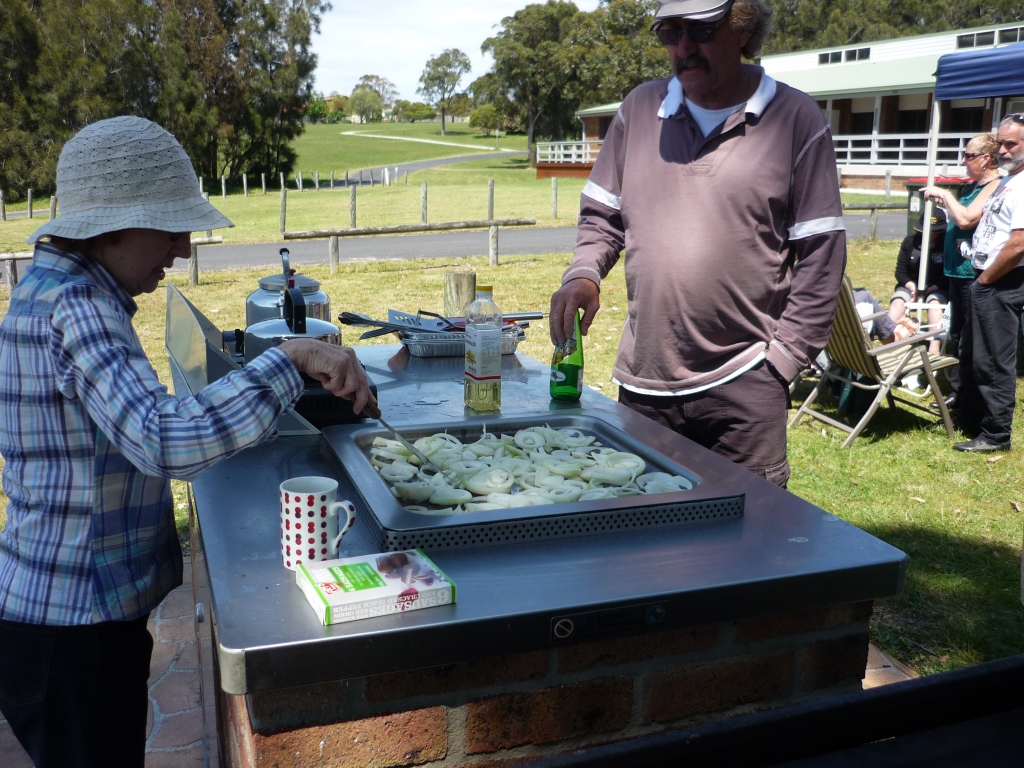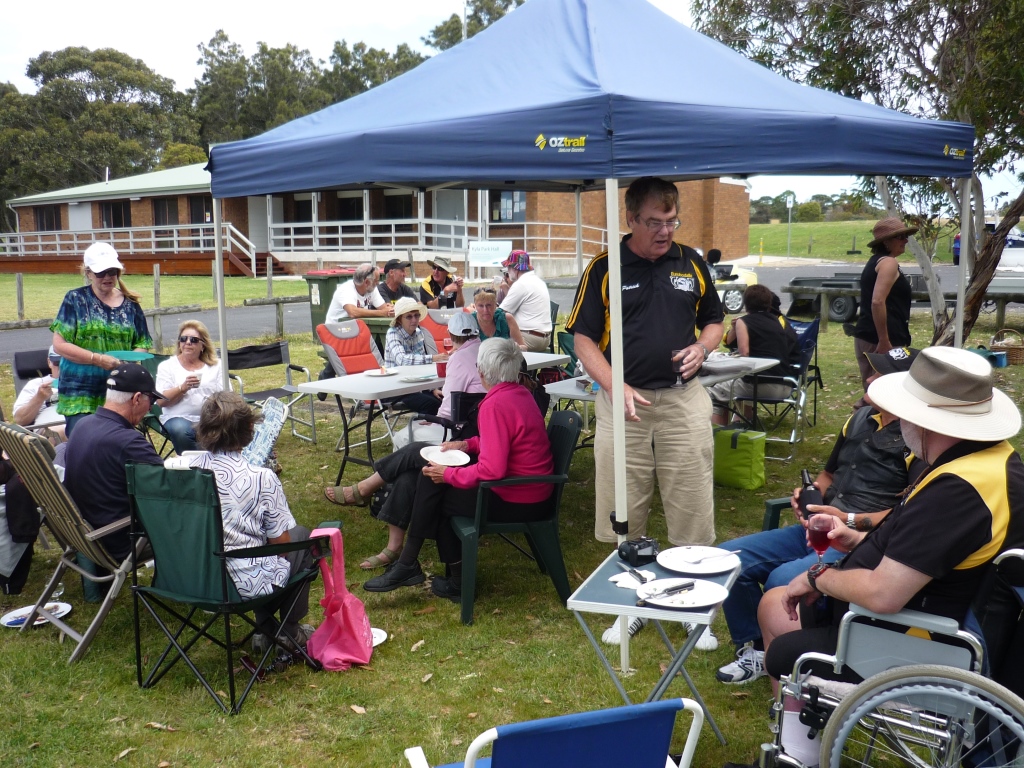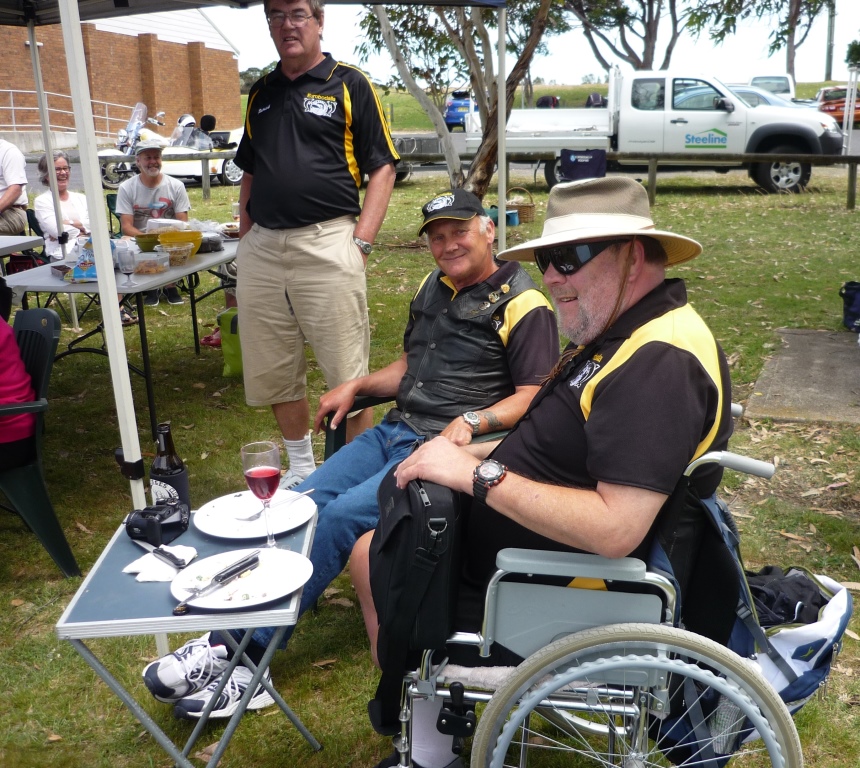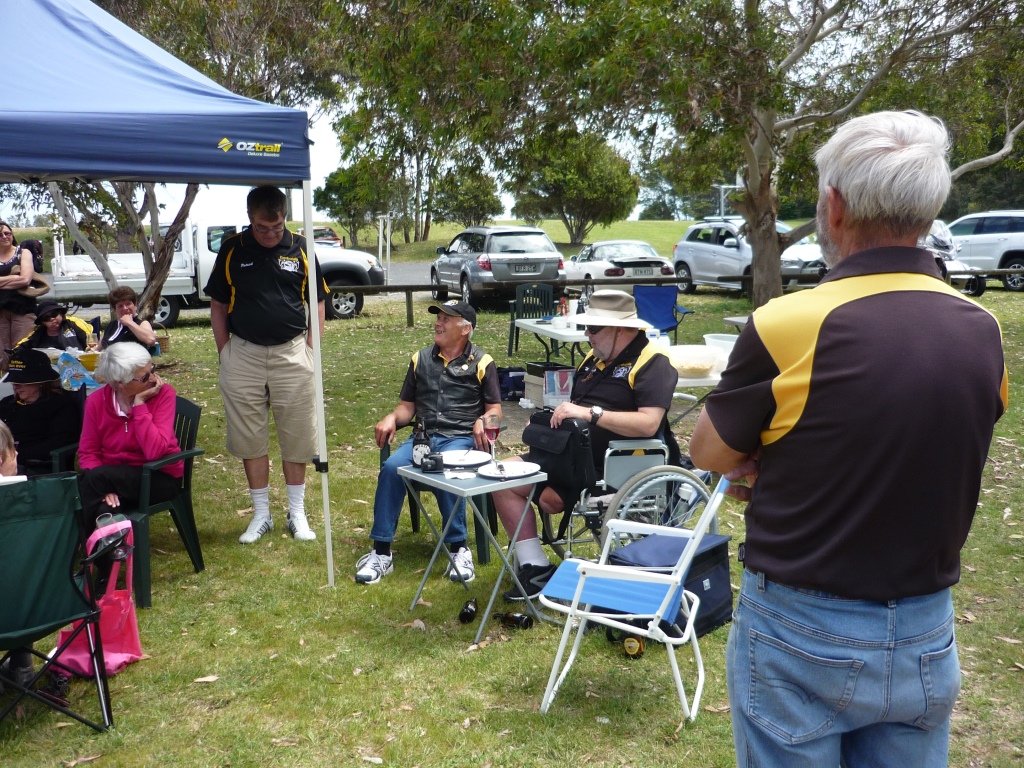 As we all know Warwick has been through some difficult times. To keep track on what goes on in the world, a few members have been
able to obtain a pretty good laptop for his use and together with a very generous donation from Doc Adams , he will now be able to join us in cyberspace.
This was presented to Warwick at the BBQ by our President Noel.
2004 Eurobodalla Ulysses Branch