Eurobodalla Branch BBQ
held at: Coila Lake Picnic Area Tuross
on : Sunday 18th January 2015
Hi all.
Just to report on a very successful and socially enjoyable day at Tuross.
There was 48 in attendance which was a record as far as I have been arranging these events at least.
Thank you to all who attended and a special thanks to those who helped whether it was by taking a few sweets etc
or just helping on the day with other things, it is much appreciated.
Having people enjoy themselves makes all the effort well worthwhile.
Thanks again, regards Chris Zammit.
All photos by Terry and Elaine Langton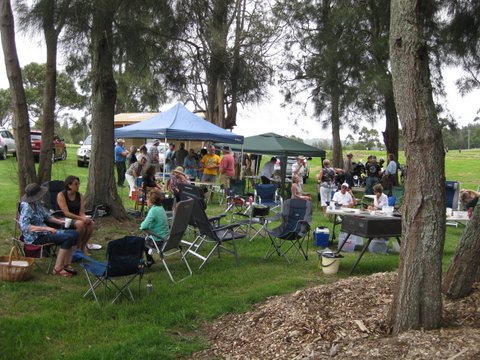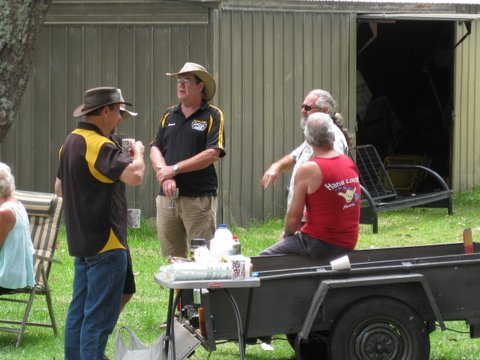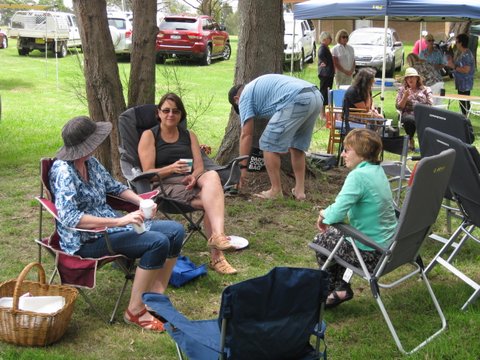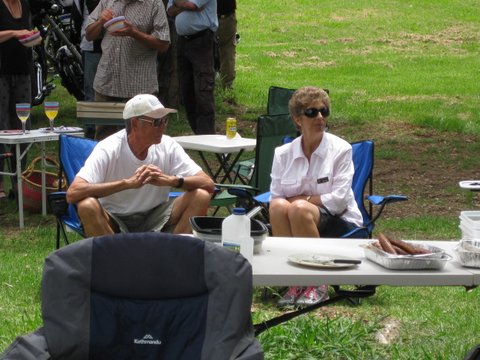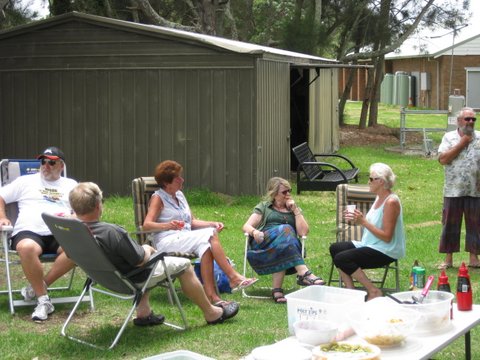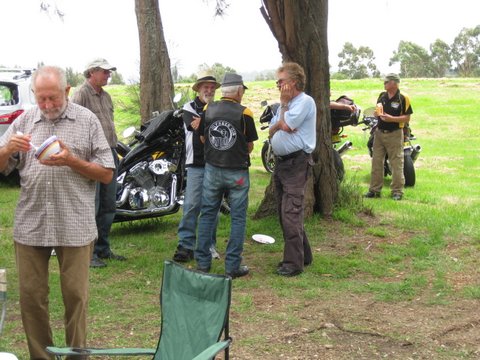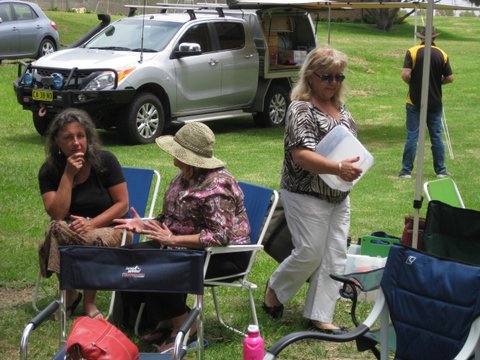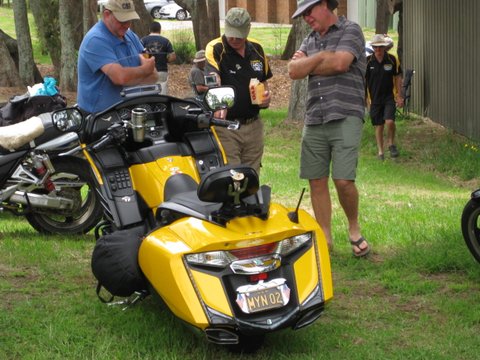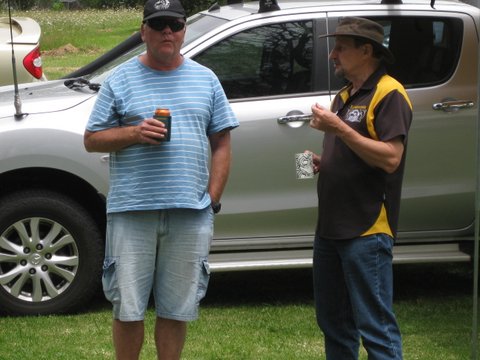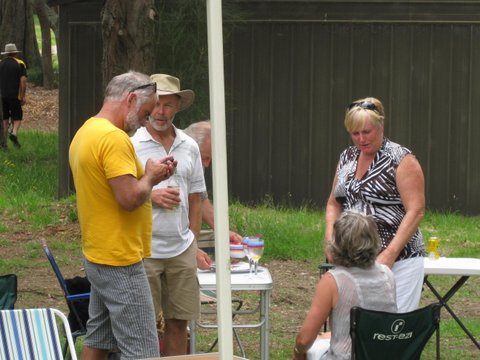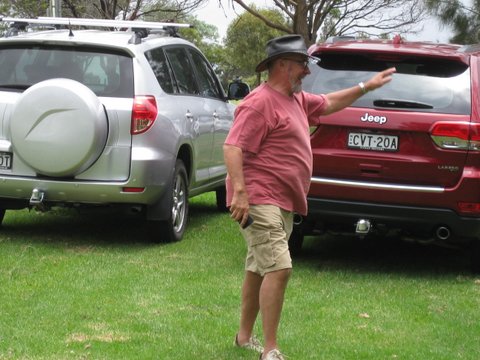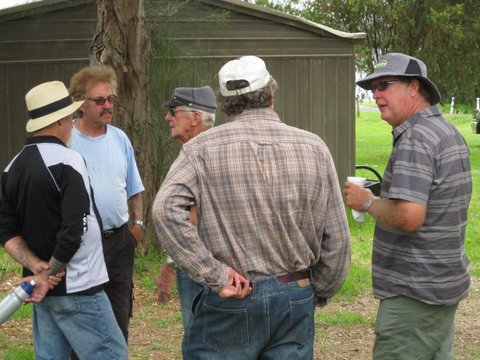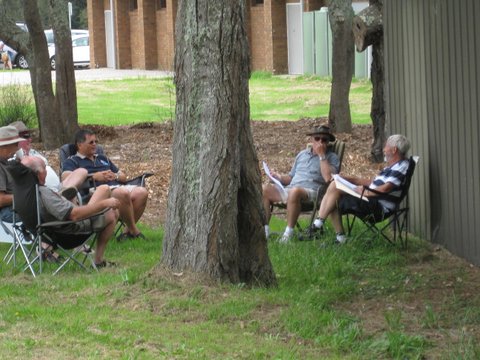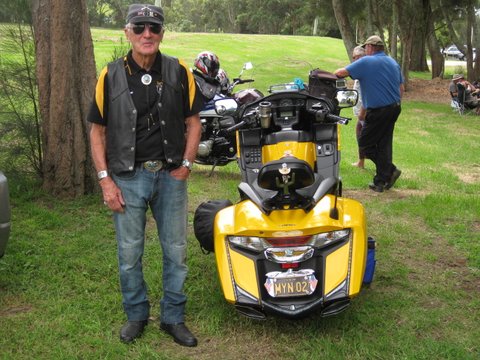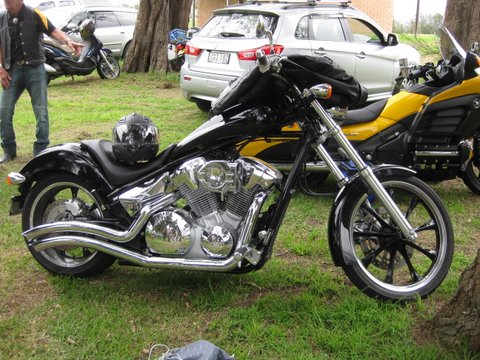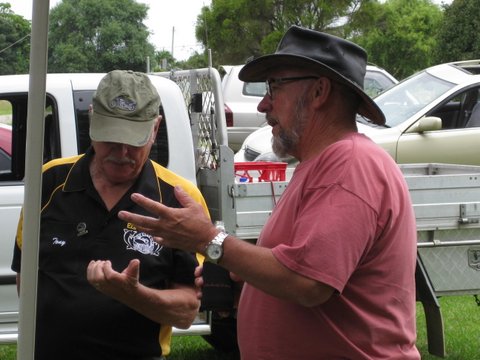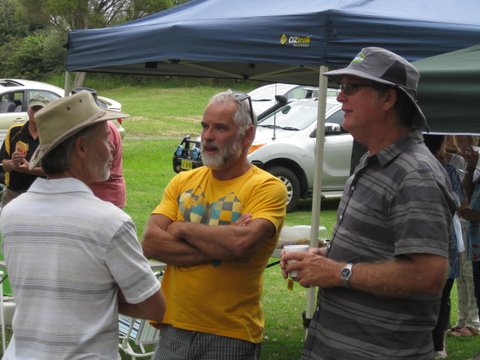 2004 Eurobodalla Ulysses Branch