The 2015 AGM was held Sunday 3rd May at the Tomakin Sports and Social Club.
The meeting was attended by 21 members and 12 partners,
not a huge turn-out for a branch boasting over 90 local members on it's contact list........
but a really enjoyable social outing and lunch for those who braved the sunshine and attended.
The new Committee was welcomed aboard......and a couple of the ' old brigade ' were thanked for their efforts over previous years of involvement.
Frank Hopkins and Chris Zammit had decided to have a rest, and stepped back from ' committee life '.....and
Robert Overdijk has stepped back from his role as 'Ride Coordinator' but is continuing on the committee to maintain the Branch Website.
The new Committee
Jim Chaplin ( President )
Graham Wells ( Secretary )
Ray Vane ( Treasurer )
Rob Overdijk ( Web-Master )
Colin Smith (Committee )
This new committee has a bit of ' sorting out ' to do..................
and when that's done, we will let you all know who will be looking after whatever.
Thanks folks Jim Chaplin #38825
Thanks to Doug and Narelle Pearson for these photos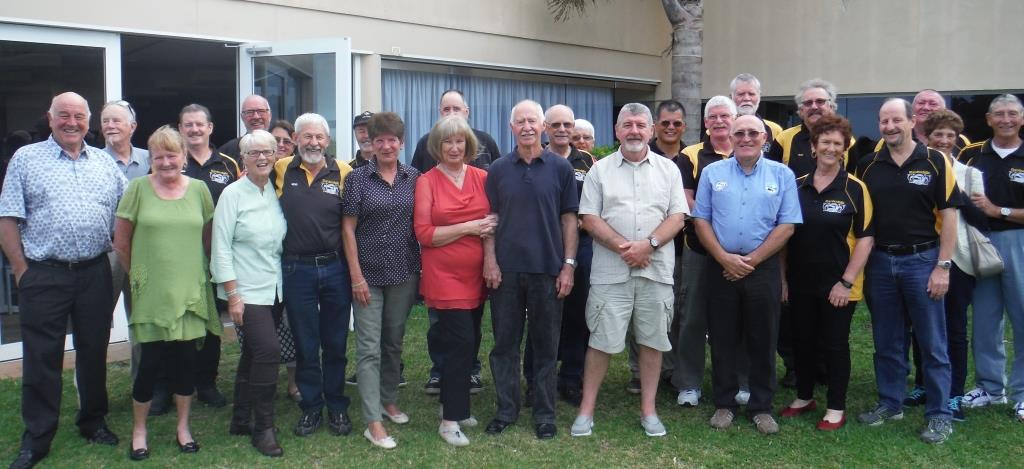 The 2015-2016 Committee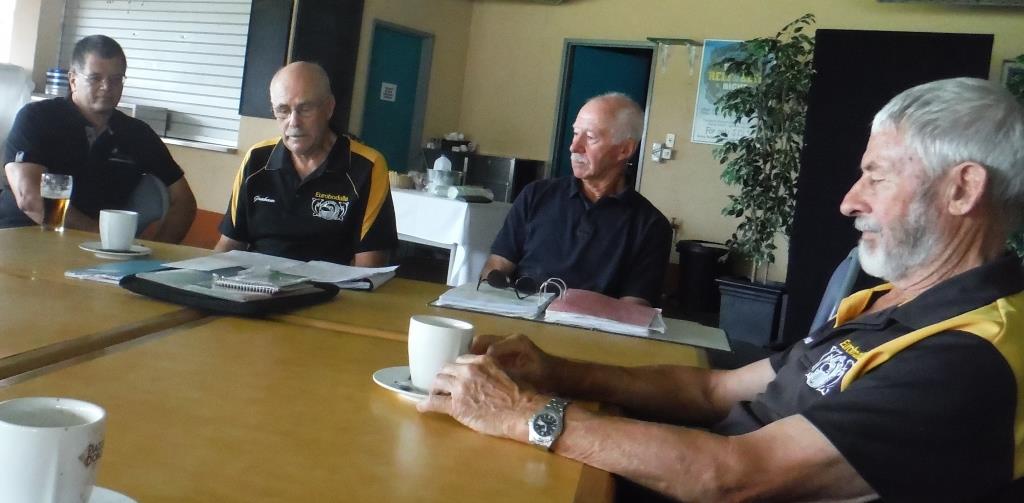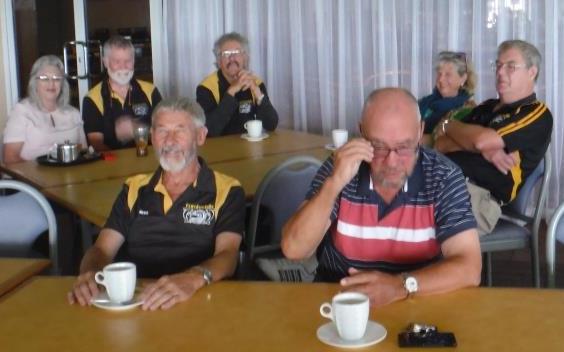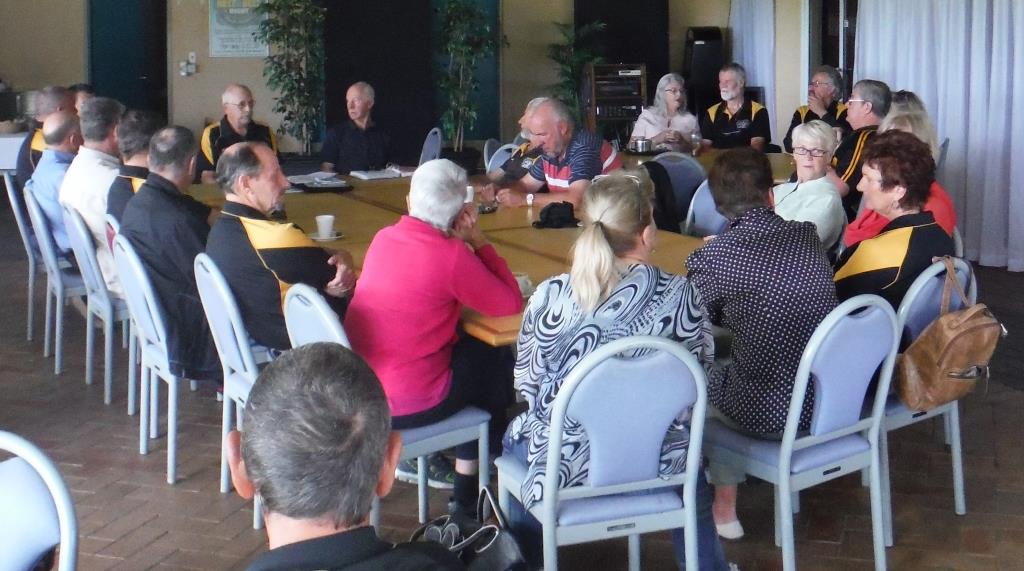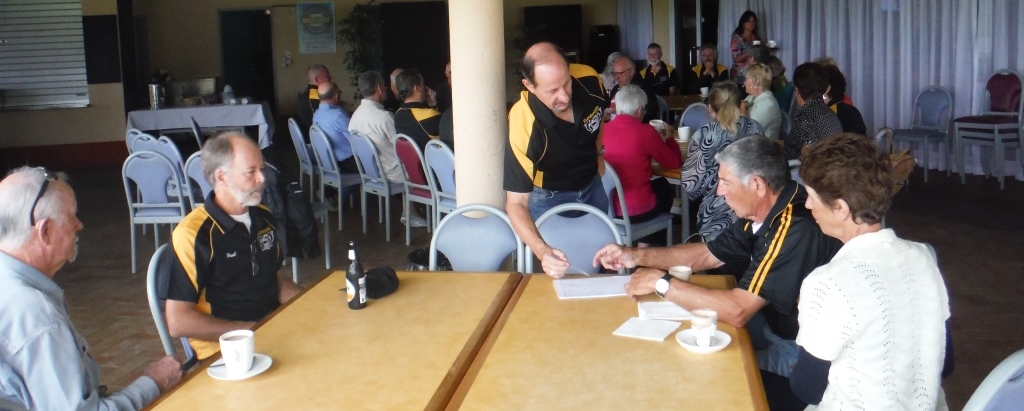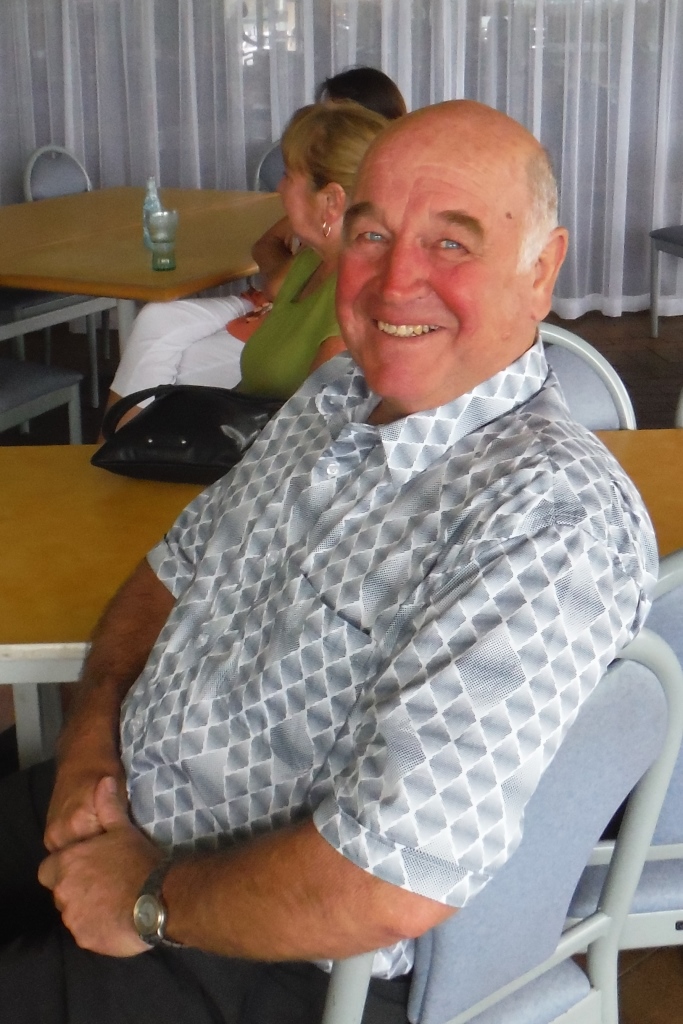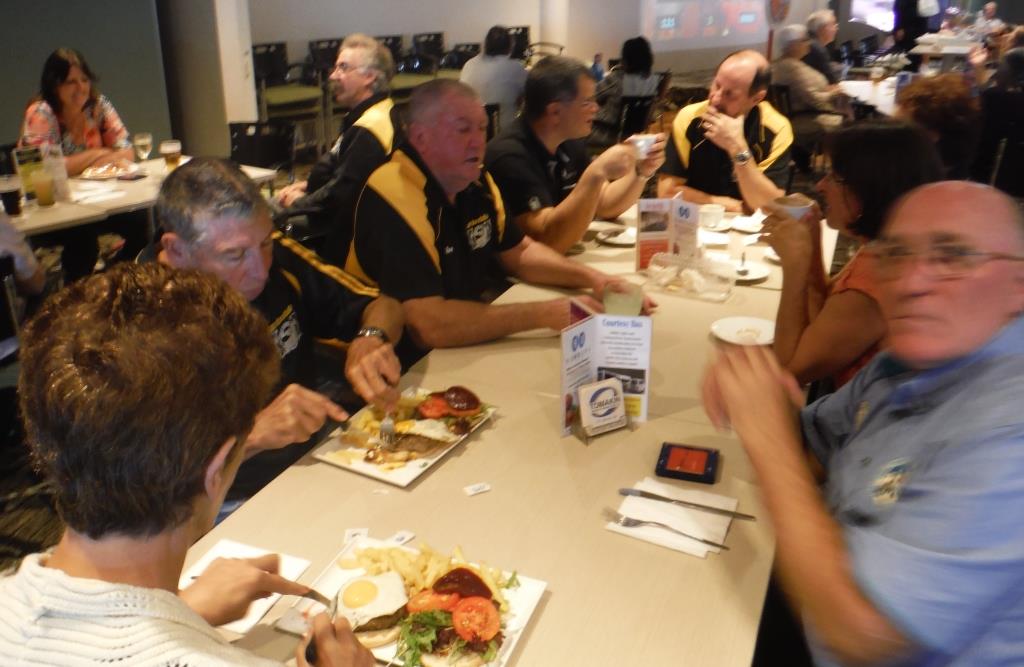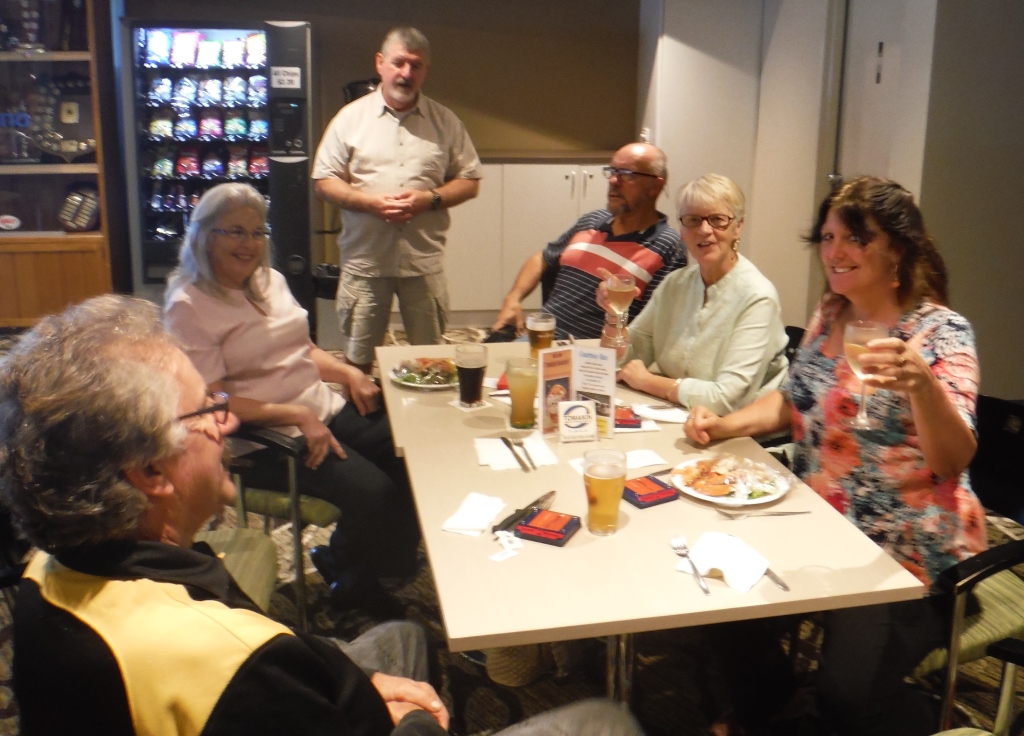 2004 Eurobodalla Ulysses Branch