Some random shots by Doug
January - March 2016
It is only early in the year, more photos as they come along.
Some new and old faces and some worn rubber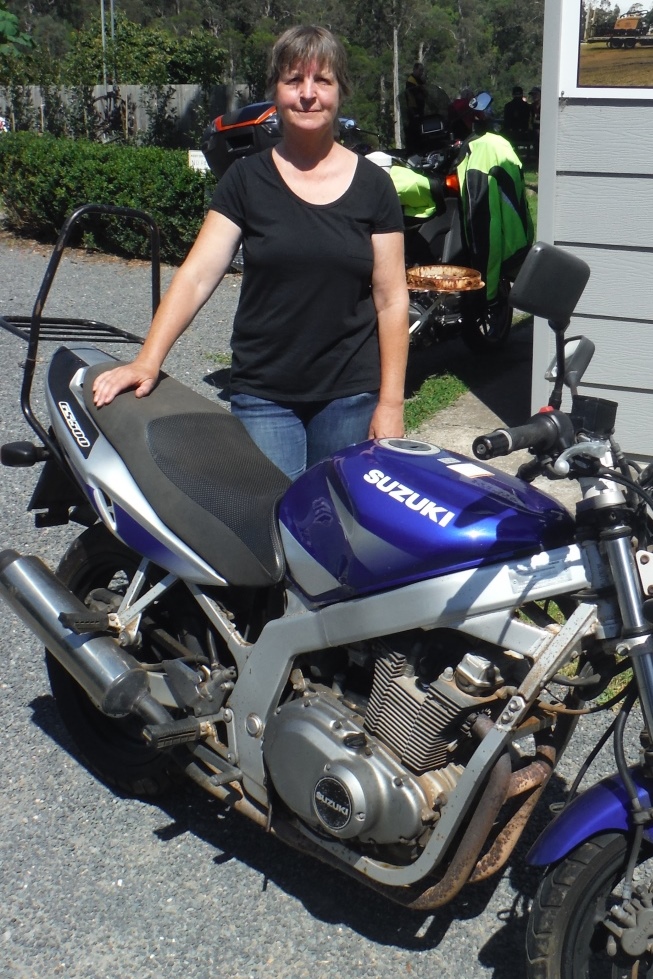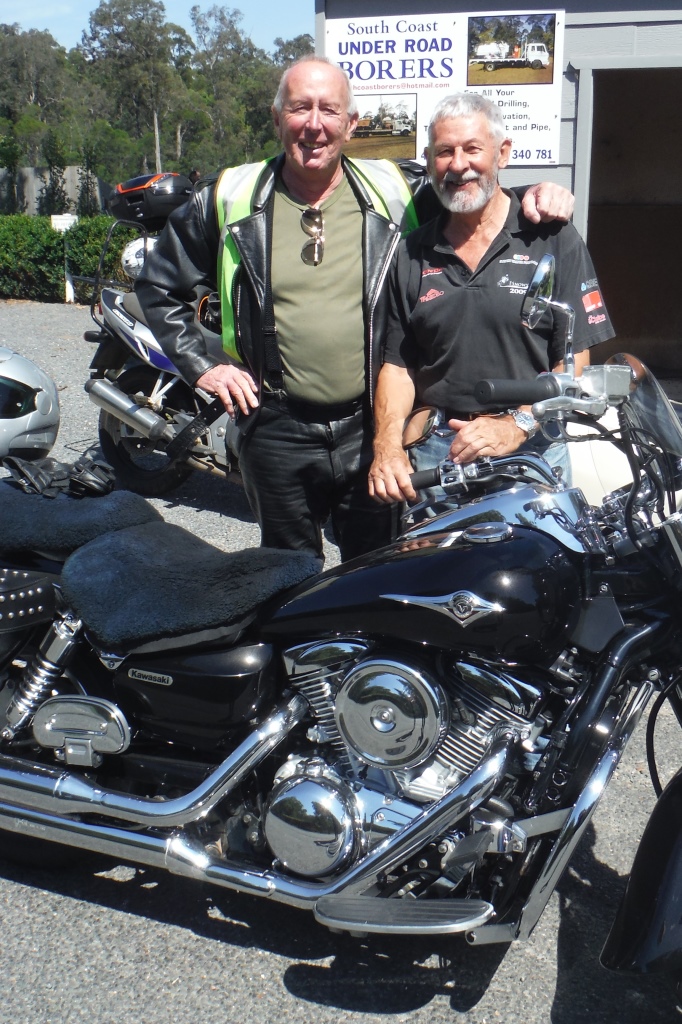 Welcome to Anne from Batemans Bay and some old hands Laurence and Noel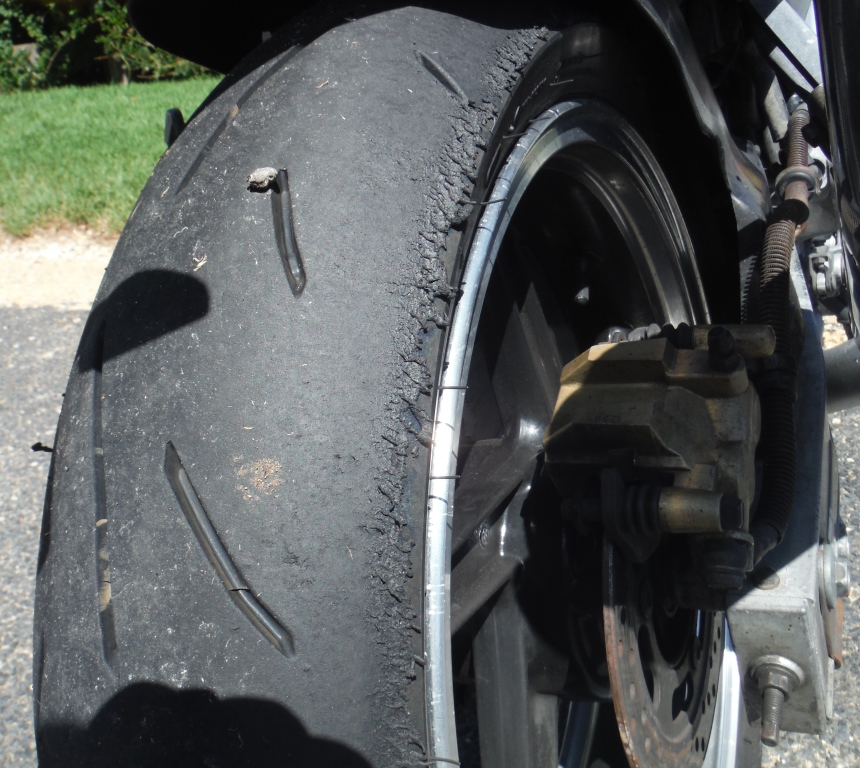 We were assured this was not done on the public road but a good effort on the track.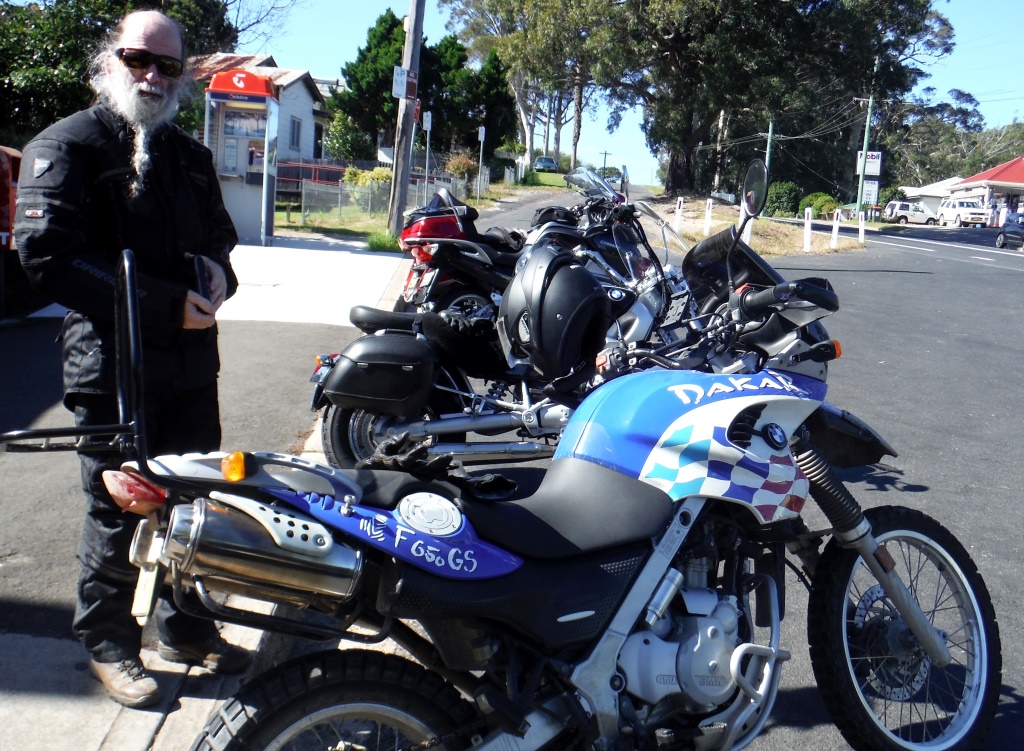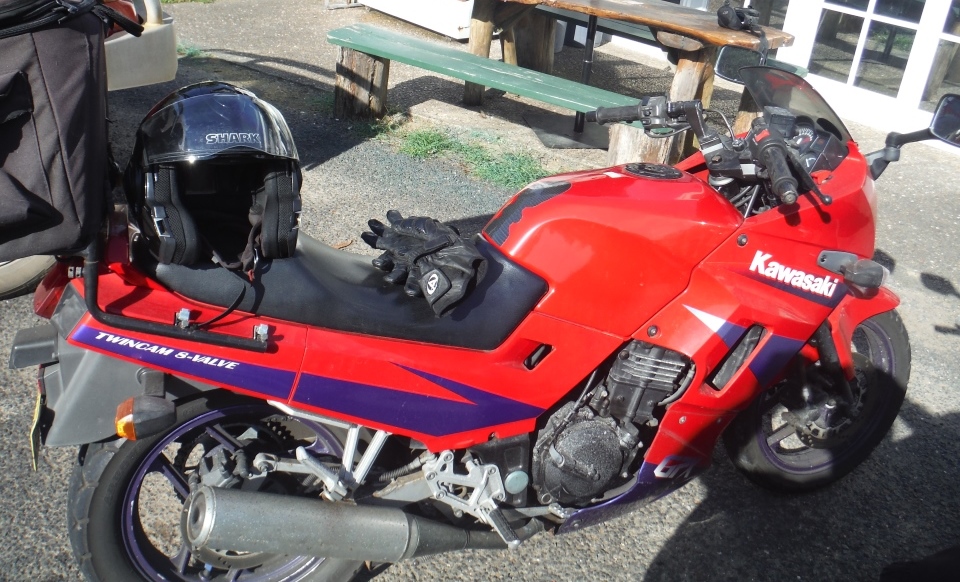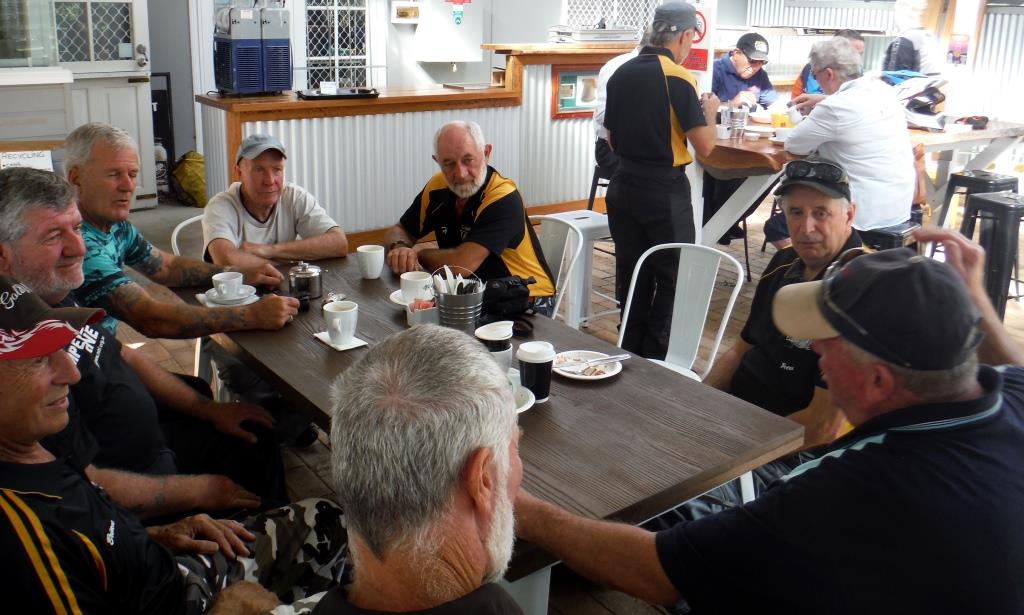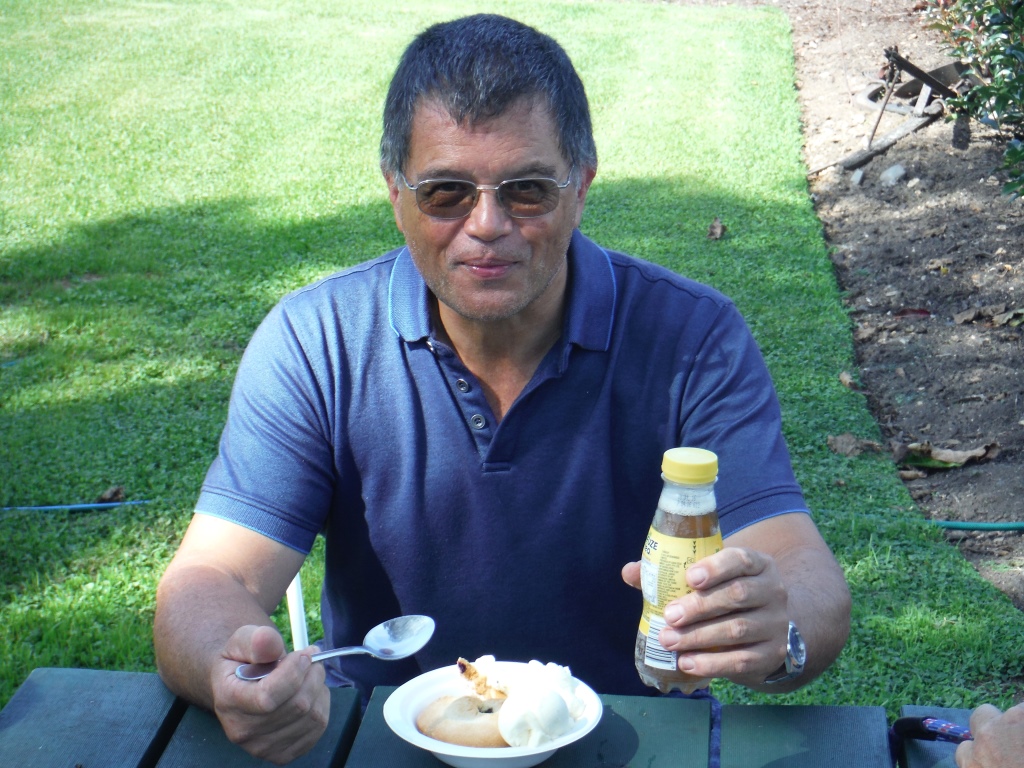 East Lynne apple pie and ice cream, why not.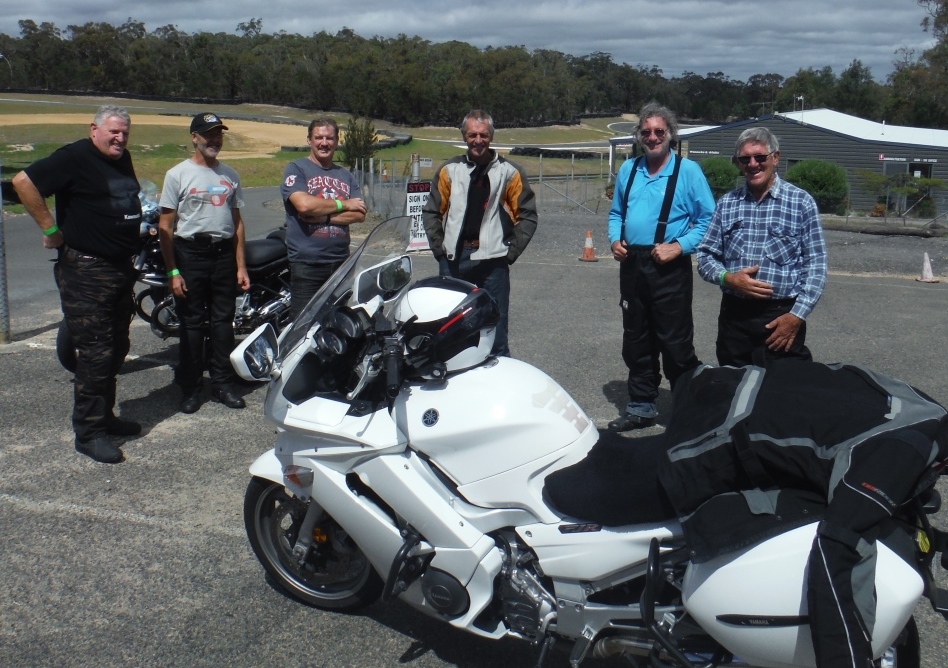 Marulan Circuit Ride 16th March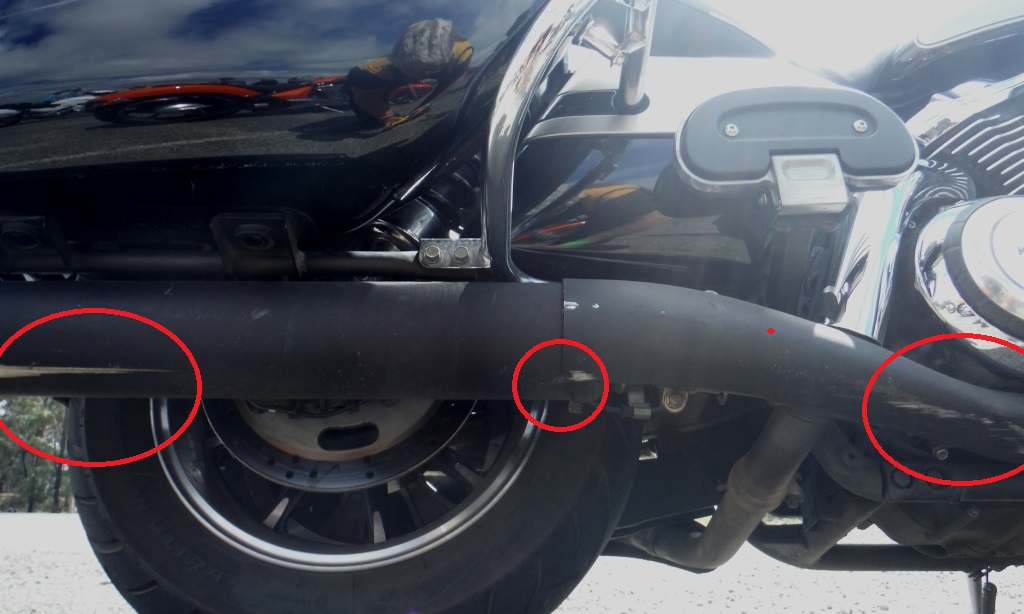 2004 Eurobodalla Ulysses Branch