Various photos on various days and locations
Graham and Margaret's holiday ride in NZ
March - April 2017
Photos by Graham, Doug and Robert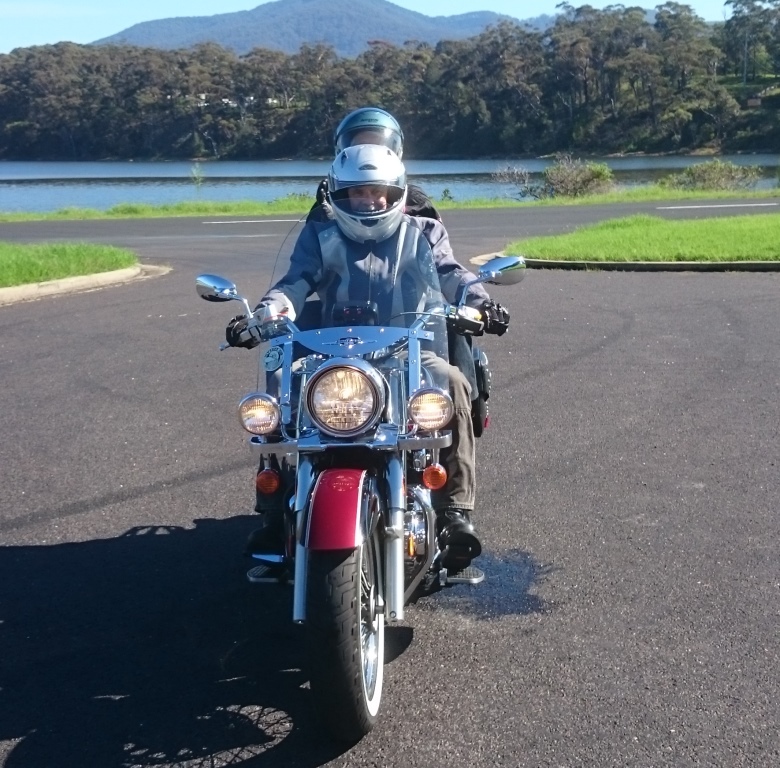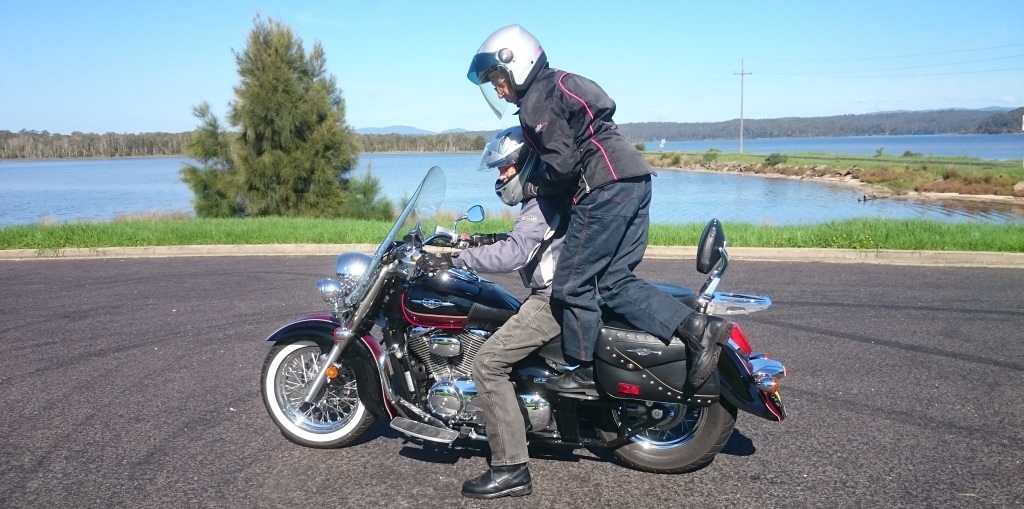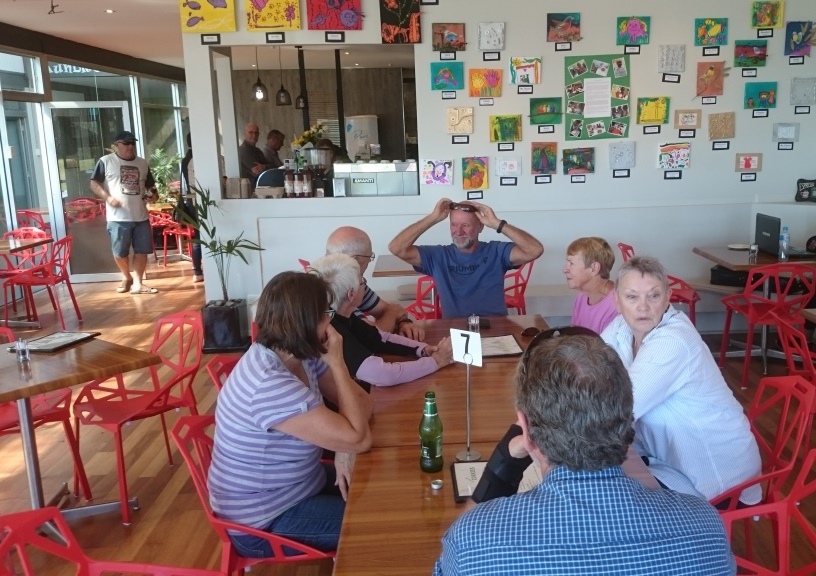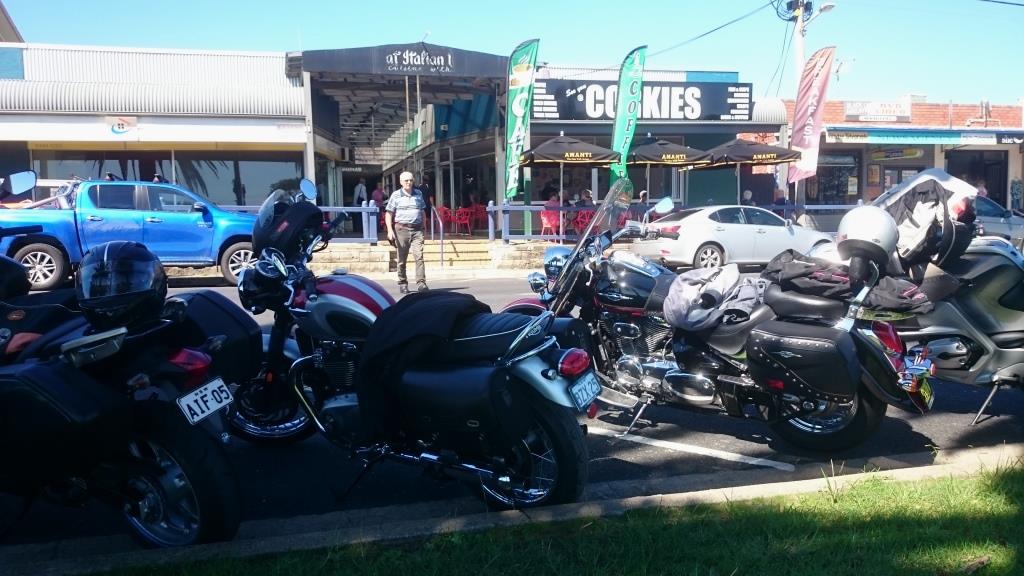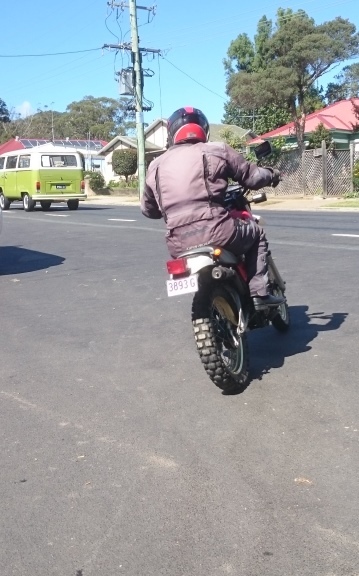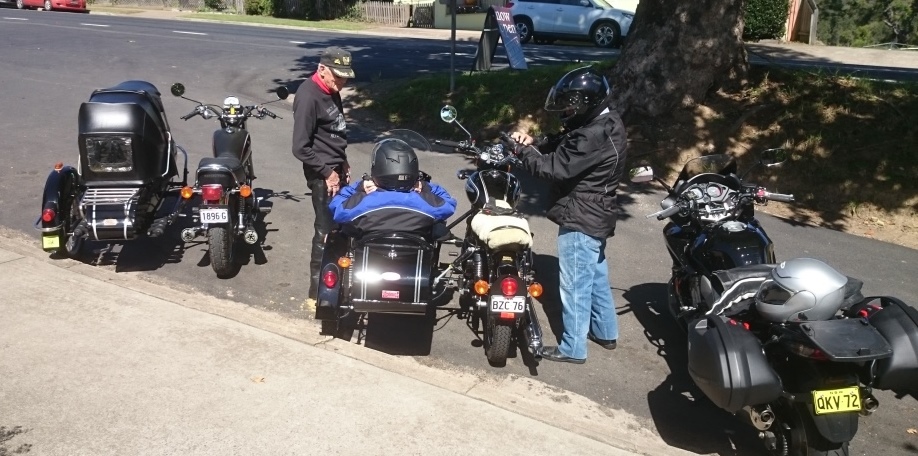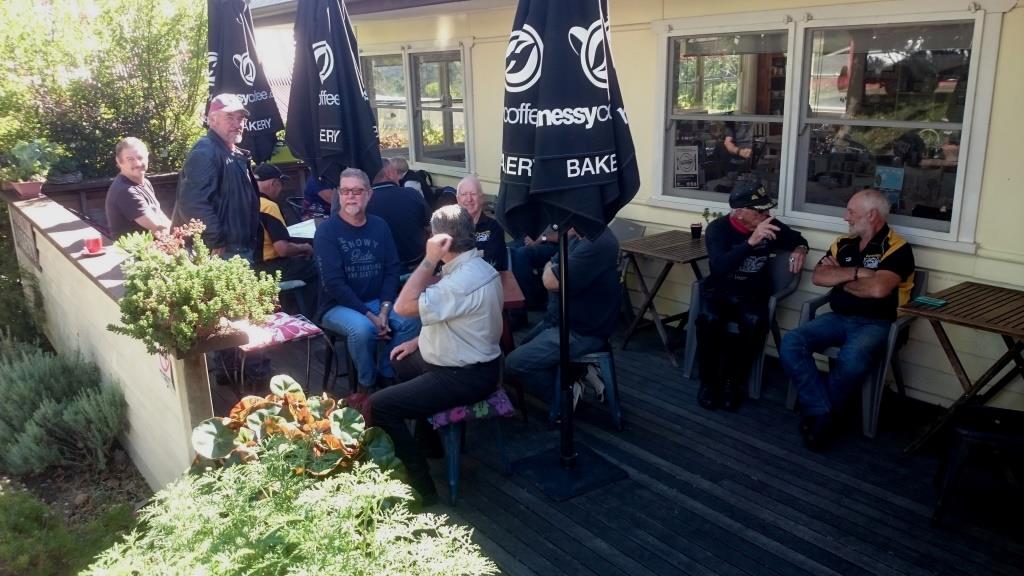 Some photos of the Bike/Car Marg & I rode on in New Zealand in April.
This vehicle has to be registered as a Motor Car and is not recognised as a Motorcycle in New Zealand.
V8 Chevrolet Motorised Trike – very powerful vehicle and when it accelerates your head is driven back, so hang on.
Marg & I had a great ride on this machine. Graham W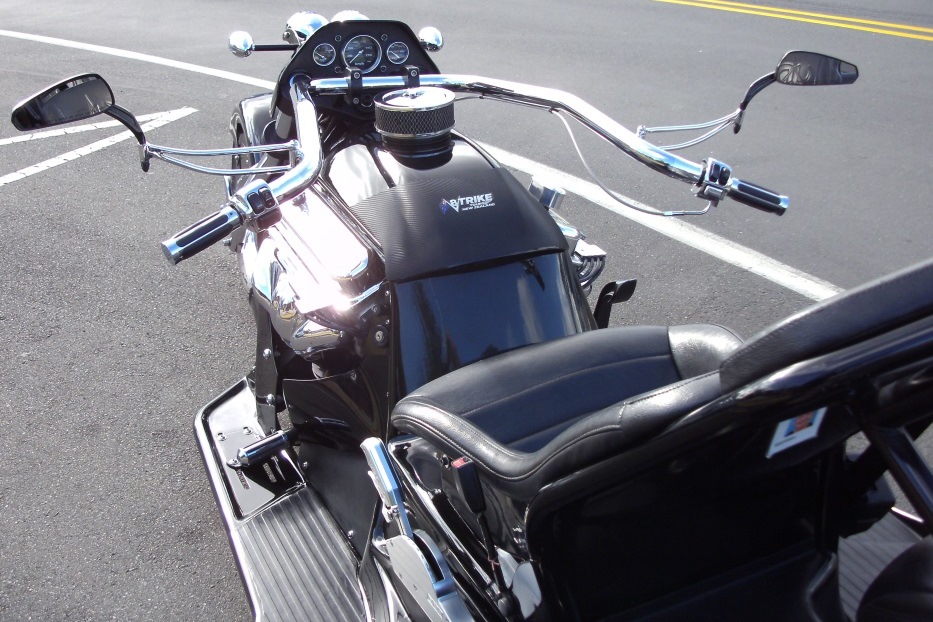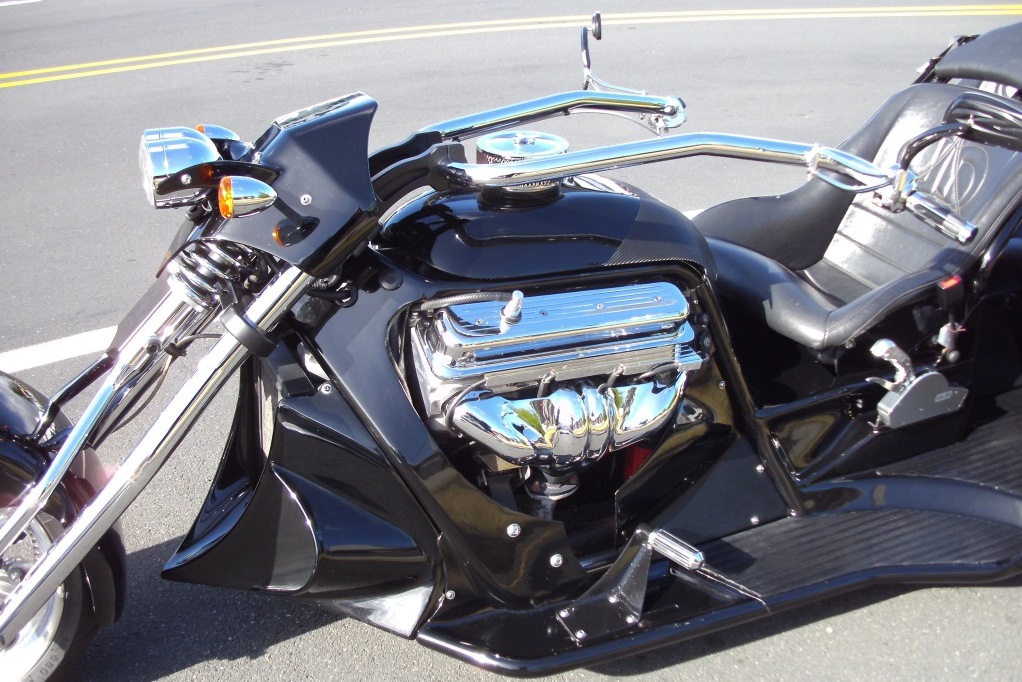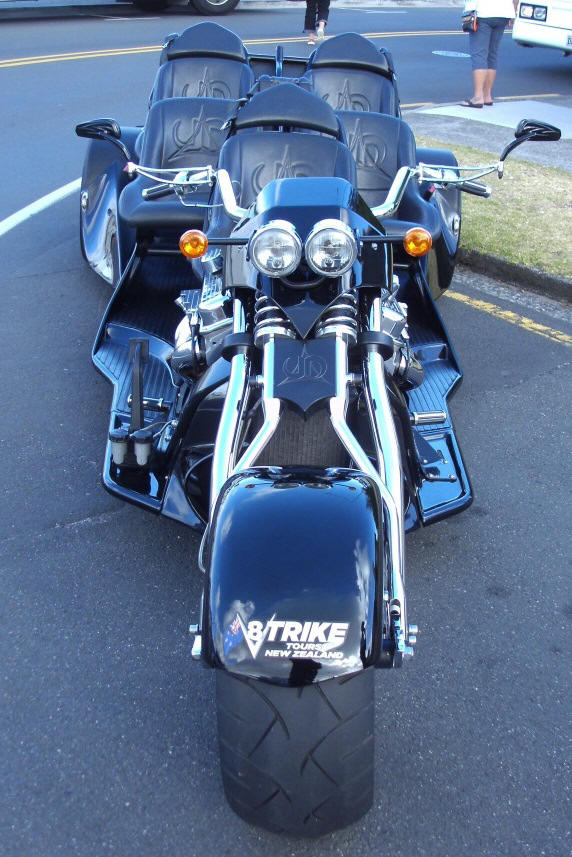 Back to Saturday coffee mornings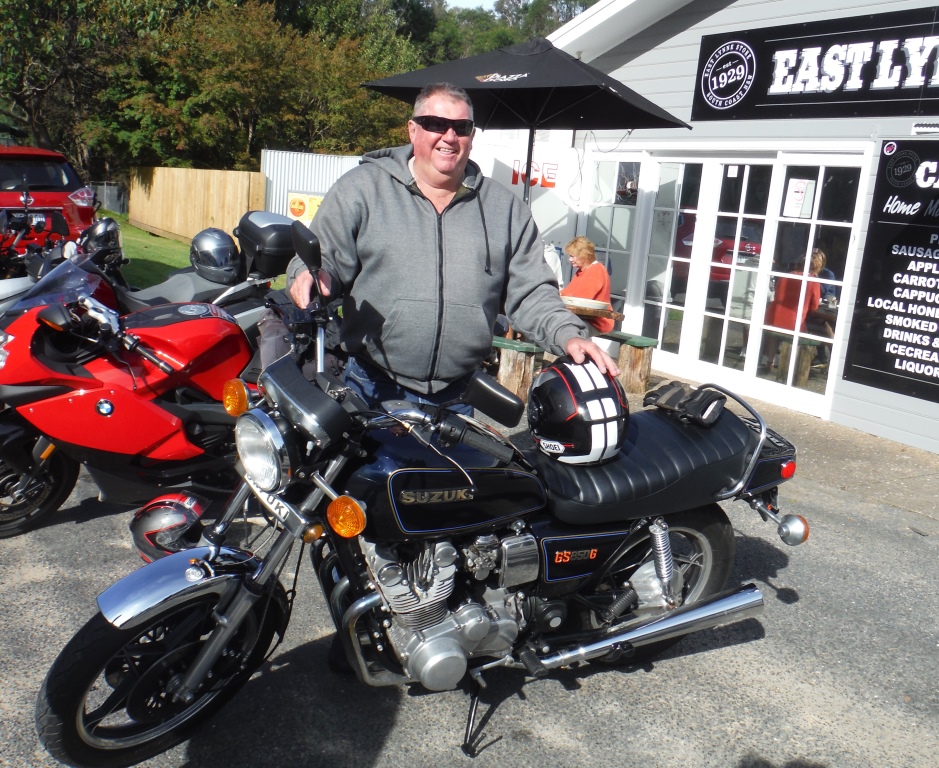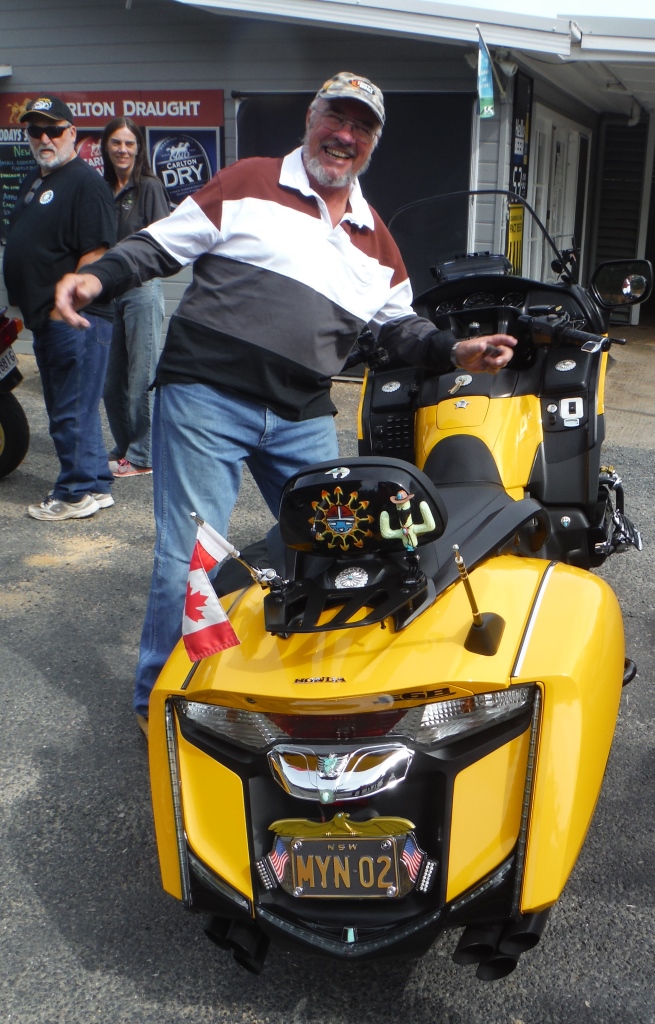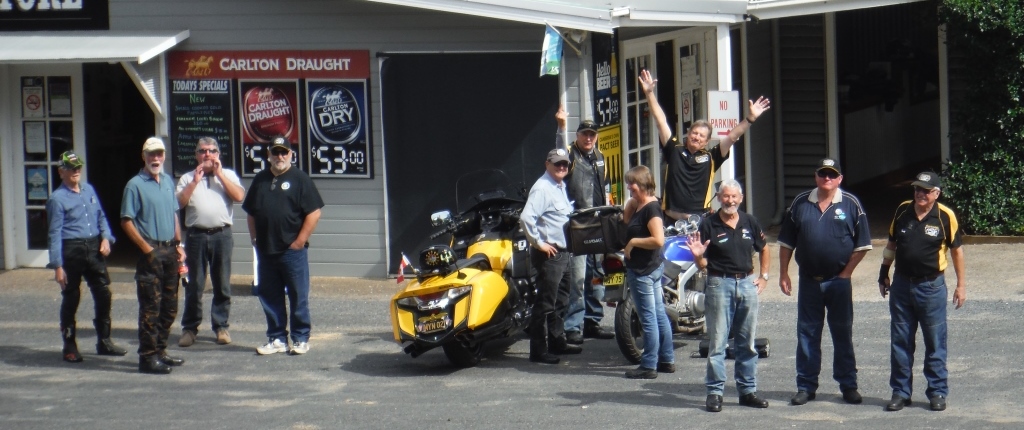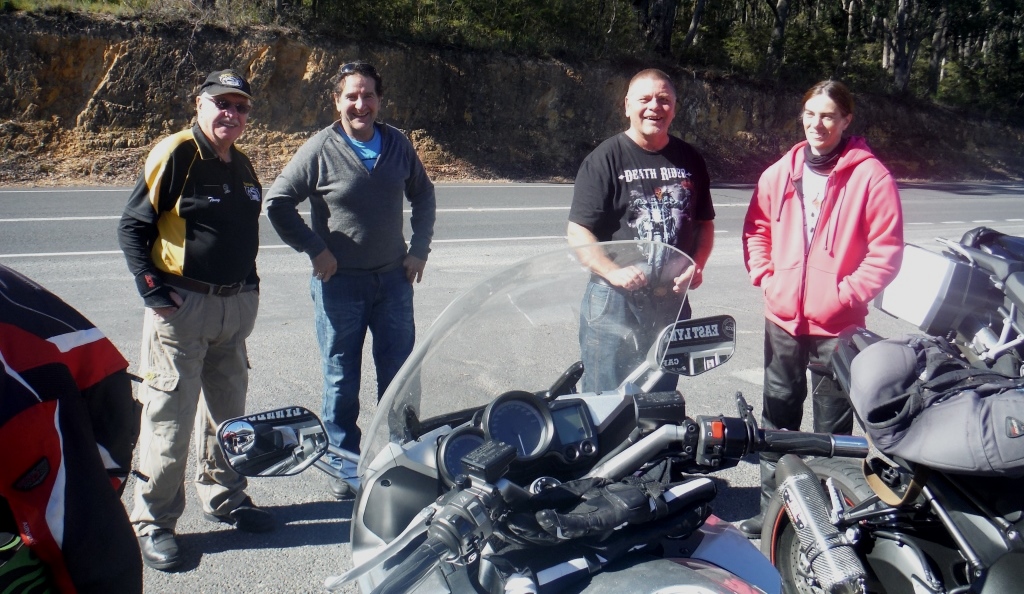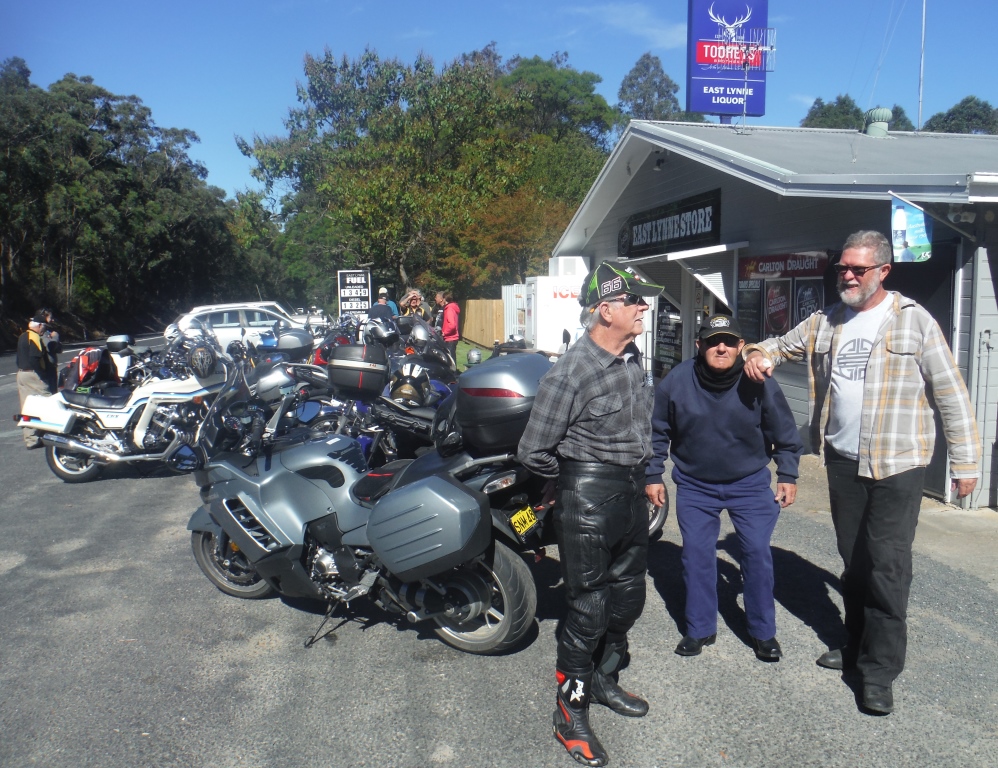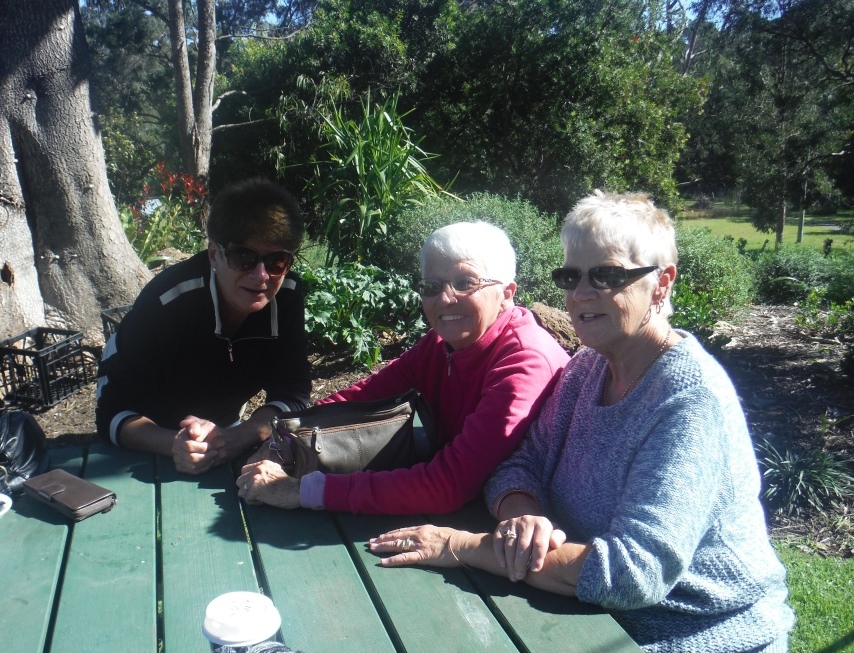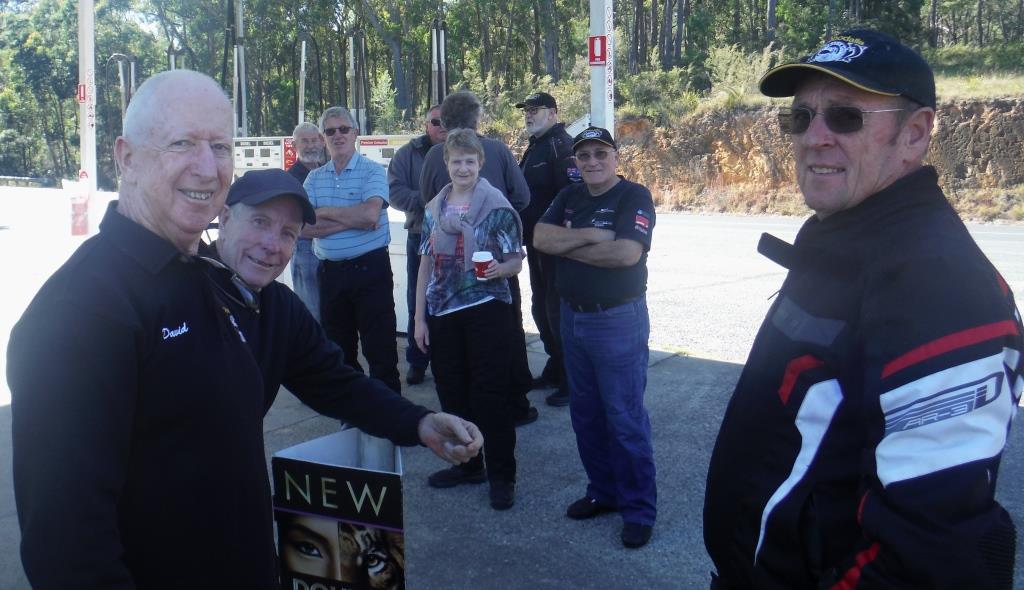 2004 Eurobodalla Ulysses Branch
*