Eurobodalla's road users are being asked to raise their motorcycle awareness and "Spot Joe Rider" next week.
Each morning next week, motorcycle riders from the local chapter of the Ulysses Motorcycle Club will be at different
locations in the Eurobodalla, wearing high-vis vests with "Joe Rider" printed on the back.
The campaign is being held to mark Motorcycle Awareness Month.
Motorcycle crashes account for 15.8 per cent of all casualty crashes in the Eurobodalla, higher than the NSW average of 12.2 per cent.
Eurobodalla Council's road safety officer Kate McDougall will be at each location to hand out prizes and answer questions about the campaign.
"Joe Rider represents every motorcyclist, and this campaign urges drivers to be on the look out for motorcyclists on our roads.
"All local riders are welcome to join the rides next week," she said
Monday - Narooma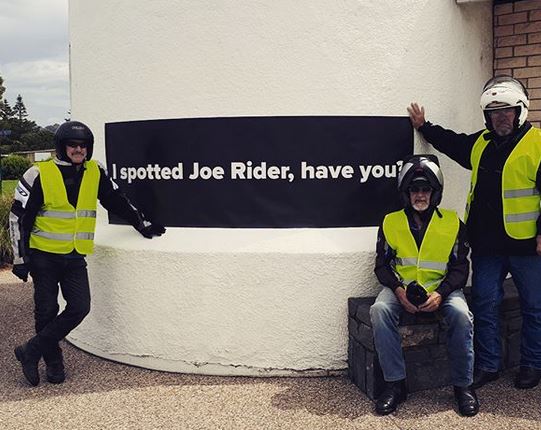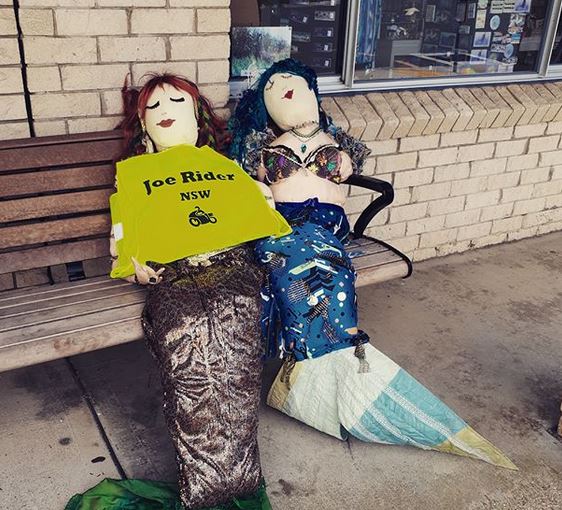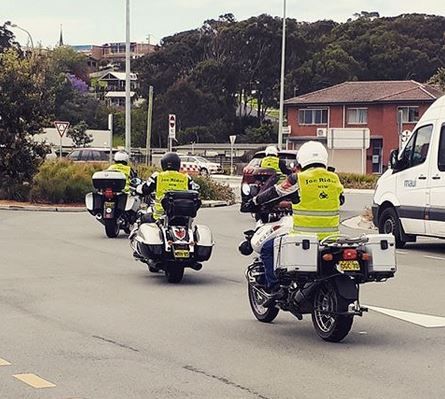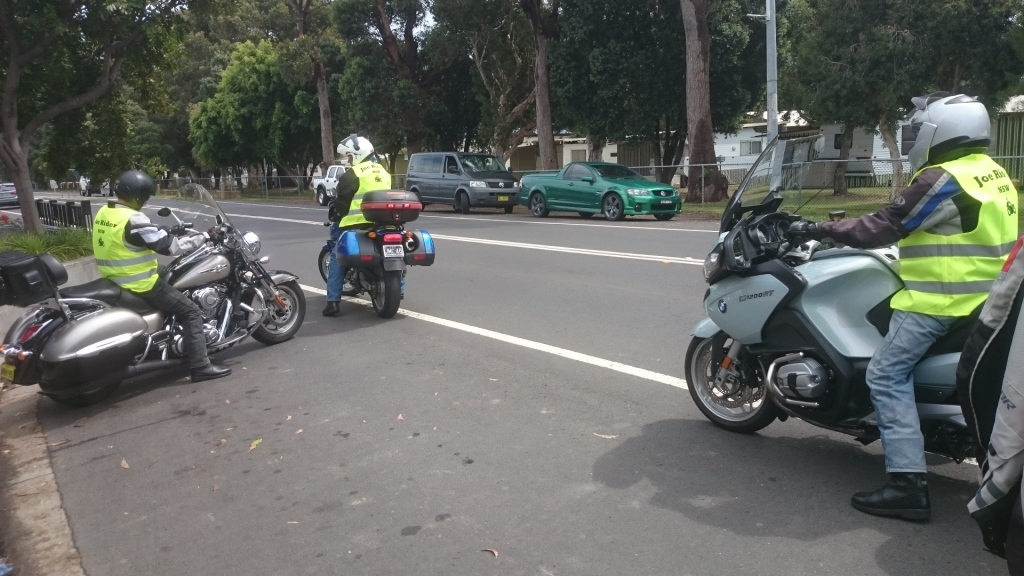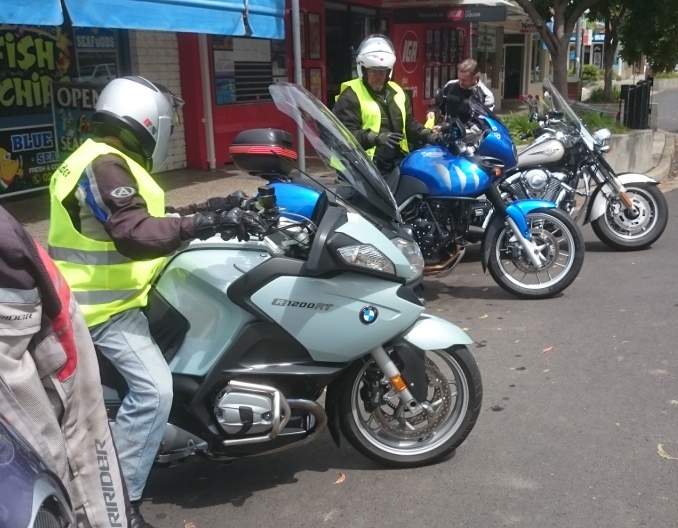 First coffee of the week at the Montague Cafe
Tuesday - Batemans Bay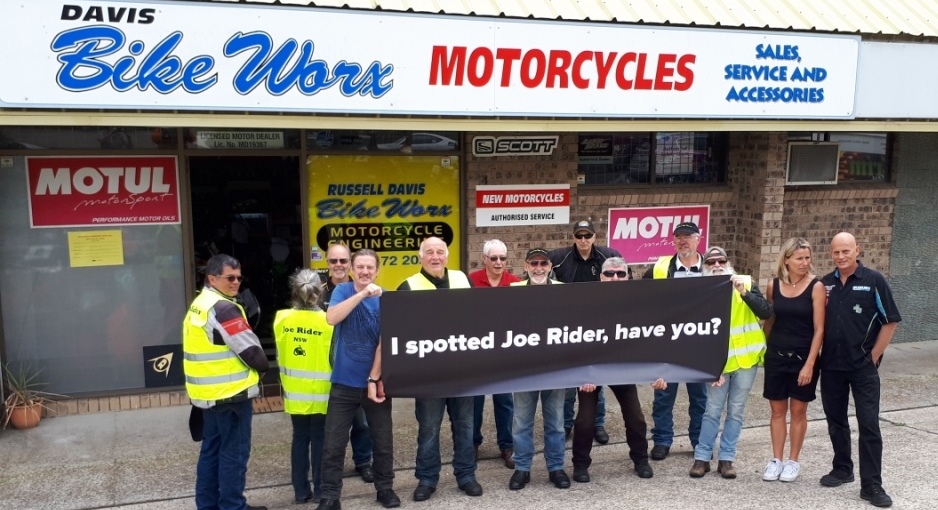 Coffee in a bowl at JJ's at the Bay Marina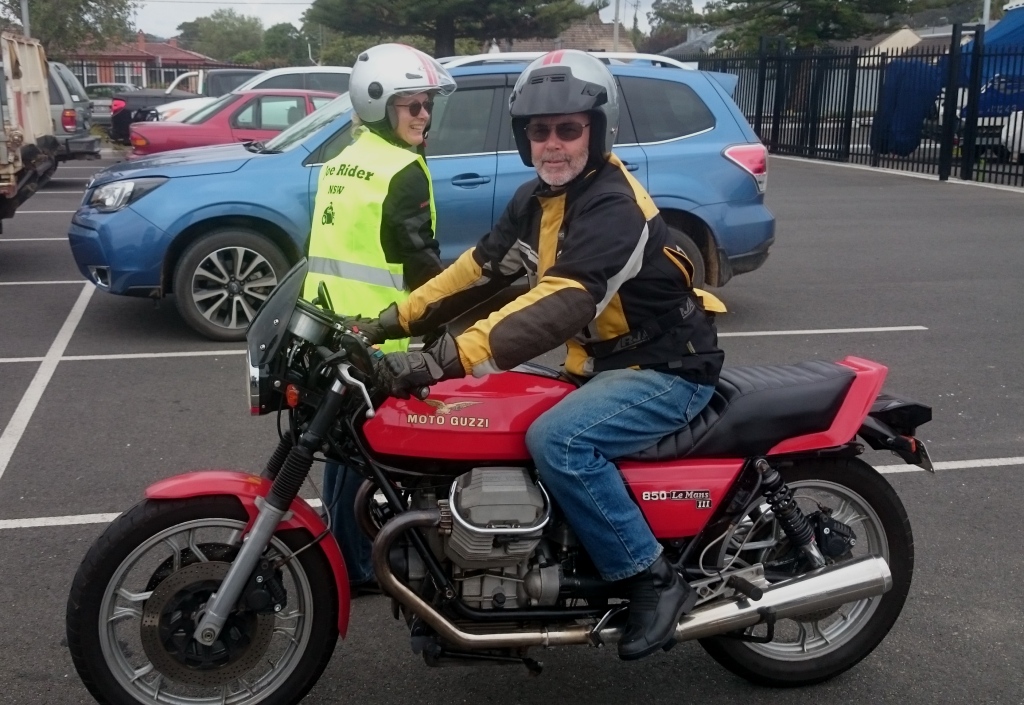 Wednesday - Up the Clyde to Braidwood