June Quarterly at Bermagui Hotel 29 June 2008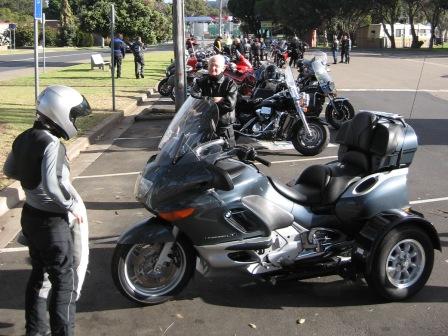 Suzanne looking at her latest purchase with Doug checking it out. All warming their backs in the sun.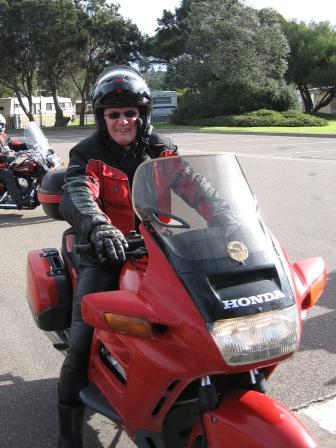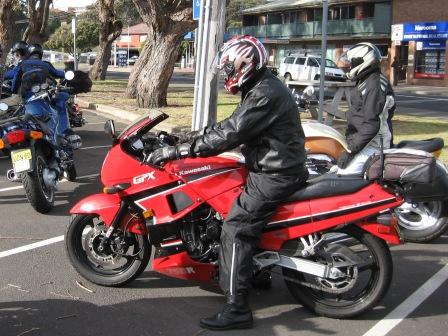 Hans and Doug & Tony eager to get to Bermagui.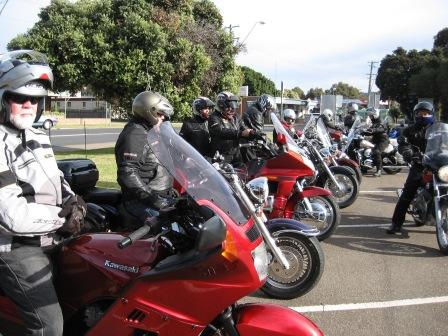 And more.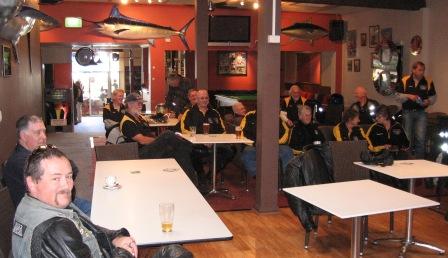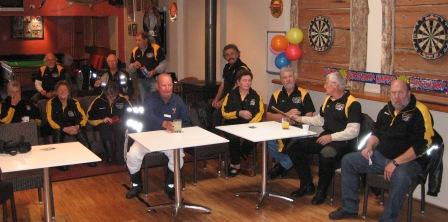 Great roll up in the Marlin Room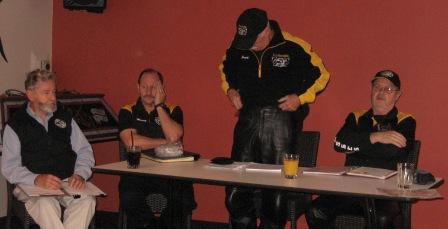 Don't know what Frank is doing but Murray did not want to see it.
© 2004 Eurobodalla Ulysses Branch