Progressive Breaky/Morning Tea, Lunch and Afternoon Tea
9th October 2011

Early roll up for breakfast/morning tea at Nelligen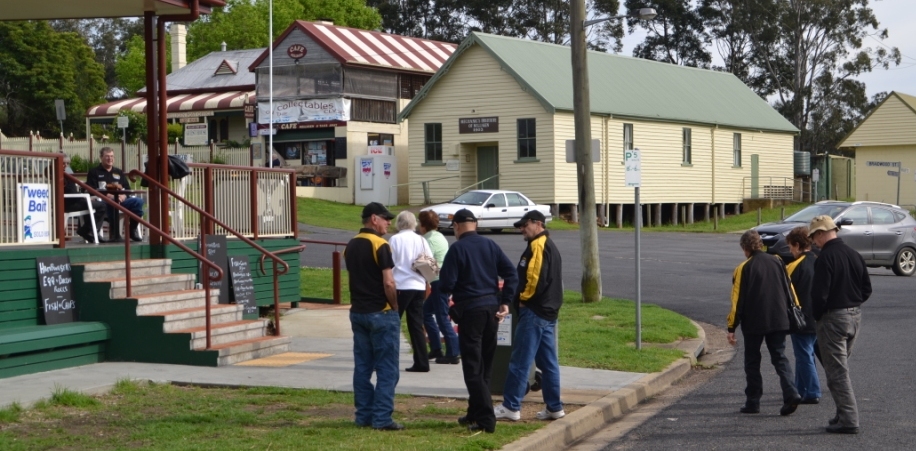 Old friends meet again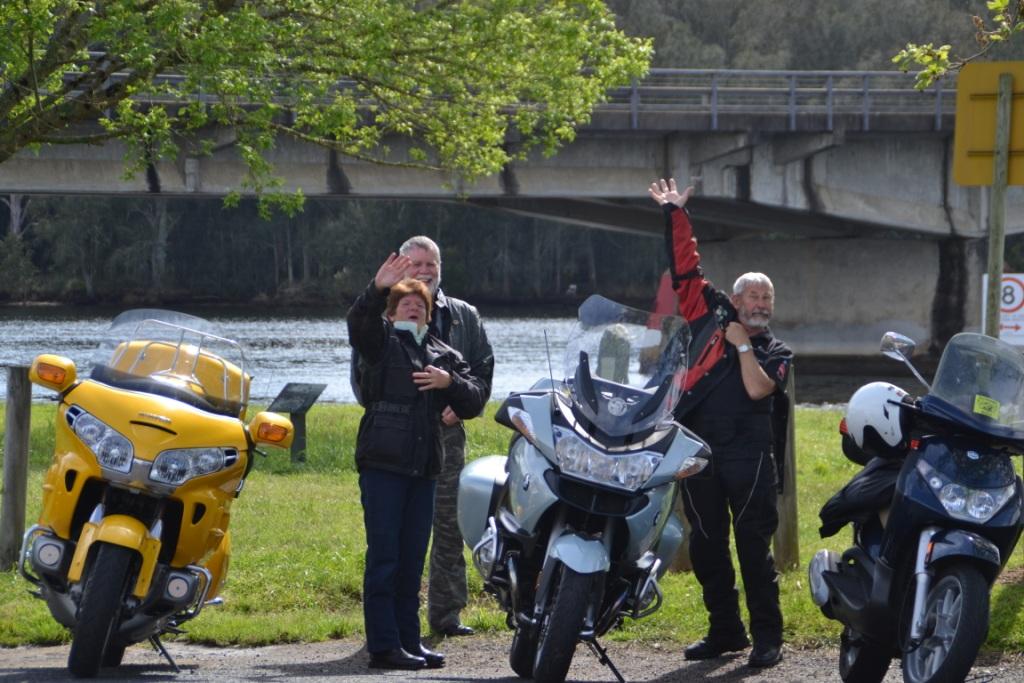 Getting ready for next short hop to Broulee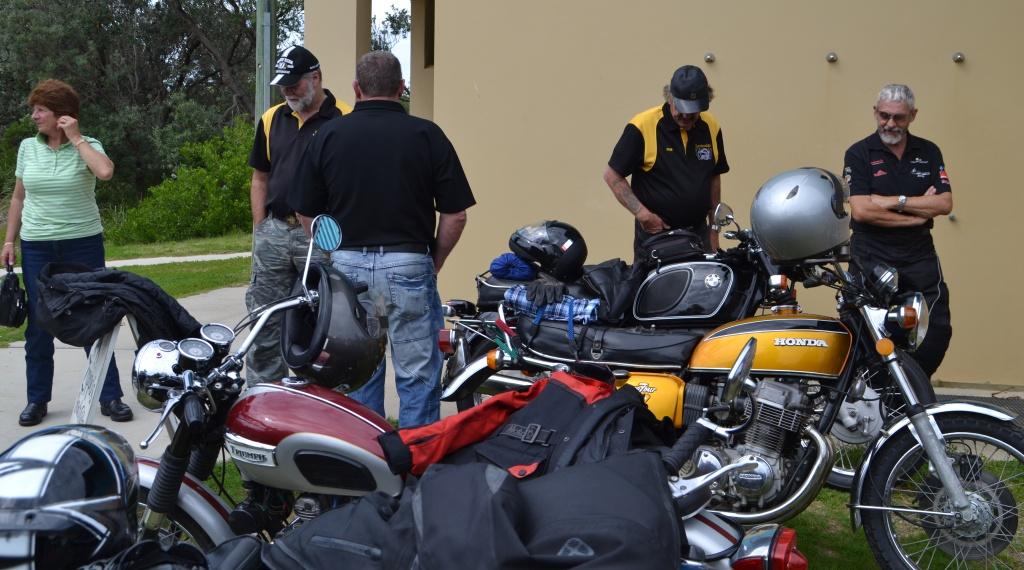 A stop at the Classic and Vintage Motor Club of Eurobodalla display at Broulee Surfclub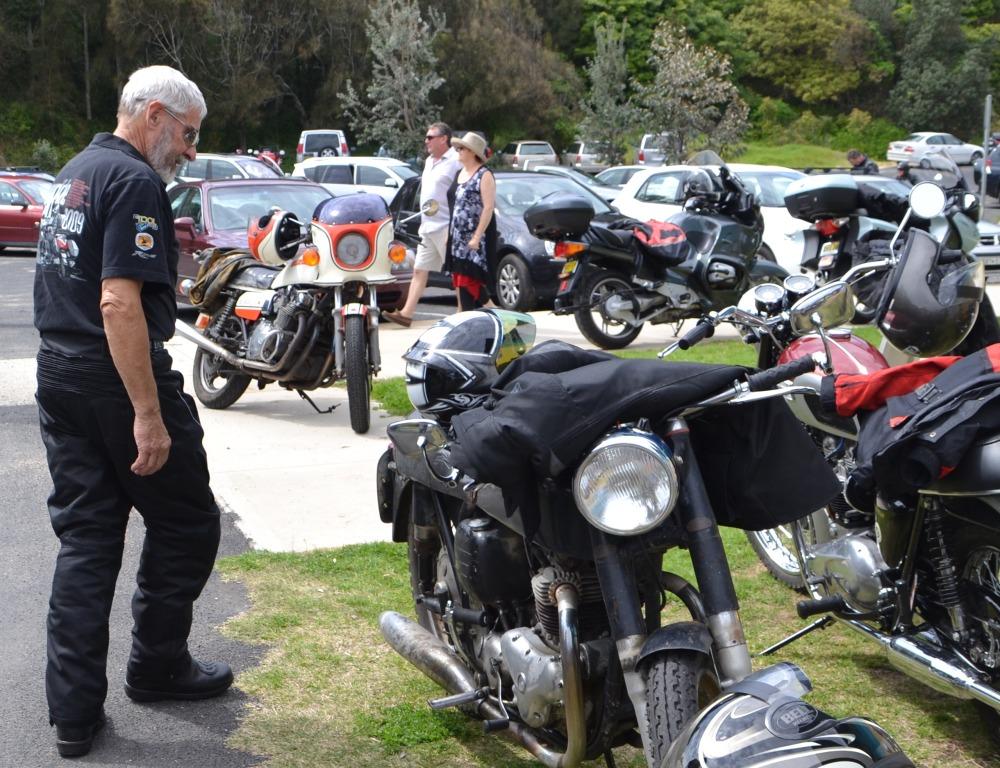 Noel thinking about trading his beemer.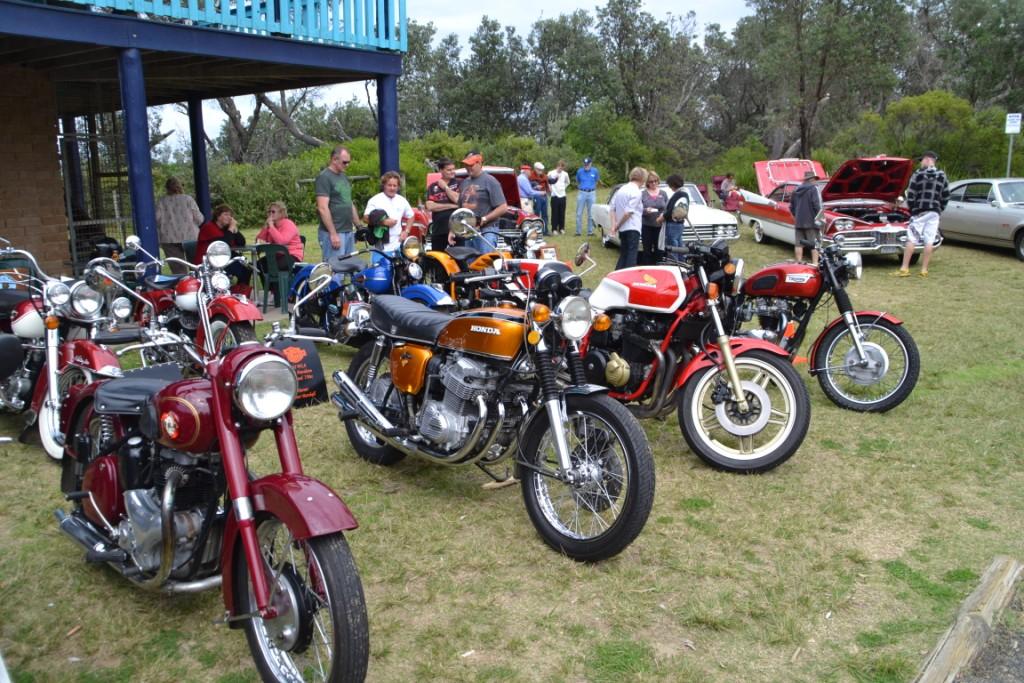 A nice display of vintage and classic collectables.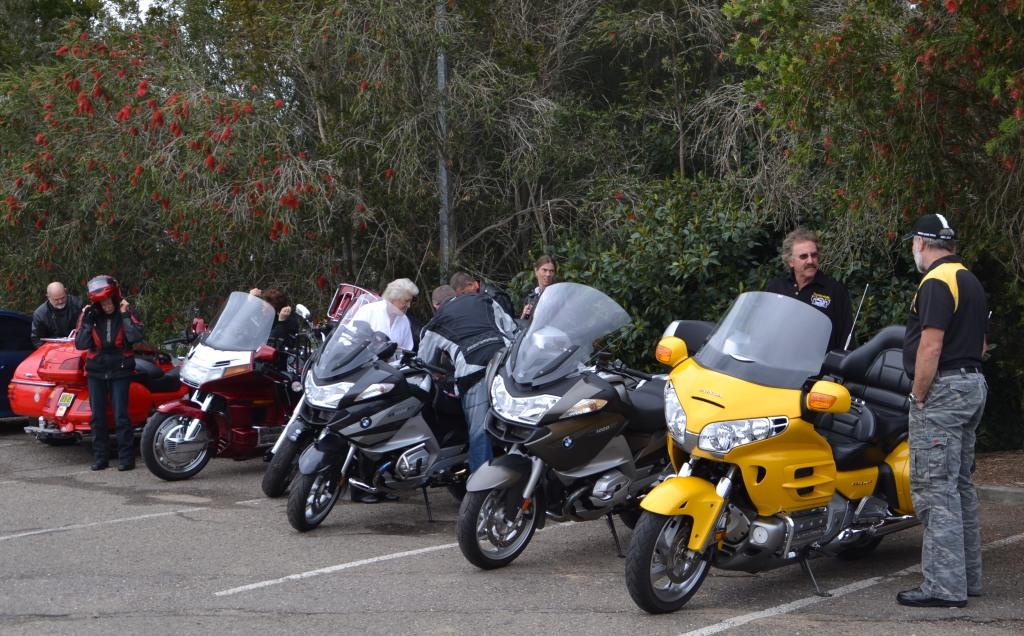 Arriving for lunch at the Tomakin Bowling Club, very short hops indeed.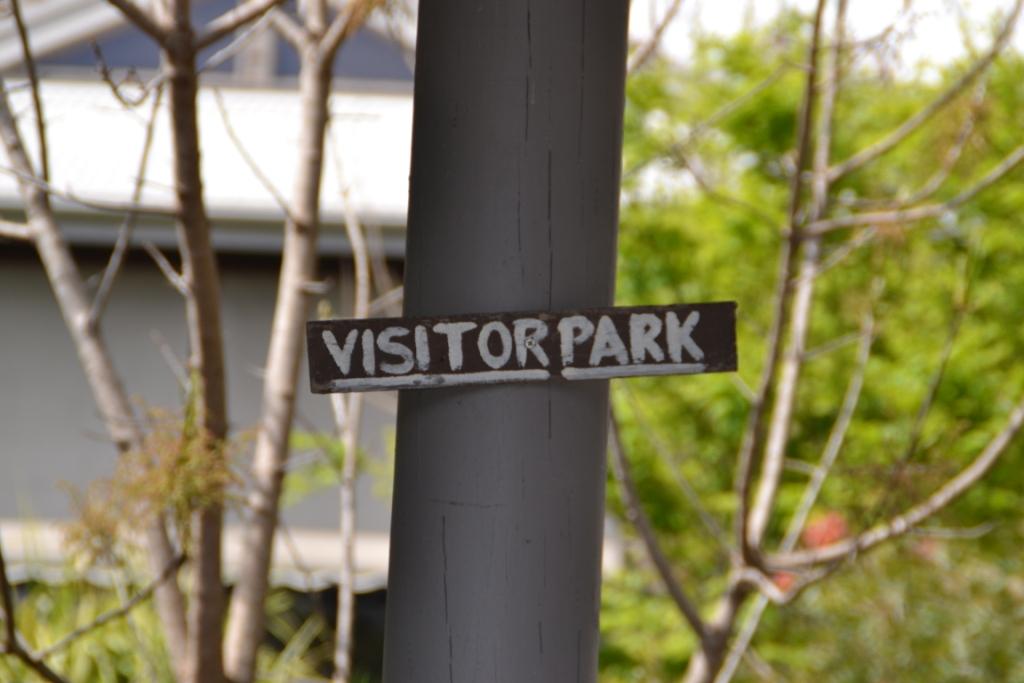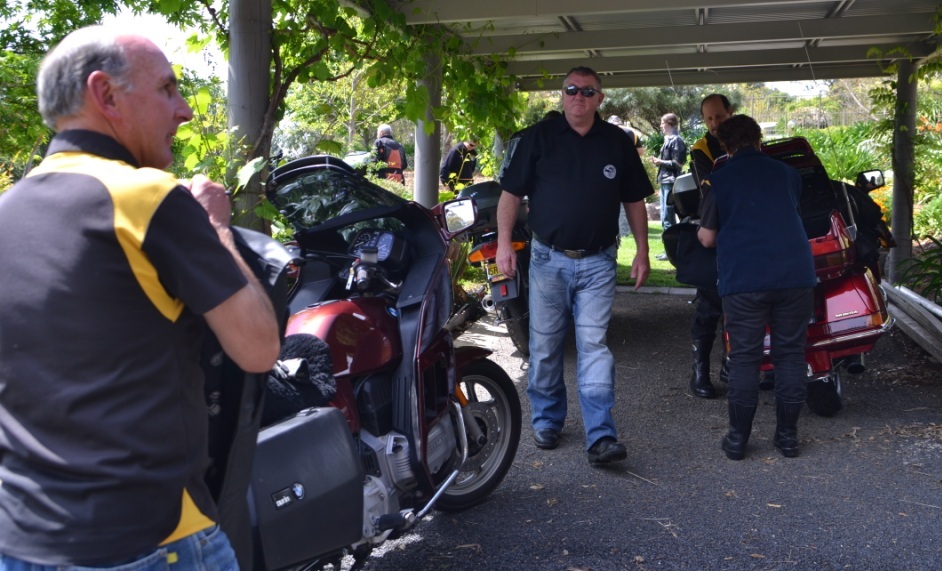 Arrival at our hosts place for afternoon tea in Moruya. Thanks to David and Lesley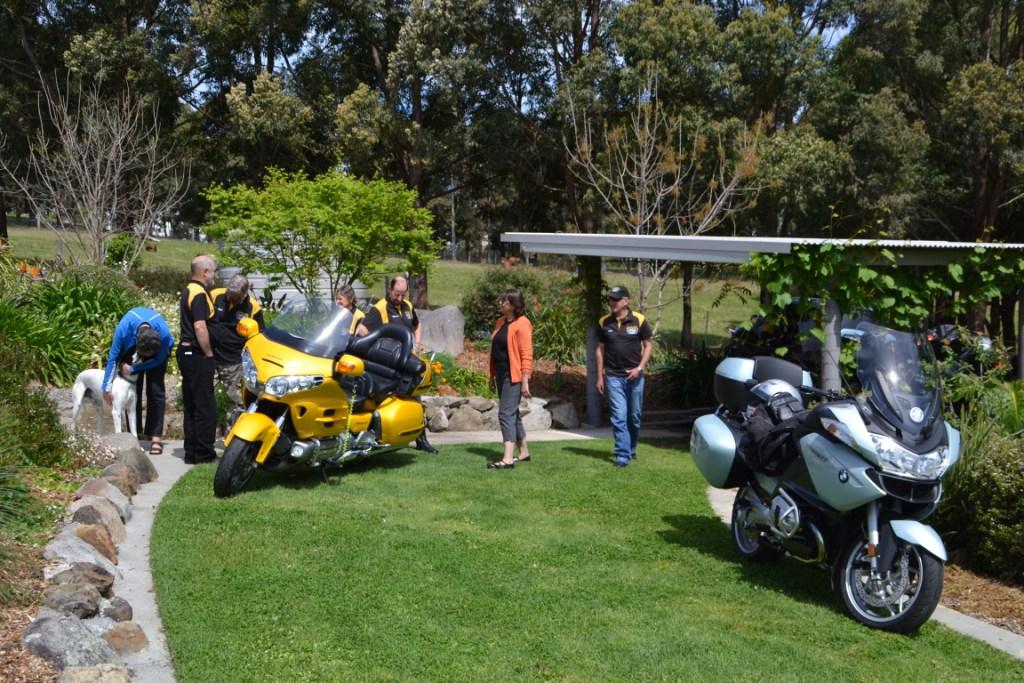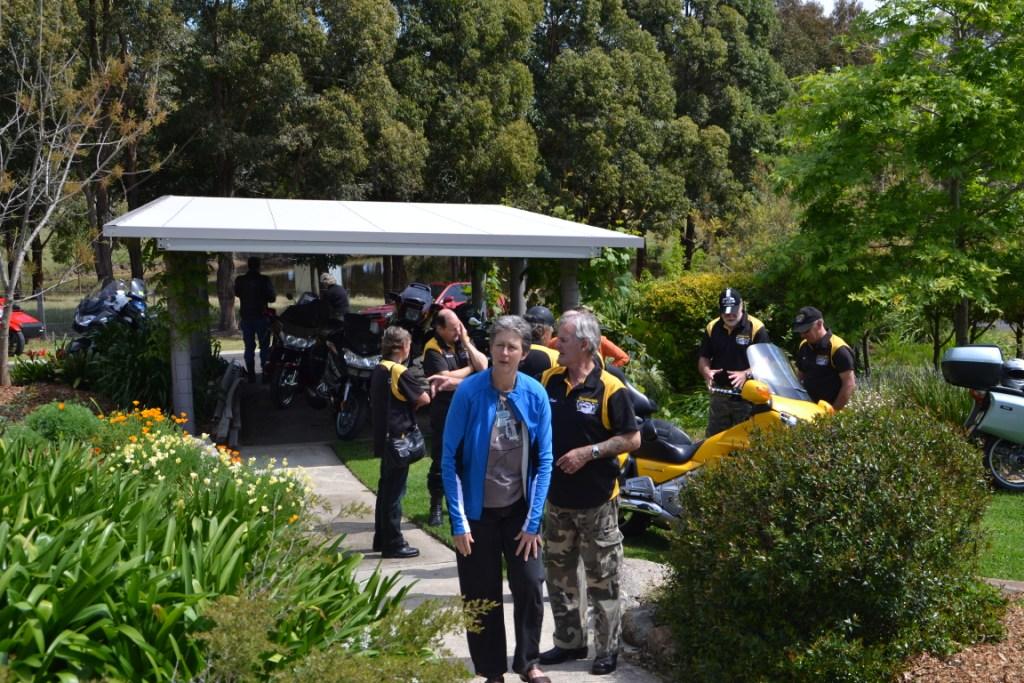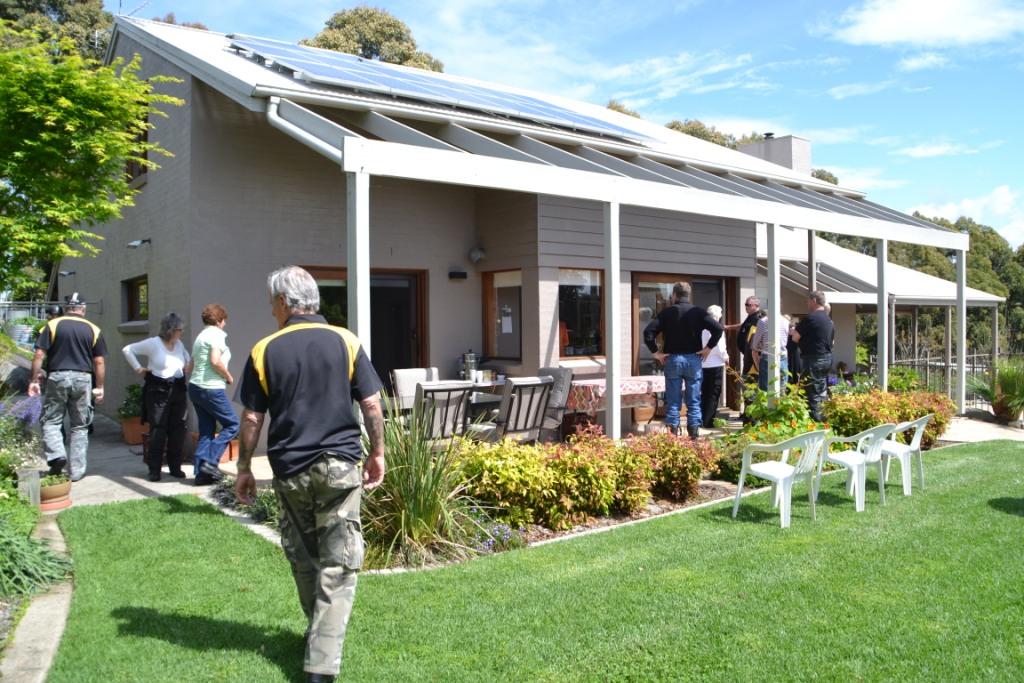 Not many kilometres on the dial but it was a great day.
2004 Eurobodalla Ulysses Branch