The Good Old Days
By popular request a page has been created for photos of yesteryear of or taken by our Branch members.
If you have any old photos, either scan them and email or lend me the originals and I will scan them for this page.
We need more photos!!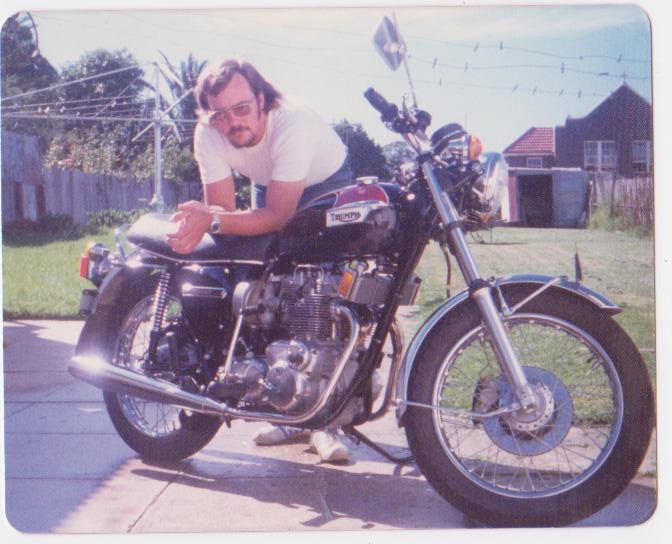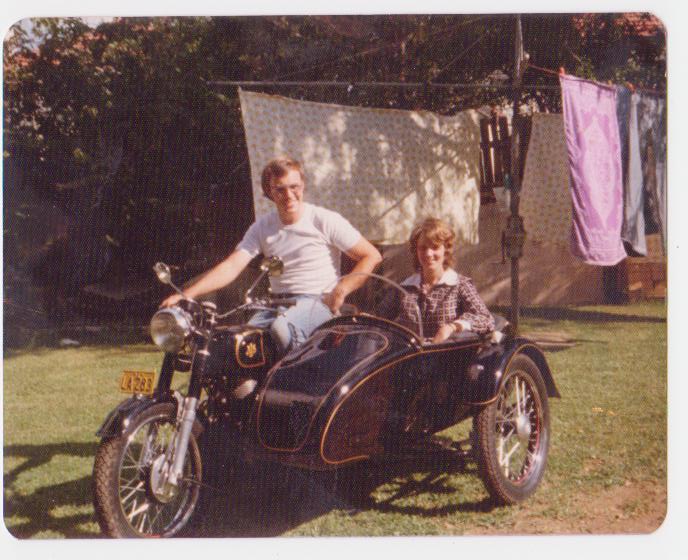 Jim Chaplin and with Margaret 1976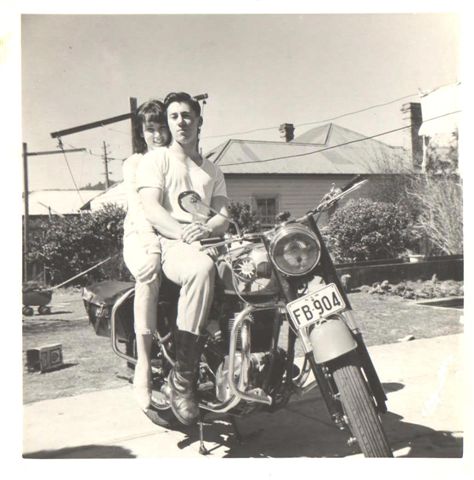 Frank Hopkins and with Sandra on the BSA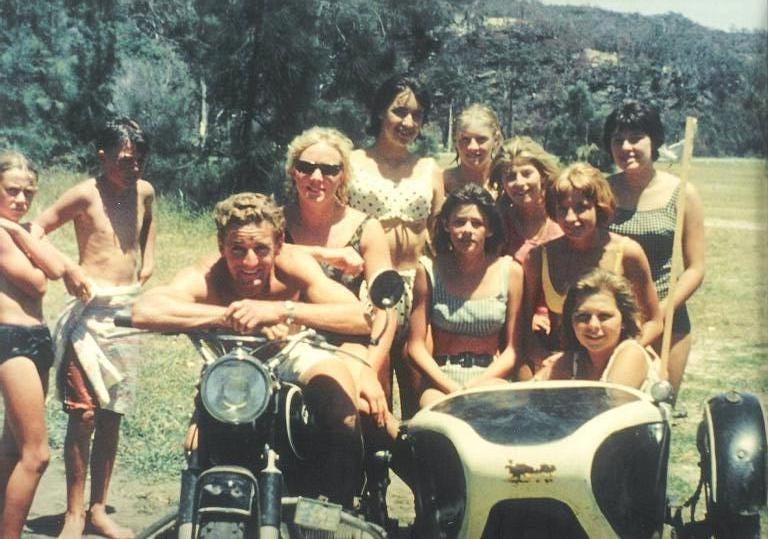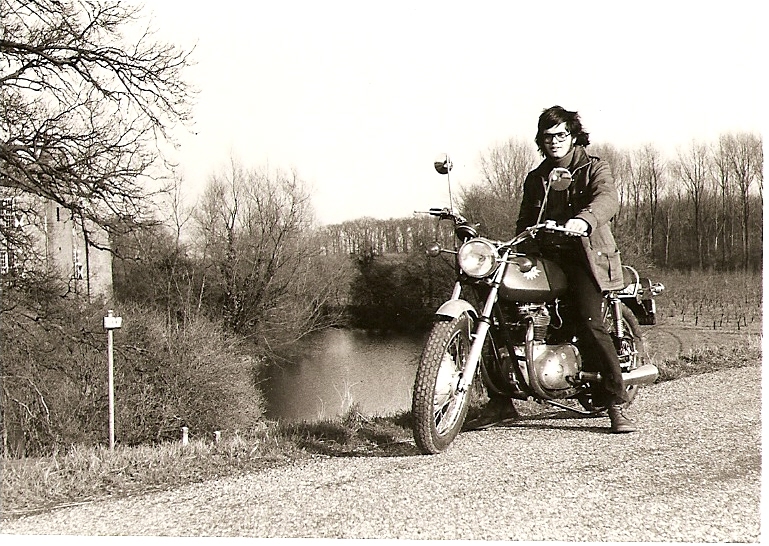 Doc Adams with entourage 1969 (?) Robert on the BSA in Holland 1974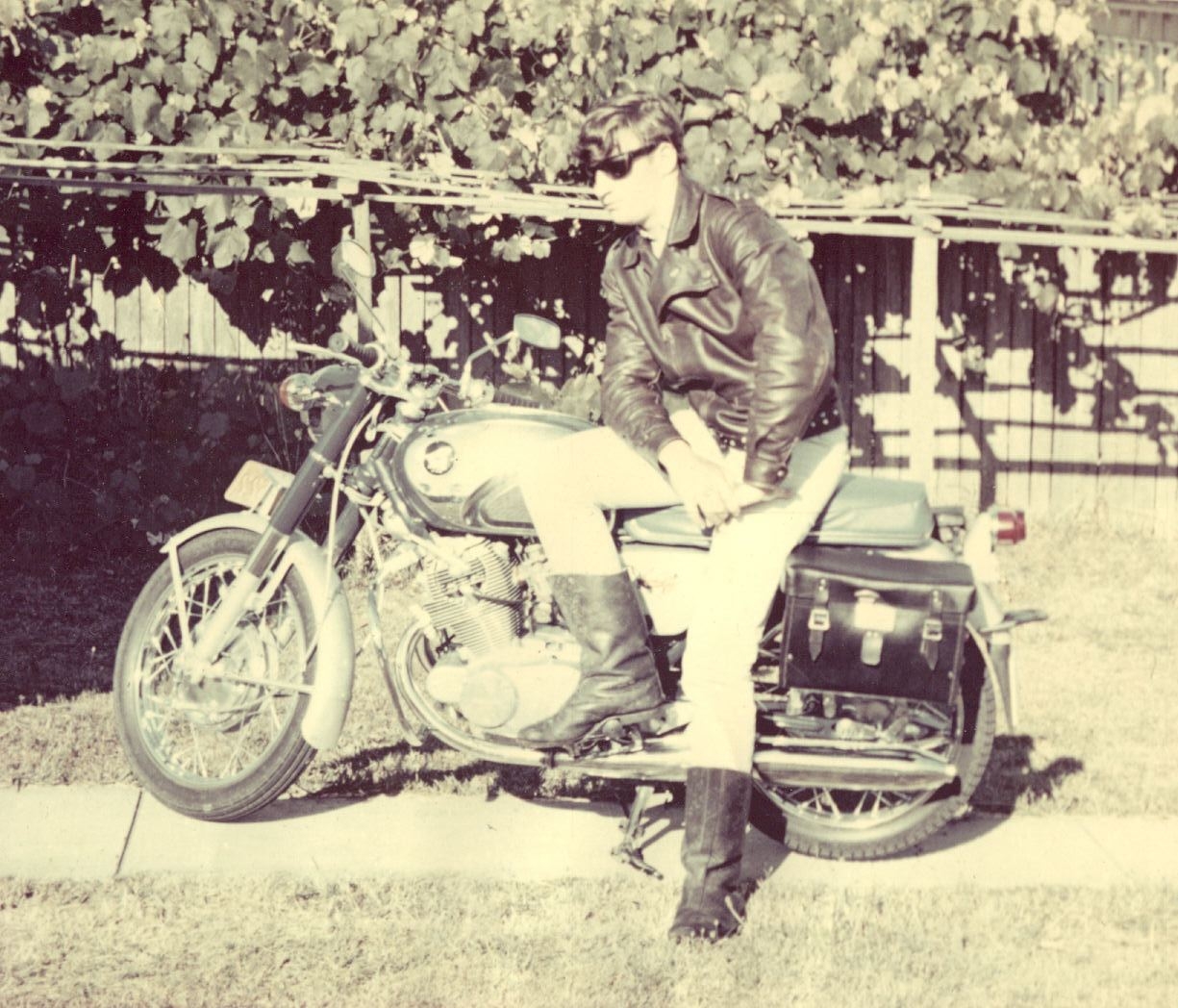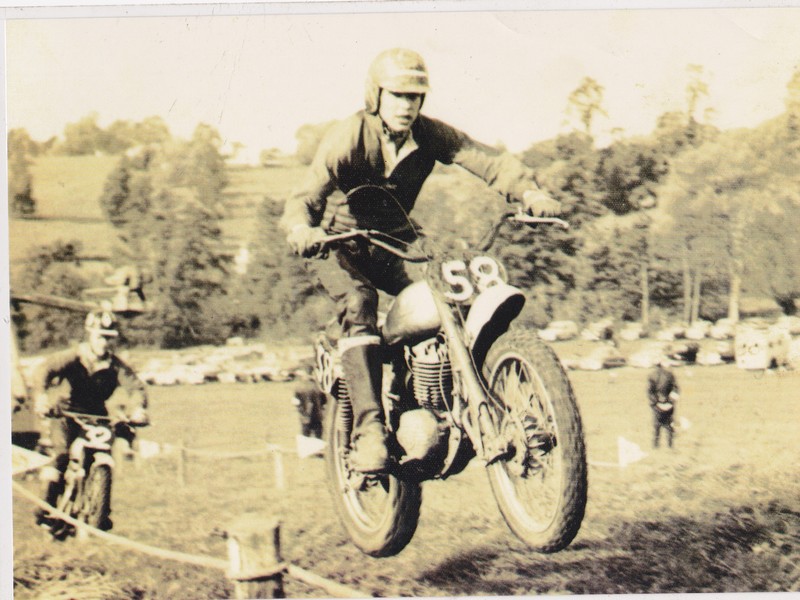 Murray Osborne Tony Martin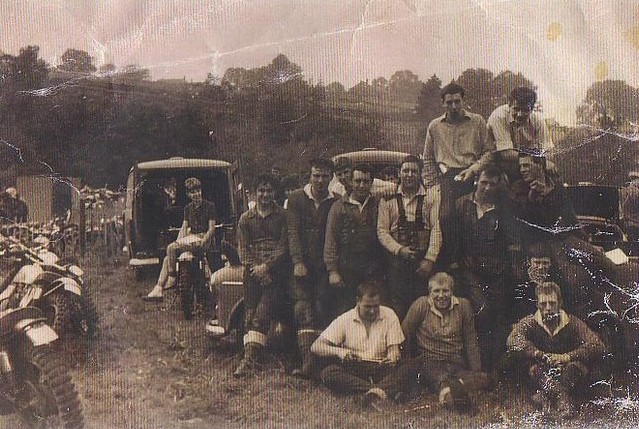 Tony in the mud and at Landsdowne Scramble 1961
Bathurst 1976 and Amaroo Park Castrol 6 Hour 1976(?) photos by Robert
Frank Hopkins with a very nice CB900F2, if only he had kept it!
2004 Eurobodalla Ulysses Branch